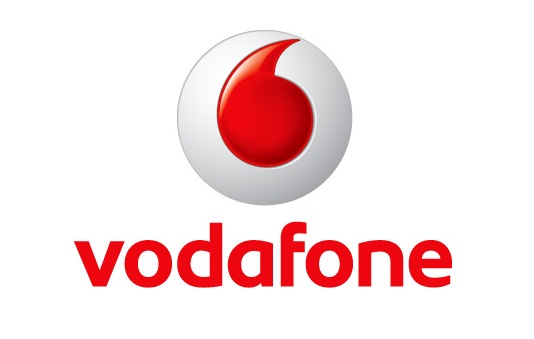 Vodafone has introduced audio conferencing service for the business customers, so that they could connect to multiple contacts easily through a phone call from a mobile phone or land-line. There are also several range of audio conferencing services to choose from, according to their business needs.
This is a reservation less service, so that there is no need of relying on an operator and it is also automated, so that you could make a reservation through phone or email to schedule the conference with the conference pass code and share the code to other participants.
The operator assistance are also offered, so that they notify the participants before the conference begins and can also screen the number of participants with a list provided.
Press release below
Chennai, June 14, 2011: Vodafone Essar, one of India's leading telecommunications service providers, today announced the introduction of Audio Conferencing Service for its business customers. This service offers a range of audio conferencing versions that customers can choose from to suit thier business needs.
With the Audio Conferencing service, customers can enjoy the convenience of working across time zones saving up on travel time. Business stakeholders can hold conferences in different styles suitable to thier convenience either through mobile phones or landlines. Some of the salient features of this service are 24 X 7 reservationless service, automated and operator assistance services.
Speaking on the occasion, Naveen Chopra- Director Enterprise Business Solutions, Vodafone Essar Ltd. said, "The introduction of Audio Conferencing is a part of Vodafone's plan to enhance its product portfolio as well as establish Vodafone as a Total communications provider. Audio Conferencing will help enterprises conduct business most efficiently and manage time for managers/executives who are constantly on the move."
Vodafone Business Solutions also offers a range of other products and services such as Machine to Machine solutions, Leased Lines (NPLC, IPLC, ILL), MPLS-VPN circuits, Office Wireline Voice (E1 DID), Toll Free Services, Mobilisation of Applications, Email & Connectivity, 3G solutions specific to business needs and productivity enhancing tools like Spend Tracker (Control all your company telecom spends and pay the bills from one location) and Vodafone Voyager (Discounts of up to 40% on international roaming in 20 countries) to help businesses enhance their productivity and efficiency.