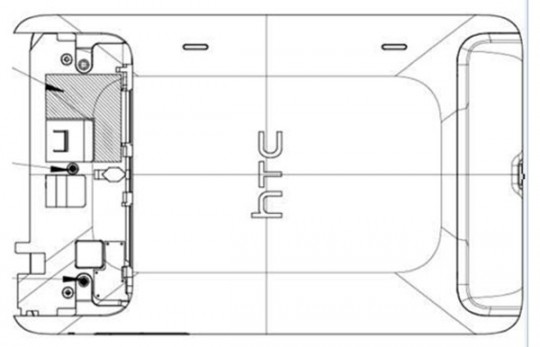 HTC Flyer is an amazing product and I recently reviewed it and I told you that it's a good tablet but the price tag is not so comfortable. Well, at the moment HTC Flyer is only available in Wi-Fi version in USA and Sprint is gearing up to launch the 4G version which is known as EVO View 4G. Now it looks like 3G version of HTC Flyer is hitting USA and T-Mobile USA will be carrying it because Flyer just landed at FCC with T-Mobile 3G bands. Hopefully, we will see this tablet soon in the USA and if you are expecting that this version will also feature some 4G speeds (HSPA+), then nothing related to this is mention in FCC documents, so let's wait for it. There is no difference between the hardware of 3G and Wi-Fi version, only difference is that 3G version comes with a SIM-slot.
It will also feature the Magic Pen, and I think it will be included in the package and you don't have to pay separately, as with Wi-Fi version, you have to buy it separately for $80. HTC Flyer is not a dual-core tablet but trust me, the tablet works fine and smooth without a dual-core processor. Anyway, let's wait for this new Android 2.3 tablet to hit T-Mobile. No words on the price and release date at the moment.
So who's planning to get one from T-Mobile, anyone?