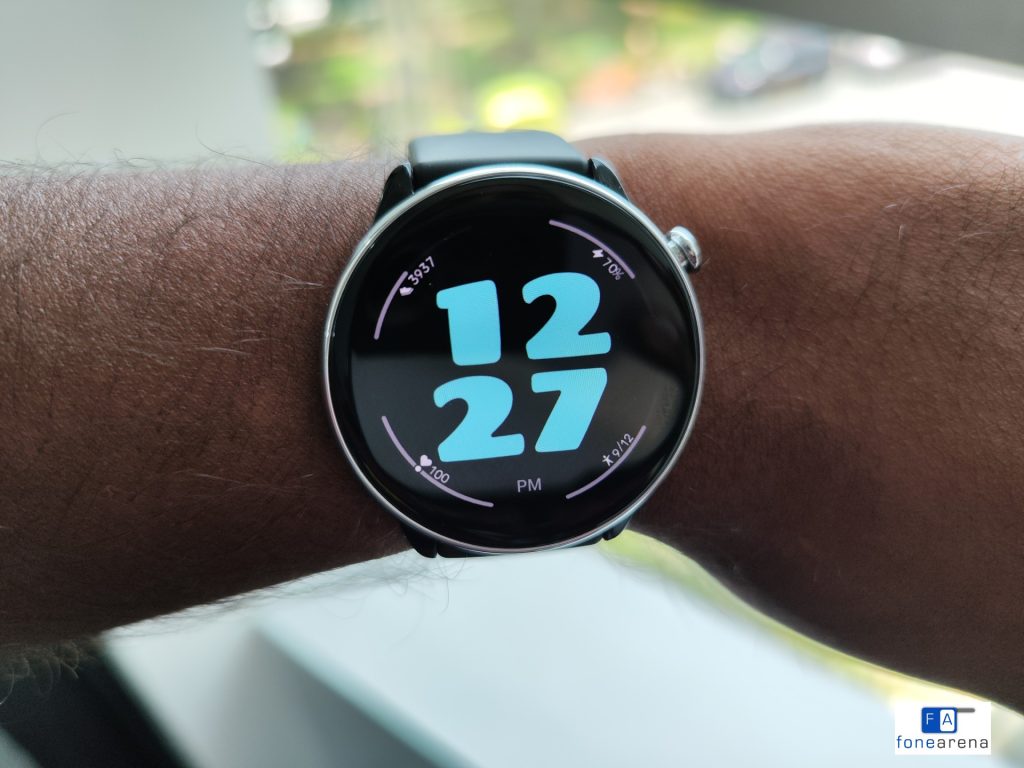 In recent years, wearable devices have transitioned from luxury items to a necessity, for many individuals who prioritize maintaining a healthy lifestyle. 
In today's fast-paced society, finding time for exercise and staying active can be a daunting task. However, these devices offer users a way to stay motivated while monitoring their progress toward fitness goals.
Wearable devices provide users with a vast array of health data, ranging from tracking daily activity levels and monitoring heart rate to analyzing sleep patterns and calories burned. Furthermore, smartwatches and fitness trackers have become increasingly sophisticated and feature-rich, offering users an extensive range of functionalities.
For example, built-in GPS has become a standard feature, enabling users to track their runs or hikes without the need to carry their phones. Some devices even incorporate advanced sleep-tracking features that allow users to monitor their sleep quality and improve their sleep habits.
As these devices continue to evolve and become even more advanced, they will likely become an even more integral part of people's daily lives, helping them to stay on track toward their fitness goals and lead healthier, more active lifestyles.
Amazfit, owned by Huami, a company that specialises in wearable technology, has made its mark in the 'smartwatch and fitness tracker' with the launch of some of the noteworthy wearables series such as T-Rex, GTR, GTS, and much more.
A few weeks back, Amazfit launched GTR Mini in India. This marks the first mini version in the GTR series in India.
We got the Midnight Black variant for review, and here's our take. Before getting into the review, let's have a look at the specifications.
Amazfit GTR mini specifications
1.28-inch (416×416 pixels) AMOLED 326PPI curved screen, Tempered glass + anti-fingerprint coating
Bluetooth 5.2 to connect to Android 7.0 and above, iOS 12.0 and above
5 satellite positioning systems, 120+ sports modes with smart recognition of 7 sports movements
BioTracker PPG biometric sensor (supports blood-oxygen), Acceleration sensor, Geomagnetic sensor, Ambient light sensor
Water-resistant (5ATM / 50 Meters)
Music control, camera control
Dimensions: 42.83×42.83×9.25mm; Weight: 24.6g (with strap)
280mAh battery with up to 7 days with heavy use, 14 days battery life with typical use, up to 20 days in battery saver mode, and up to 25h continuous GPS use
Design and display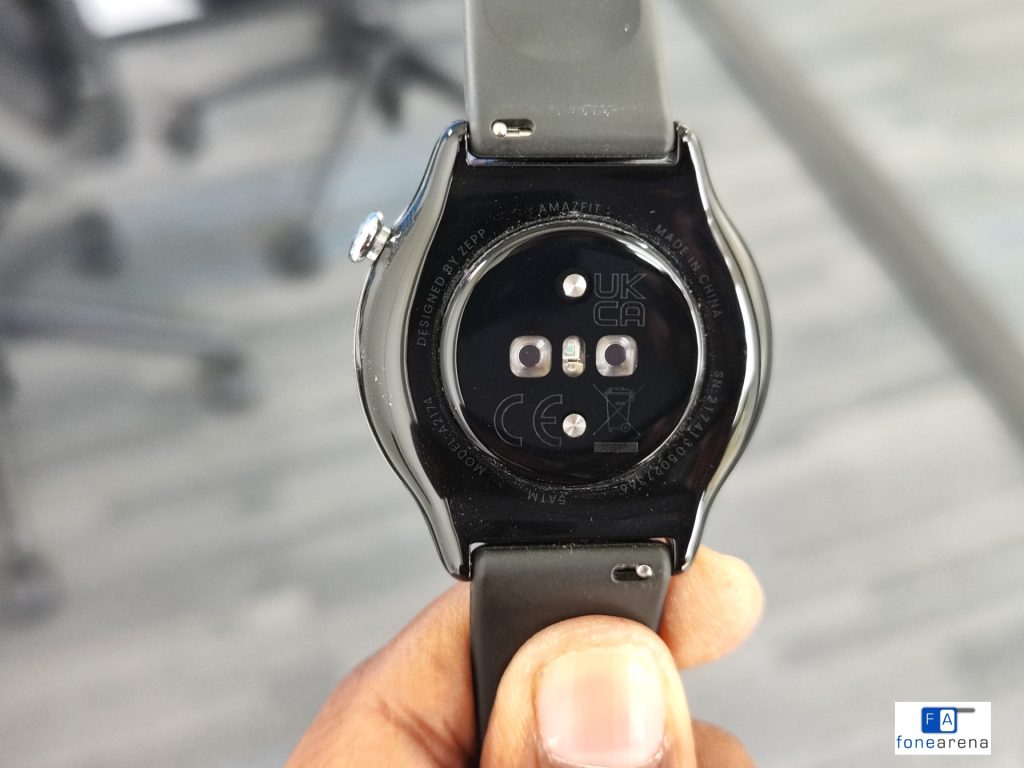 The Amazfit GTR Mini sports a slim and lightweight body with stainless steel and a glazed back panel matching its soft, skin-friendly silicone strap.
The watch measures a mere 9.25mm in thickness, weighs a mere 24.6g, and occupies a 42mm space, making it an ideal choice for individuals with smaller wrist sizes who prefer a non-angular smartwatch.
It is lightweight and super comfortable to wear all day long without wrist pain or any other issues.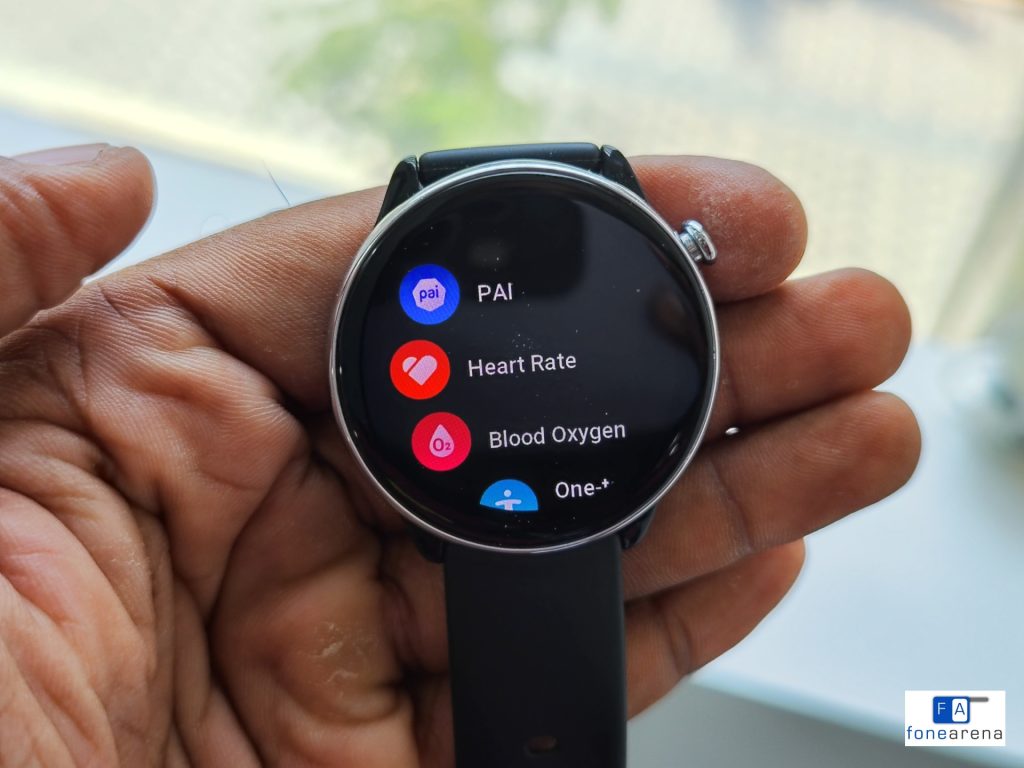 The Amazfit GTR Mini comes equipped with a circular 1.28-inch AMOLED display, featuring a pixel density of 326 per inch. The Mini variant of GTR gives a Google Pixel Watch vibes, but in a good way. The display is vibrant and provides crisp and clear visuals even under direct sunlight.
The touch is highly responsive without any lag or hang. With Zepp App, you can use over 80 watch faces to choose from, with the added option of customizing the watch face with personal images, such as a self-portrait or any other preferred image.
Swiping up brings the notification tray while swiping down brings the quick settings menu consisting of a battery-saver mode, flashlight, DND, Bedtime mode, calendar, Theatre Mode, Settings, etc.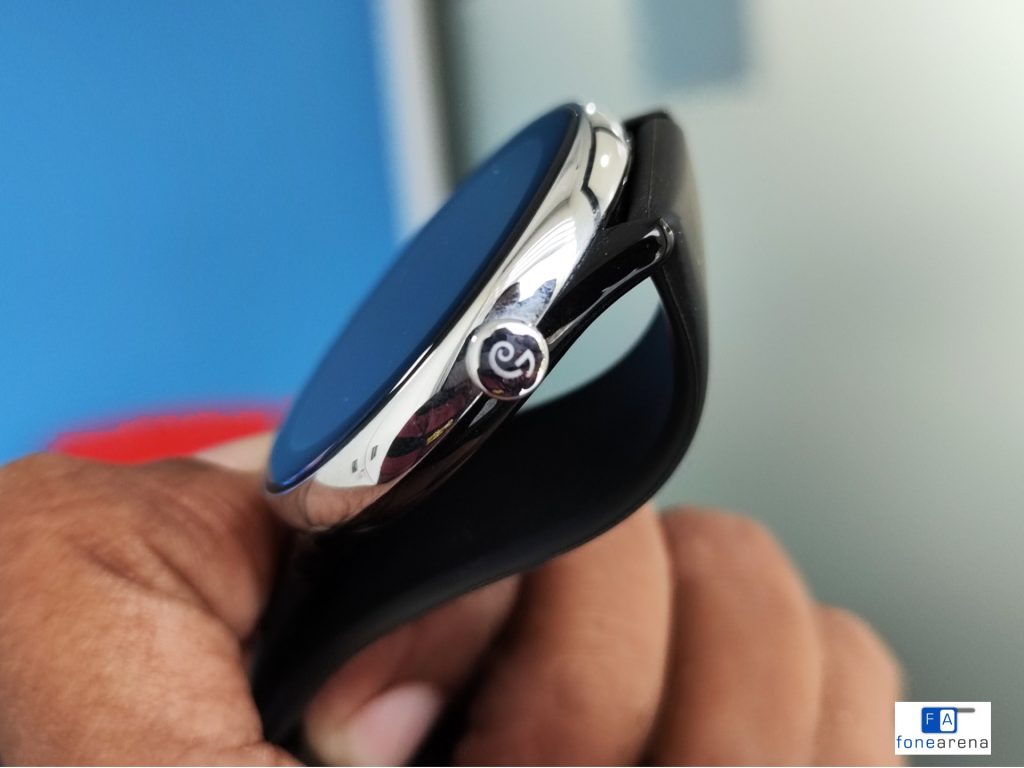 Pressing the crown housed on the right upper from the homescreen takes you to the app library, while pressing it from any other app takes you back to the homescreen.
Swiping right or left gets you widgets like activity summary, music playback controls, heart rate, sleep, weather, etc.
Performance and battery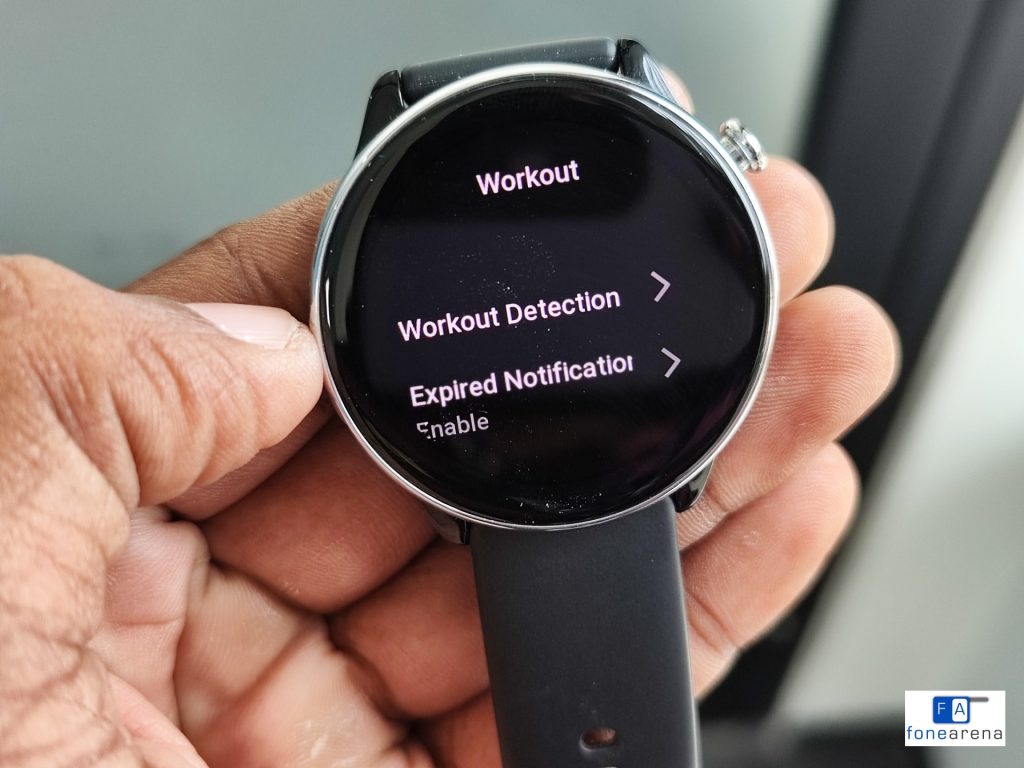 The Amazfit GTR Mini comes with advanced BioTracker PPG optical sensor, which provides valuable insights into heart rate, blood-oxygen saturation, and stress levels. With its one-tap measuring function, you can obtain all three metrics simultaneously with just a tap and get results in as fast as 15 seconds.
The watch comes with its patented circularly-polarized GPS antenna technology, which picks up almost twice as many satellite signals as regular antennas.
It also supports five satellite positioning system, which picks up almost 100% of signals and greatly reduces signal interference in environments with tall buildings or trees, claims the company.
The GTR Mini has as over 120 sports modes. The watch also features ExerSense which allows smart recognition of seven exercise types, including Outdoor Running, Outdoor Cycling, and more.
Talking about the GPS, it takes a bit of time to lock, however, the consistency in tracking the routes has drastically improved, even under the subways.
The device's performance when it comes to tracking accuracy is satisfactory compared to other devices in this price range.
As per the company's claims, GTR Mini is expected to come in around 15 days, which is kind of true in my case. During my usage (normal)I got about 13 days of battery backup, where I turned off 24/7 heart rate tracking.
Conclusion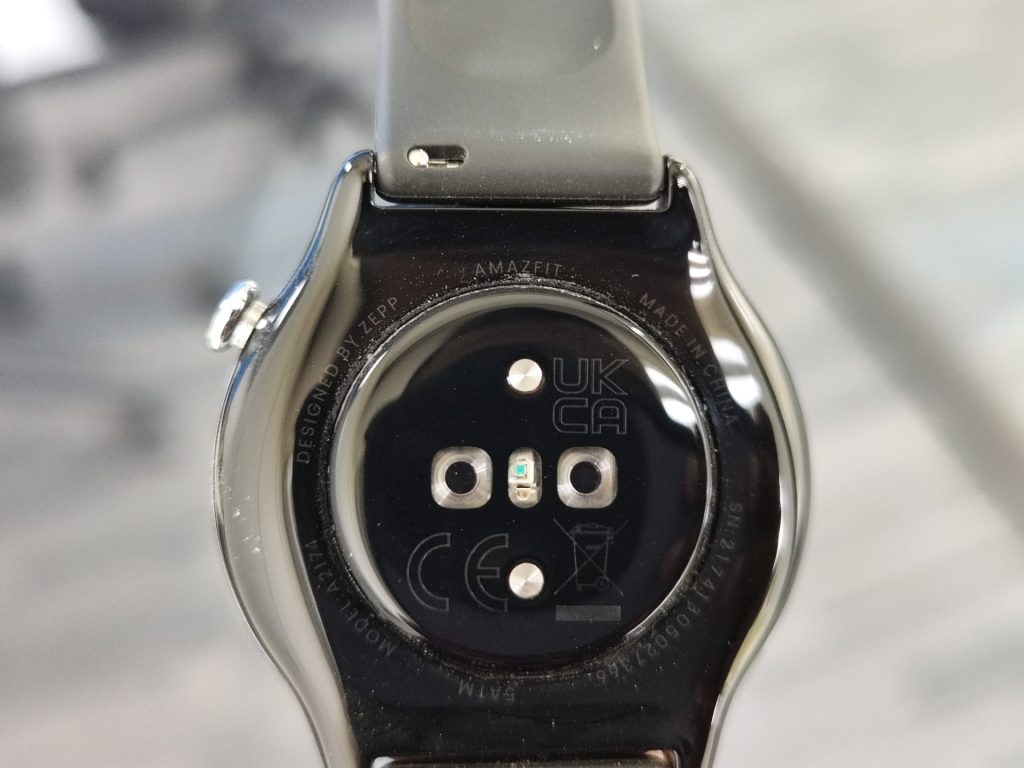 The Amazfit GTR Mini is a smartwatch that offers a unique blend of style and functionality. Boasting a sleek design and advanced technology features, this device is ideal for individuals who want reliable wearables, regardless of the occasion.
The Amazfit GTR mini comes in three colors — Midnight Black, Misty Pink, and Ocean Blue and is priced at Rs. 10,999. You can get it from Amazon India.