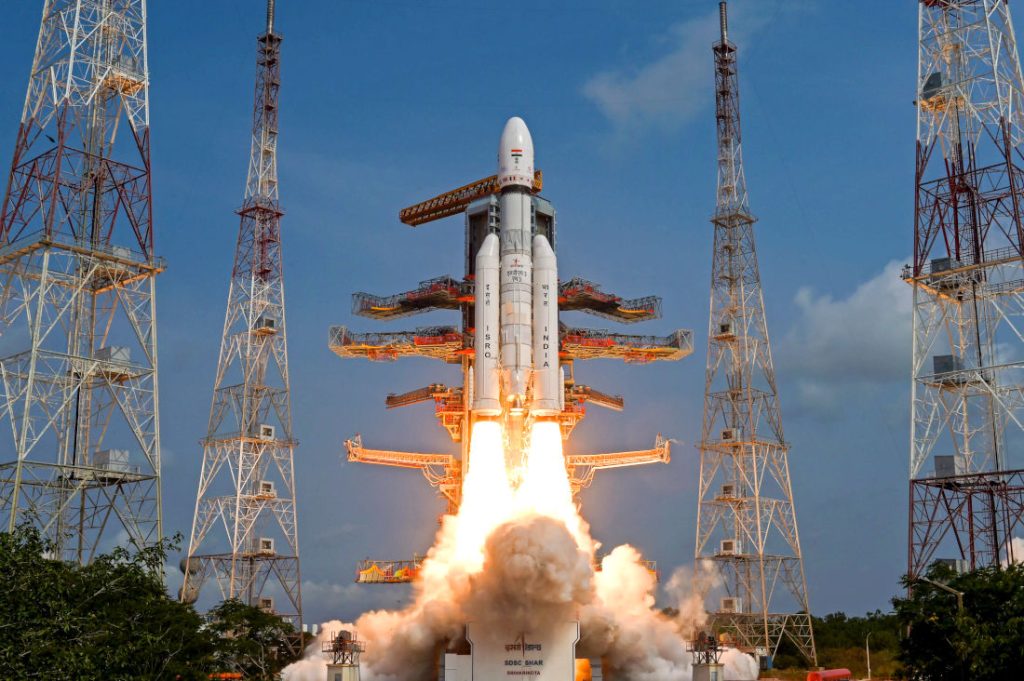 ISRO and OneWeb have successful deployed 36 satellites launched by NewSpace India Limited (NSIL), from the second launch pad at Satish Dhawan Space Centre, Sriharikota, Andhra Pradesh. With this, NSIL has successfully executed its contract to launch 72 satellites of OneWeb to Low Earth Orbit, after the first deployment in October.
We have lift off!

Thanks to our colleagues at @isro and @NSIL_India for a successful launch. If you don't already, make sure to follow us for more updates throughout the rest of the mission.#OneWebLaunch18 🚀 pic.twitter.com/TsYbCZzAnP

— OneWeb (@OneWeb) March 26, 2023
The lift-off took place on Sunday, 26 March 2023 at 9:00am local time. A total of 36 OneWeb Gen-1 satellites of about 150 kg each totaling about 5,805 kg were launched.
It gained the required altitude of 450 km in about nine minutes of flight, achieved satellite injection conditions in the eighteenth minute, and began injecting the satellites in the twentieth minute.  36 satellites were separated in 9 phases, in a batch of 4. OneWeb confirmed the acquisition of signals from all 36 satellites.
This mission marks OneWeb's second satellite deployment from India, highlighting the strong partnership with NSIL and ISRO and OneWeb's commitment to provide connectivity across the length and breadth of India.
This is OneWeb's 18th launch, its third this year, bringing the total of OneWeb's constellation to 618 satellites. The OneWeb constellation design calls for 588 satellites for global coverage, and additional satellites are planned for resiliency and redundancy, said the company.
By the year-end, OneWeb said that it will be ready to roll out global coverage, enhancing its existing connectivity solutions that are already live in regions north of 50-degrees latitude as it brings new areas online by partnering with leading providers.