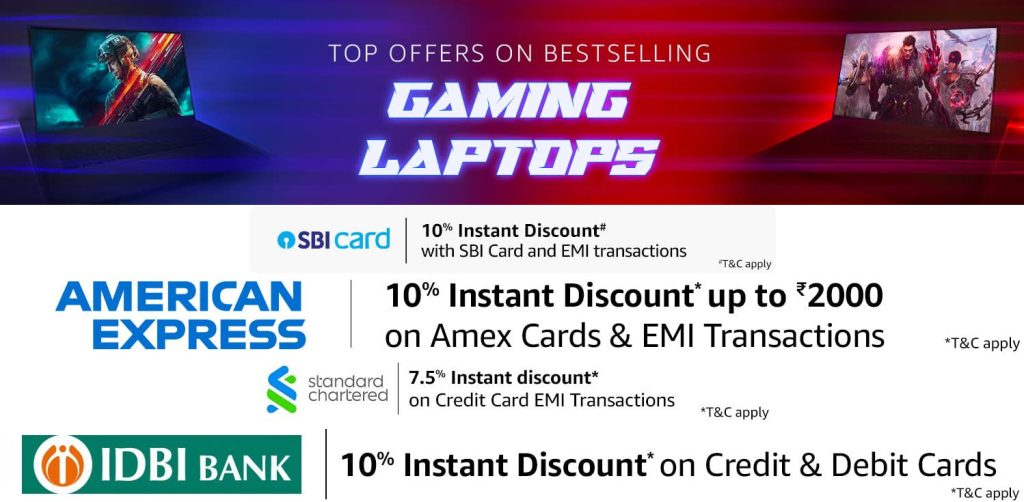 Gaming laptops have become more and more accessible in the last few years, with performance similar to flagship laptops from a couple of years ago. Gamers now have great options to choose from, without needing to spend an outrageous amount of money. Check out 5 of our top picks for gaming laptops under Rs. 60000.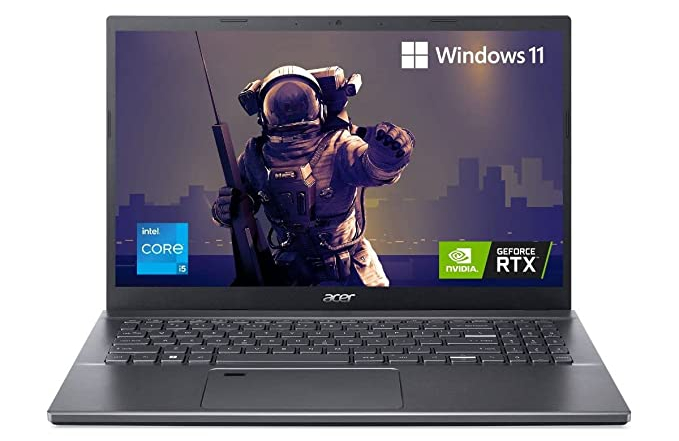 This is one of the best laptops you can get spec-wise for under Rs. 60000. The laptop is powered by Intel's latest 12th Gen Core i5 processor, featuring a 12 core design that is great for multitasking. You also get NVIDIA's GeForce RTX 2050 GPU with 4GB GDDR6 memory, paired with 8GB of upgradable DDR4 RAM. The downside is the lack of high-refresh rate display though.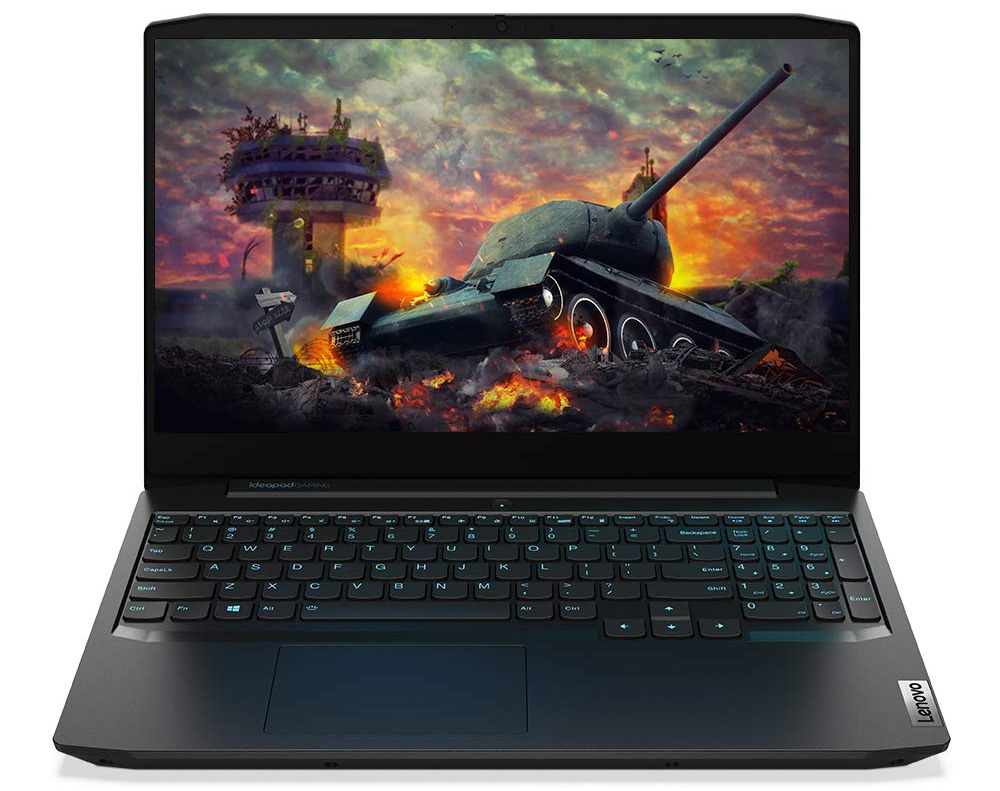 The Lenovo IdeaPad Gaming 3 is powered by AMD's Ryzen 5 4600H processor, which is a bit of an older processor but still great for gaming. For the GPU, it has an NVIDIA FeForce GTX 1650Ti which is good for the 15.6-inch 1080p 60Hz display. The blue colour backlit keyboard is also a neat little design element.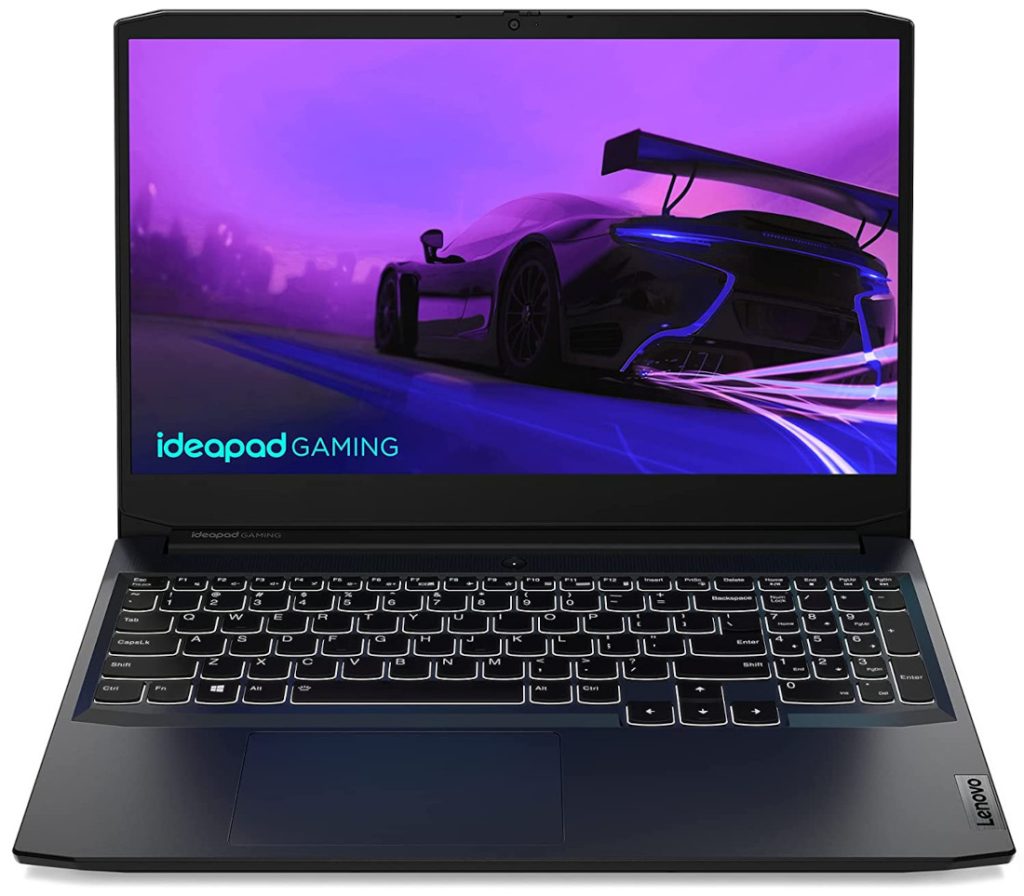 This is another model in the Ideapad Gaming 3 lineup, although slightly cheaper than the previous model. Featuring an AMD Ryzen 5 5600H and an NVIDIA GeForce GTX 1650 GPU, this laptop is another good option for gamers who like the Ideapad Gaming 3 form factor but want a faster 120Hz display.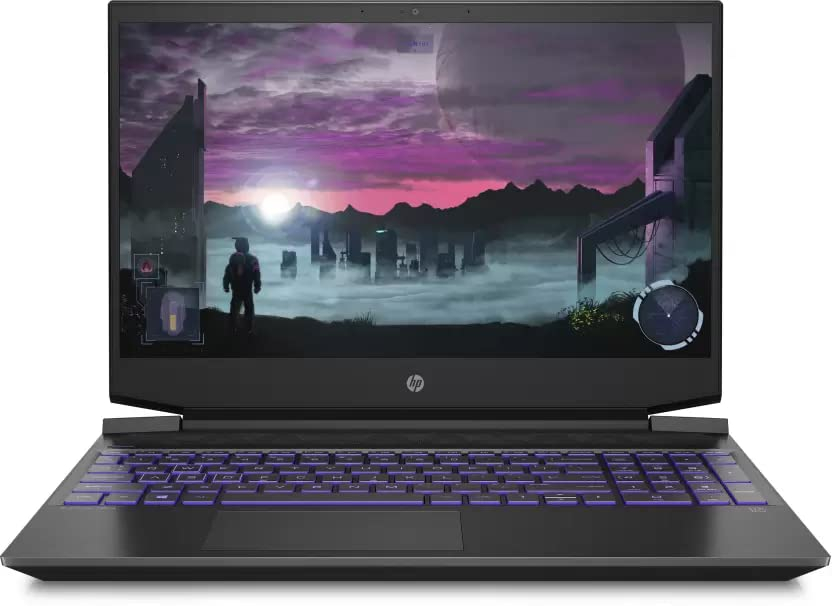 This laptop features AMD's newer Ryzen 5 5600H processor, paired with 8GB of DDR4 RAM and NVIDIA GeForce GTX 1650 graphics. For the display, it is equipped with a fast 15.6" FHD IPS panel with a high refresh-rate of 144Hz. This is great for E-sports titles where high refresh rates can make a real difference in reaction times.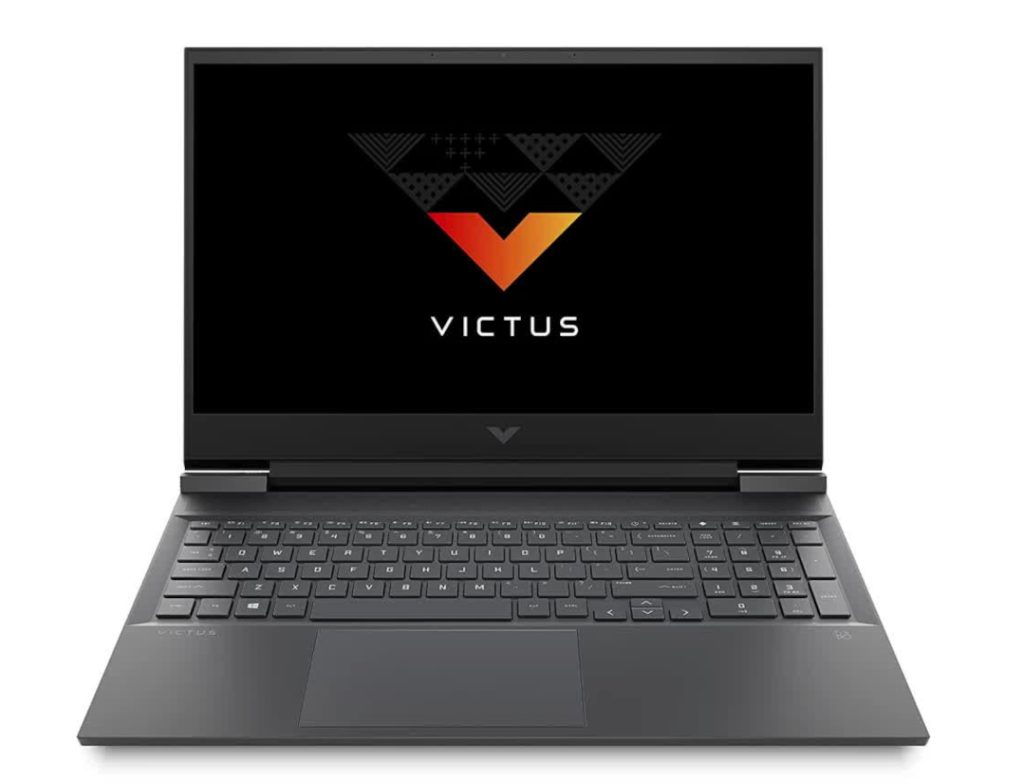 Here we have our first all-AMD laptop featuring a Ryzen 5 5600H processor and the Radeon RX5500M GPU. You get a 16.1-inch 1080p IPS display with screen-to-body ratio of 84%, along with 8GB of RAM and 512 GB of PCIe NVMe M.2 SSD. The laptop also has plenty of ports, and it is equipped with Wi-Fi 6.