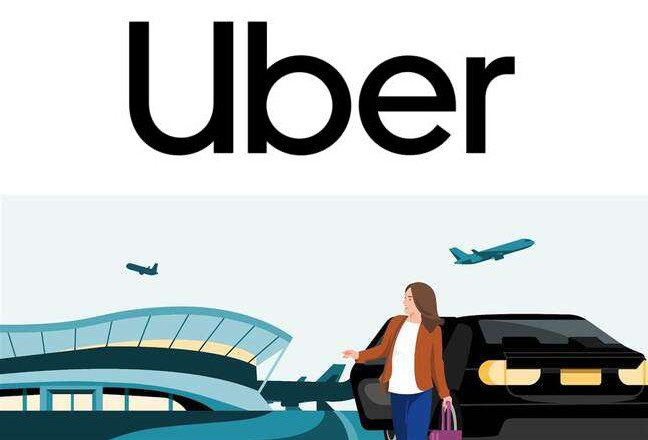 Uber has introduced new features for airport travel to simplify the process for both riders and drivers before the summer travel season. One feature allows for ride reservations up to 90 days in advance.
Additionally, Uber already has dedicated pick-up and parking areas at major airports across the country. Furthermore, the Uber app was updated last month to provide a more tailored ride experience.
Seamless Airport Pickups
The app now offers a way finding guide for flyers at 13 of the busiest airports in the country. The guide includes actual pictures from the airport and assists passengers in seamlessly finding their way from the gate to the Uber pickup zones.
Select airports will also display the approximate walking time from the gate to the pickup zone. This feature saves flyers time and helps them plan their journey accurately.
Pre-Booking of Rides with Email Integration
Uber has launched a new feature that allows riders to seamlessly plan their trips to the airport by syncing their travel details with Uber via email integration.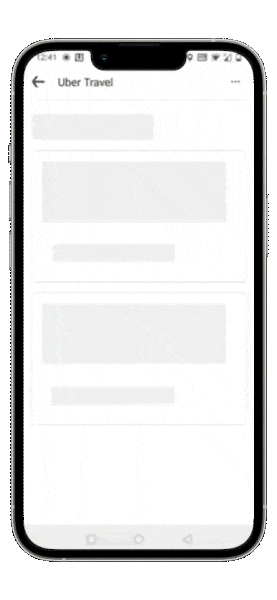 With this new opt-in feature, riders can pre-book their rides with the app automatically filling in their flight dates and times, saving them from the hassle of last-minute bookings. To access this feature, riders must link their email IDs with their Uber app.
Plan Ahead with Uber Reserve
Uber Reserve trips can now be booked up to 90 days in advance, providing better planning for rides to the airport or any other planned travel. This allows drivers to lock in their earnings and manage their time more efficiently.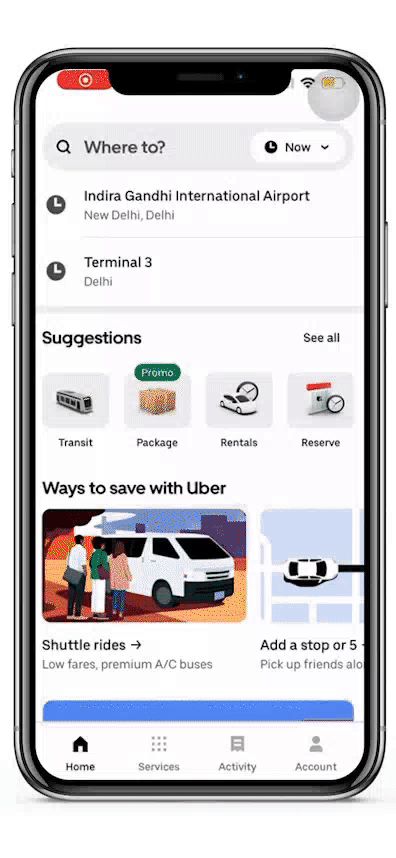 Uber Reserve is available through various options, including Uber Premier, Uber XL, Uber Intercity, and Uber Rentals, making it a convenient and versatile choice for all your travel needs.
Uber Upgrades Driver App for Airport Trips
Uber has rolled out an update for driver partners serving airports, aimed at providing them with greater transparency and information. The new feature on the Uber driver app will display the estimated waiting time at the airport, number of cars in queue, and expected flight arrivals for the next hour.

This will help drivers plan their airport trips better and have an idea of the expected time for their next ride at the airport.
Availability
Uber's airport-friendly features are already rolling out, just download or update from Google Play Store or iOS App store.