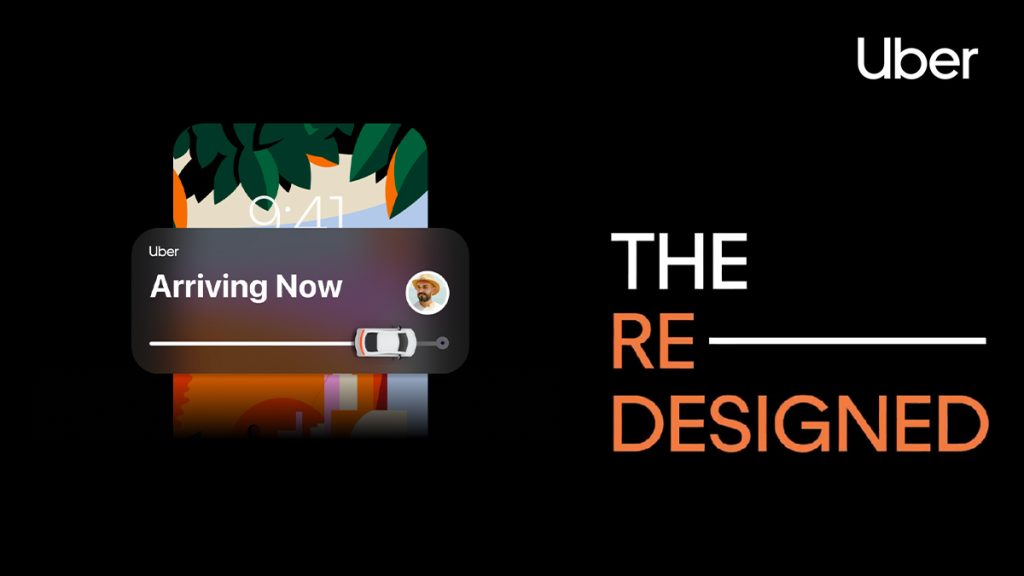 Uber today announced a revamp of its app, adding new features to help riders move around conveniently. The app has been made more user-friendly, tailored to each rider's preferences, and provides easy access to all services. Uber recently launched its electric pilot program in India.
Intuitive Design
The redesigned home screen makes it easier to book rides, taking into account the rider's most frequent destinations and products. The booking process is also made simpler, with smoother flows.
Arriving now—the redesigned Uber app.

We're always looking for new ways to help you easily navigate your day. Our redesigned app is the most advanced Uber experience ever.

Available in select cities. Check your app for the latest availability.

Link in Bio for more. pic.twitter.com/UTZgclm1Eg

— Uber (@Uber) February 22, 2023
Updates Resulting from App Redesign Rollout
Simplified home-screen to help riders book trips with fewer taps
Services tab to access all product offerings
Activity Hub to keep track of trips
Personalized features, like "Saved Places" and tailored ride suggestions
The new app features a simplified home screen, Services tab, Activity Hub and personalized features. The Services tab provides a one-stop shop to find all product offerings available to riders in their city. The Activity Hub helps keep track of past and upcoming rides all in one place.
Personalized features, like "Saved Places" and tailored ride suggestions, make booking favorites and destinations easier. The app will also suggest other affordable options if a rider typically uses a certain ride type.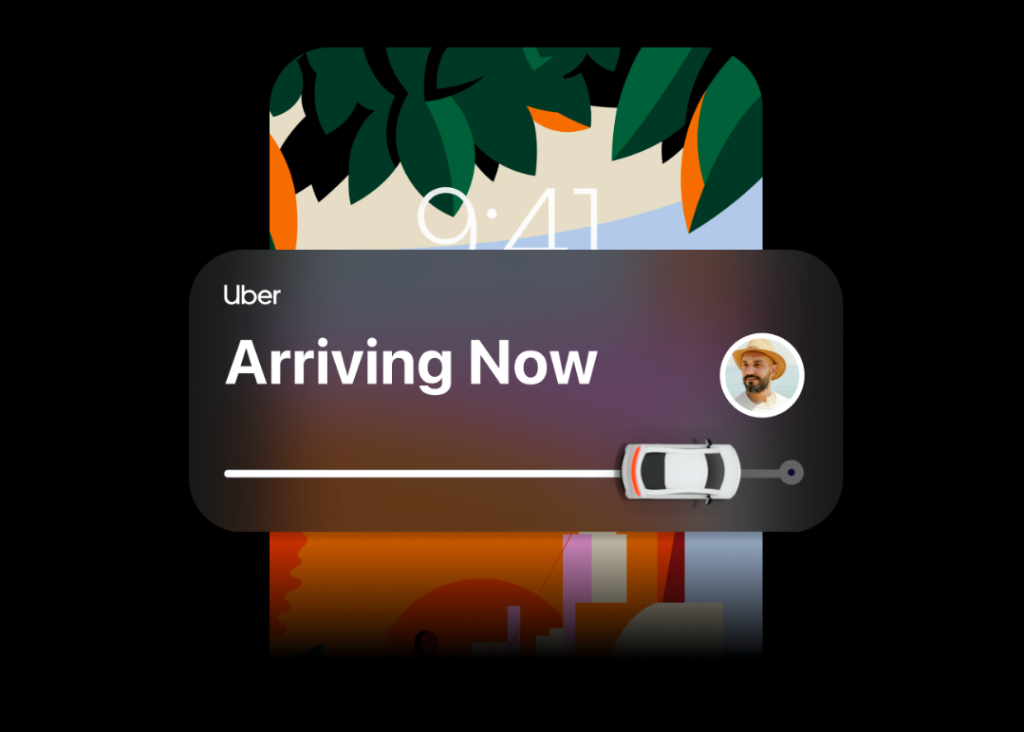 Tracking Progress of Rides: Live Activities on the lock screen allows riders to track the progress of their ride, get vehicle details, the latest ETA info, and trip status without opening the app.
Availability
The new redesign is currently available for iOS devices and will be rolling out for Android soon. In order to experience the redesigned app and its new features, riders must have the latest version of their device software and the Uber app, said the company.
Commenting on the updated Uber app, Nitish Bhushan, Director – Central Operations, Uber India and South Asia said
We have always worked to provide mobility with few taps on the app for riders on the Uber platform. Seeing how fast-paced our lives are getting, we understand the need to be able to navigate through apps in seconds.

We are introducing the redesigned Uber app to help our users more effortlessly navigate to ensure each rider sees an app designed for their specific needs, with their frequented routes and preferred products showing right at the top.