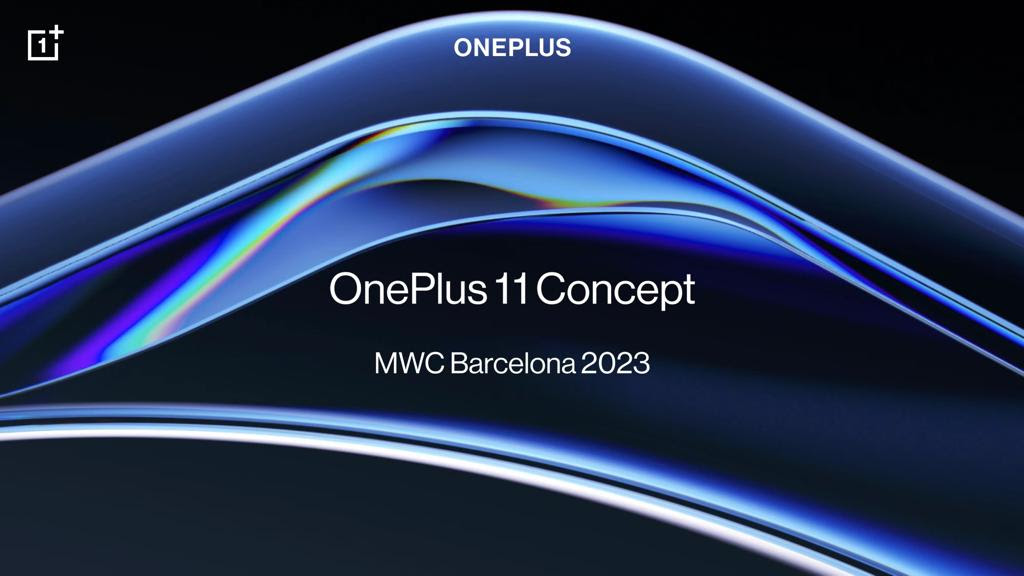 At the Cloud 11 launch event, OnePlus confirmed that it will unveil OnePlus 11 Concept, the company's next concept phone after 2 years at the Mobile World Congress 2023 in Barcelona.
OnePlus said that the concept phone will feature an imaginative design with industry-first technology.
To remind you, the OnePlus Concept One with an invisible camera inspired by McLaren design was introduced at the CES 2020 and the OnePlus 8T Concept with a colour changing design was unveiled at the CES 2021.
In addition to the concept phone, OnePlus will also showcase its flagship products at MWC 2023. The exact date of the event should be announced in the coming weeks.
Regarding this, OnePlus said:
Following the success of its previous concept phones, the OnePlus 11 Concept does not only reveal the brand's vision for the future of smartphone, it is also a testament to OnePlus' commitment to continuous innovation and technological breakthroughs.