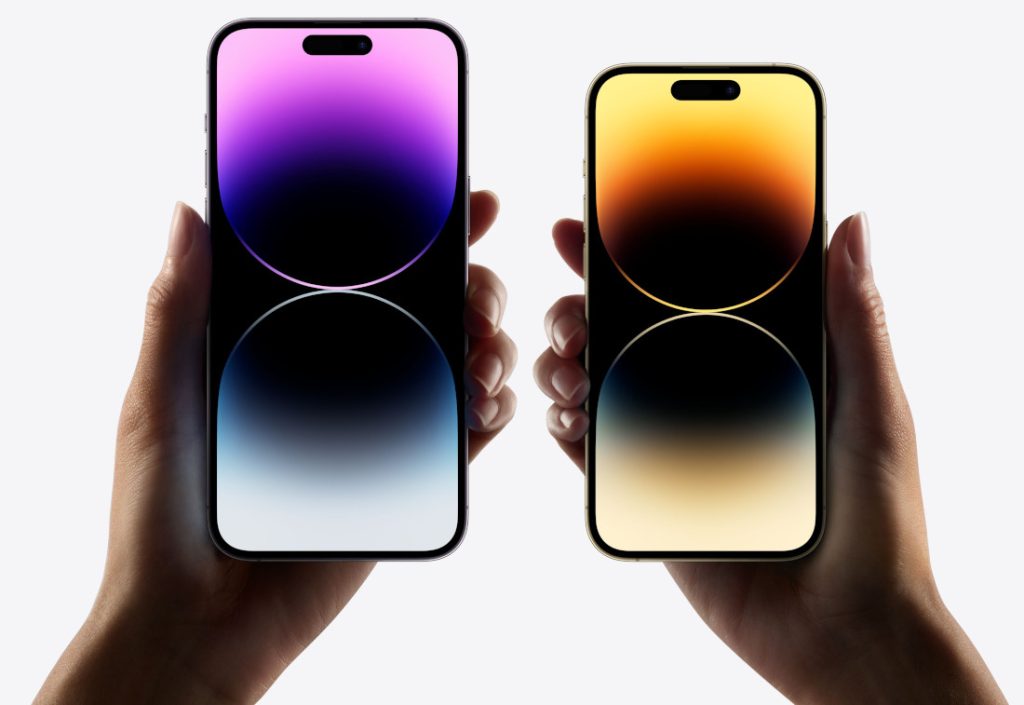 Apple has reported latest quarterly revenue of $117.2 billion, down 5% from a year ago, which it says is due to the challenging environment. It posted a net profit of $30 billion, down 13.29% YoY increase and quarterly earnings per diluted share of $1.88 for the financial year Q1 2023 that ended December 31, 2022.
During the earnings call, Apple CEO Tim Cook said that the company has posted all-time revenue records in a number of markets, including Canada, Indonesia, Mexico, Spain, Turkey and Vietnam, along with quarterly records in Brazil and India. The CEO once again mentioned the upcoming launch of Apple retail in India.
Apple CFO Luca Maestri said that in spite of a reduction in overall revenue, it set all-time iPhone revenue records in Canada, Italy and Spain, and the company strong growth in several emerging markets, including all-time iPhone revenue records for India and Vietnam.
Products revenue was $96.4 billion, down 8% over last year, due to difficult foreign exchange environment and macroeconomic environment
 Services set an all-time revenue record of $20.8 billion, up 6% over a year ago.
All-time services revenue records in the Americas, Europe and rest of Asia Pacific and a December quarter record in Greater China.
Apple set records in many Services categories, including all-time revenue records for cloud services, payment services and music and December quarter records for the App Store and AppleCare.
iPhone revenue was $65.8 billion, down 8.1% YoY due to significant foreign exchange headwinds, supply constraints on iPhone 14 Pro and iPhone 14 Pro Max and a challenging macroeconomic environment
iPad revenue was $9.4 billion, up 30% YoY despite significant FX headwinds, thanks to enough supply to meet demand, and sales of new iPad and the iPad Pro powered by the M2 chip
Mac revenue was $7.7 billion, down 29% YoY
Wearables, Home and Accessories revenue was $13.5 billion, down 8% YoY due to significant FX headwinds and a challenging macroeconomic environment.
Installed base of devices in the Wearables, Home and Accessories category was a new all-time record, thanks to the largest number of customers new to smartwatch that it ever had in a given quarter
More than 935 million paid subscriptions across the services, which is up more than 150 million during the last 12 months alone.
Installed base of over 2 billion active devices. Strong double-digit increases in emerging markets such as Brazil, Mexico, India, Indonesia, Thailand and Vietnam.
Speaking on Apple's FY Q3 2022 earnings results, Apple CEO, Tim Cook, said,
As we all continue to navigate a challenging environment, we are proud to have our best lineup of products and services ever, and as always, we remain focused on the long term and are leading with our values in everything we do. During the December quarter, we achieved a major milestone and are excited to report that we now have more than 2 billion active devices as part of our growing installed base.