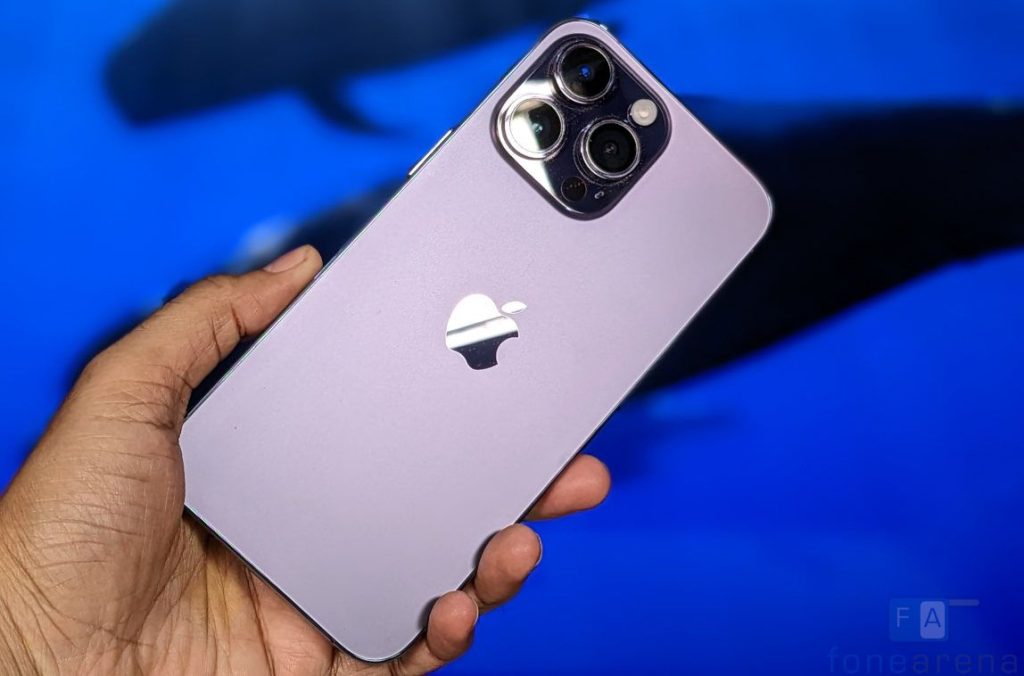 Indian government in the Union Budget 2023-24 proposed to reduce the number of Basic Custom Duty (BCD) rates on goods, other than textiles and agriculture, from 21 to 13.
The finance minister also proposed to reduce customs duty on import of camera lens and its inputs/parts for use in manufacture of camera module of cellular mobile phone from 2.5% to 0%.
The government will continue the concessional duty on lithium-ion cells for batteries for another year in order to further deepen domestic value addition in manufacture of mobile phones.
She also proposed to reduce the customs duty on parts of open cells of TV panels from 5% to 2.5% to promote value addition in manufacture of televisions.
Various indirect tax measures have been announced to promote the domestic manufacturing of electronic goods to accomplish India's aim of becoming Atmanirbhar. #AmritKaalBudget pic.twitter.com/b4WebSWfyP

— NSitharamanOffice (@nsitharamanoffc) February 1, 2023
The minister also announced to extend the customs duty exemption to import of capital goods and machinery required for manufacture of lithium-ion cells for batteries used in electric vehicles till 31.03.2024.
Regarding the mobile phone production, Finance Minister Nirmala Sitharaman said:
The mobile phone production in India had increased from 5.8 crore units valued at about Rs. 18,900 crore in 2014-15 to 31 crore units valued at over Rs. 2,75,000 crore in the last financial year as a result of various initiatives of the Government, including the Phased Manufacturing programme.
5G Services
On 5G Services, the minister announced that 100 hundred labs for developing applications using 5G services will be set up in engineering institutions to realize a new range of opportunities, business models, and employment potential.
The labs will cover, among others, applications such as smart classrooms, precision farming, intelligent transport systems, and health care applications.
Regarding this, Arijeet Talapatra, CEO at TRANSSION India, said:
The Union Budget allocation towards the development of electronics manufacturing clusters and implementation of the National Policy on Electronics, along with the reduction of customs duty on certain components, is a major step forward for the industry. This will provide a much-needed boost and help us compete at a global level, leading to increased domestic manufacturing and exports of smartphones. This is a move towards democratizing technology aligned with itel's vision and transitioning towards a smartphone & digital economy.
Rajeev Singh, Managing Director, BenQ India, said:
The Union Budget 2023 is a reflection of a nation's priorities and aspirations, and it provided a roadmap for its economic growth and development backed by technology. This year's budget encourages domestic value addition in the manufacturing of mobile phones and televisions by reducing customs duties on specific parts and inputs, thus boosting the economy further.

India has made significant advancements over recent years in the domain of technology development and integration across various industries. The budget will help drive both the government and private sector companies to further promote the growth of technology-based businesses and digital infrastructure.
Rajesh Doshi Director, Co founder at Zebronics, said:
The Union Budget 2023 was presented by the Union Finance Minister Nirmala Sitaraman today. The budget is being received positively as a progressive step towards improving the economy.

The budget introduces new tax reforms and incentives for the "Make in India" program, as well as duty rebates for manufacturing, like TV Panel, li-ion batteries etc, which are expected to drive growth in the modern electronics and mobility sector. These rebates will help in setting up the local electronics manufacturing ecosystem in the country, which is the need of the hour. We can surely see India becoming one of the manufacturing hubs in the world.