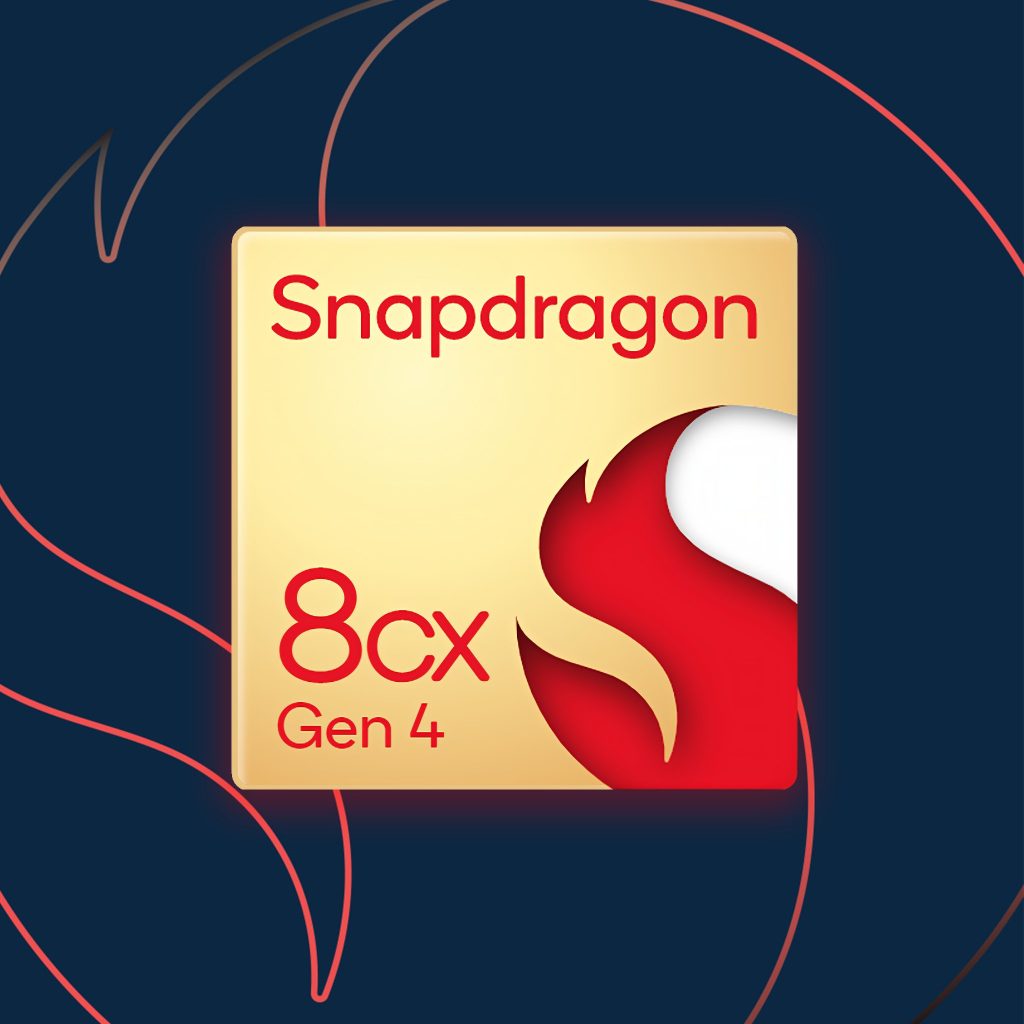 Qualcomm is said to be working on a new processor, known as "Hamoa," that will rival Apple's upcoming M-series processors. It is expected to be named the Snapdragon 8cx Gen 4. The 12-core SoC was previously mentioned by a known industry tipster, Kuba Wojciechowski.
Qualcomm Snapdragon 8cx Gen 4 (Rumored specs)
Kuba Wojciechowski has shared details about the Qualcomm's upcoming processor, the Snapdragon 8cx Gen 4. He claims that the chipset will come in several variants, with some featuring up to 8 performance cores and 4 efficiency cores, similar to Intel's Alder Lake and Raptor Lake platforms
It's possible that Qualcomm is testing multiple designs before deciding on the final core arrangements to sell to laptop manufacturers. It's also possible that Qualcomm may offer multiple core options under the same brand name, similar to what Apple does.
Each block of 4 cores has 12MB of shared L2 cache. There is also 8MB of L3 cache.
Additionally there is 12MB of system-level cache, as well as 4MB of memory for graphics use cases.

— Kuba Wojciechowski⚡ (@Za_Raczke) January 20, 2023
According to Wojciechowski, the 8 performance cores in the 'Hamoa' chipset can reach speeds of 3.4 GHz, while the 4 efficiency cores are limited to 2.5 GHz. The CPU cores are the custom Nuvia Phoenix-based Oryon cores. Additionally, the SoC features 36 MB of L2 cache, split into three clusters, as well as 8 MB L3, 12 MB system-level and 4 MB GPU caches.
He also claims that the Snapdragon 8cx Gen 4 will have the Adreno 740 GPU from the Snapdragon 8 Gen 2, which will support DirectX 12, OpenCL/DirectML and Vulkan 1.3 libraries. The GPU is said to be capable of driving three displays simultaneously, with two at 4K resolution and a third at 5K. It will also support 4K/120 FPS decoding and 4K/60 FPS encoding with the AV1 codec, similar to the Apple M2 platform.
The Snapdragon 8cx Gen 4 will also include a more powerful Hexagon Tensor NPU that can deliver up to 45 TOPS of theoretical AI performance. Additionally, the SoC will support up to 64GB of LPDDR5X RAM clocked at 4200 MHz and even have the ability to support discrete GPUs via PCIe 4.0. In terms of storage and connectivity, it will offer NVMe and UFS 4.0 support, as well as Thunderbolt 4 connectivity with DisplayPort 1.4a support.
According to reports, the launch of the Snapdragon 8cx Gen 4 is expected in 2024, which gives Apple at least another year of dominance in the ARM-based laptop market.