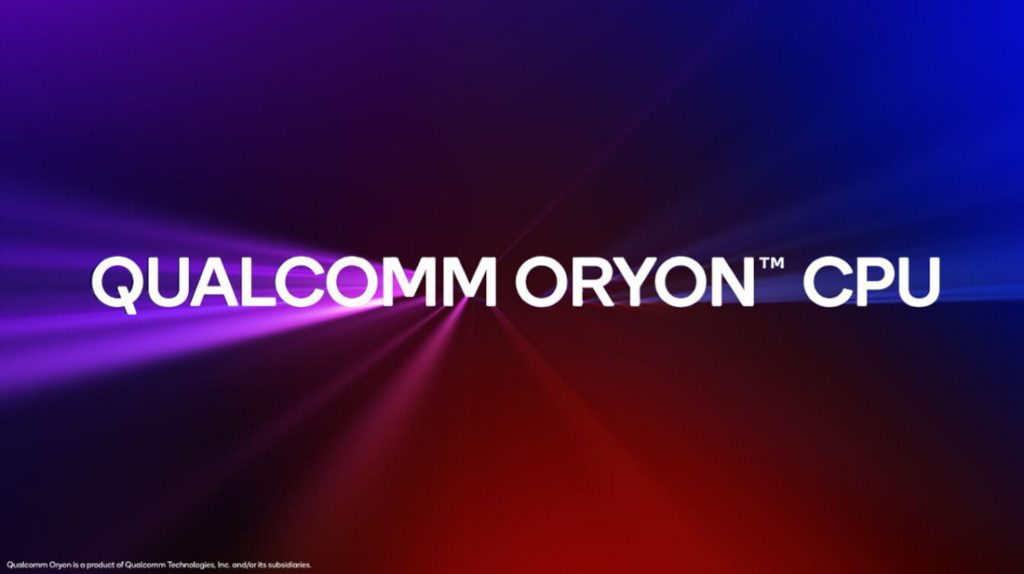 During the annual Snapdragon Summit 2022, Qualcomm teased Oryon, next generation CPU for Snapdragon platforms. The company said that the new custom CPU core has been designed to unleash a new level of performance. It promises a new class of incredibly powerful and efficient devices.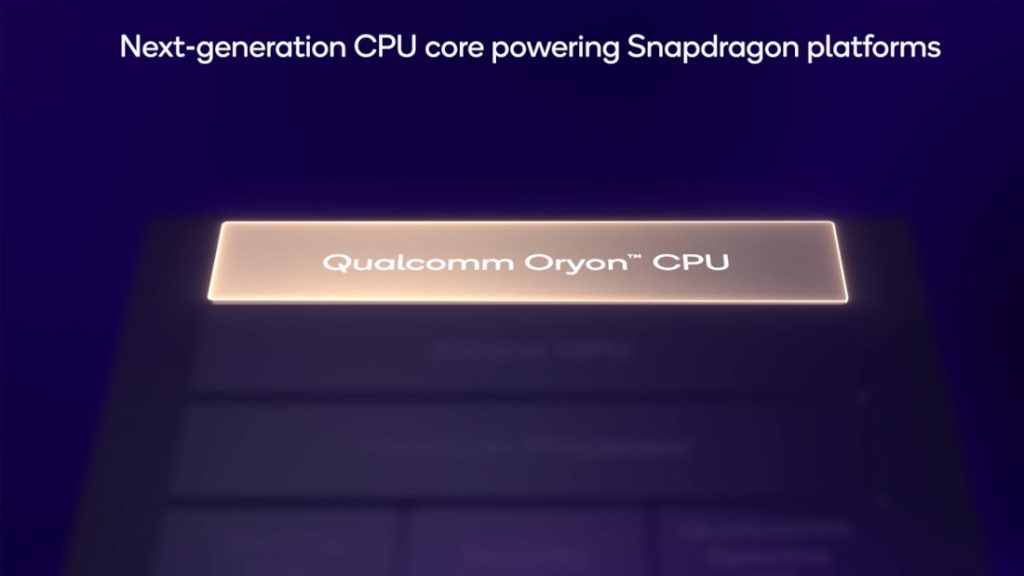 Qualcomm Oryon will be integrated across a wide portfolio of Snapdragon powered products starting with PCs and including smartphones, digital cockpits, Advanced Driver Assistance Systems, extended reality, and infrastructure networking solutions. More details will be revealed in 2023.
It's Innovation central for #Snapdragon compute platforms. Today, we unveiled our next-generation CPU @Qualcomm Oryon at #SnapdragonSummit. Learn how we're delivering a new level of mobile computing performance for @Windows laptops: https://t.co/a308Qg8Y7e pic.twitter.com/xJmSEfbJjZ

— Snapdragon (@Snapdragon) November 17, 2022
Snapdragon AI on PC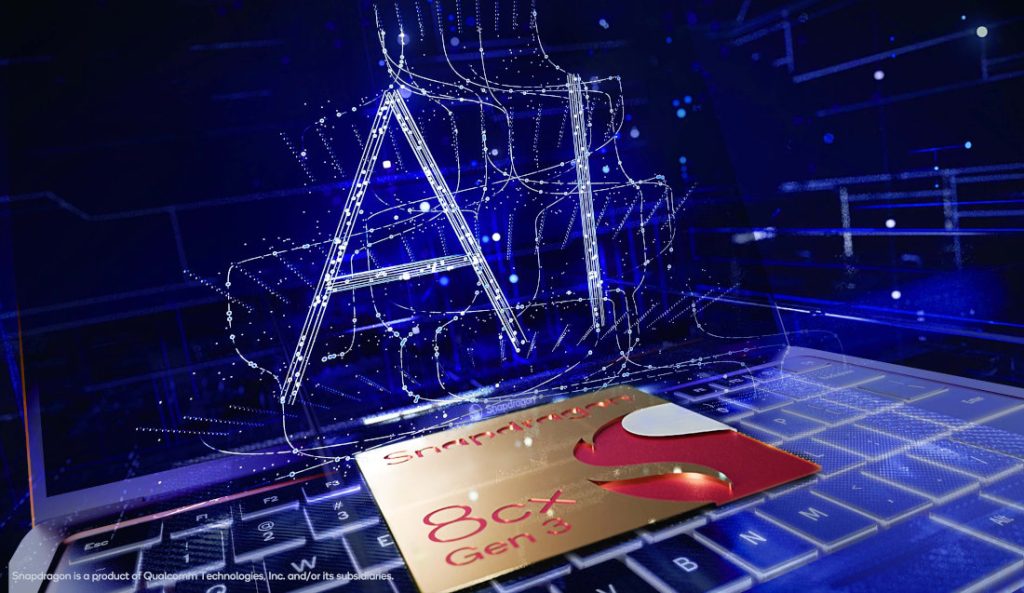 Qualcomm also presented its vision for advancing mobile computing through creative AI collaborations that will accelerate the convergence of mobile and PC and bring cutting-edge mobile innovations to Windows 11 PCs. These advancements provide Windows 11 users with bright AI-accelerated experiences while also reducing CPU and GPU loads.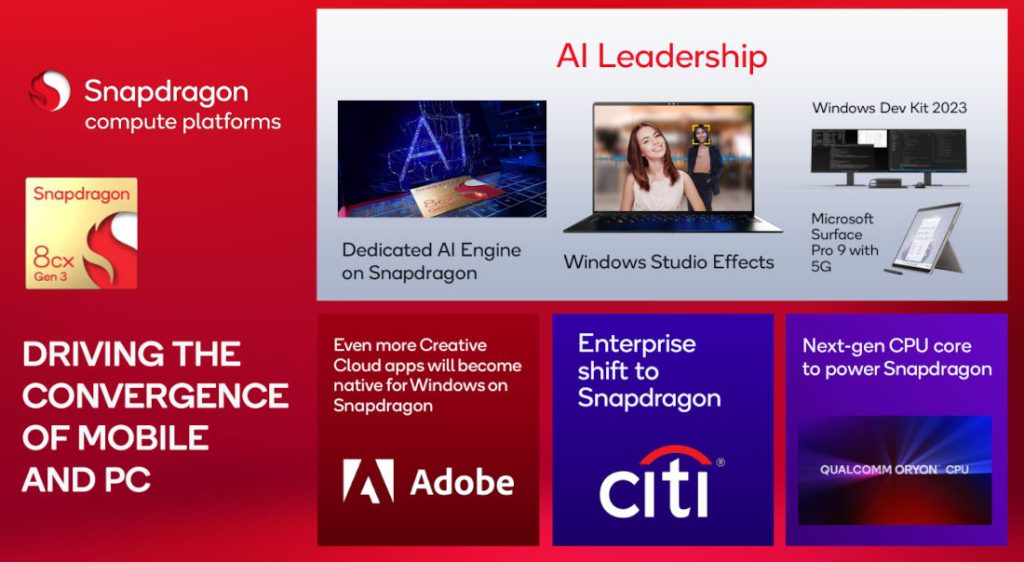 Leaders from Microsoft, Adobe, and Citi addressed the event about how Snapdragon technology, including breakthrough AI capabilities, is changing their businesses and expressed support for Snapdragon compute to push the PC industry to modernise and deliver AI-enhanced experiences in thin, fanless products.
Qualcomm's AI for Windows 11
For instance, Microsoft claims that the use of the Snapdragon-powered Microsoft SQ3 platform in the Surface Pro 9 SQ3 has brought AI-based advancements to Windows Studio Effects such as Voice Focus and Background Blur. Automatic framing and eye contact use less CPU and GPU. This is accomplished intelligently via a dedicated AI engine, which reduces the workload of these computationally intensive tasks.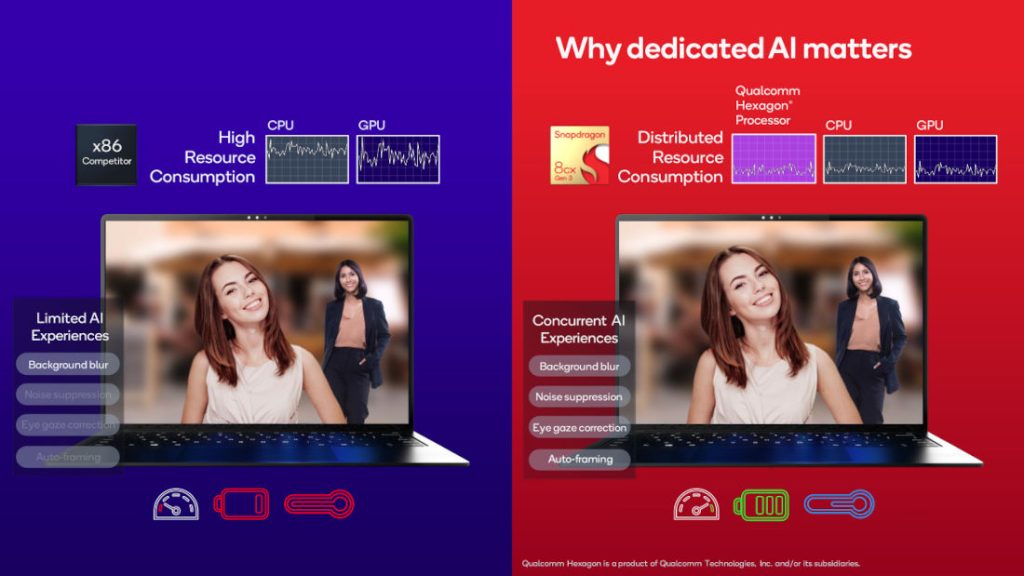 AI-processing capabilities in Adobe Creative Suite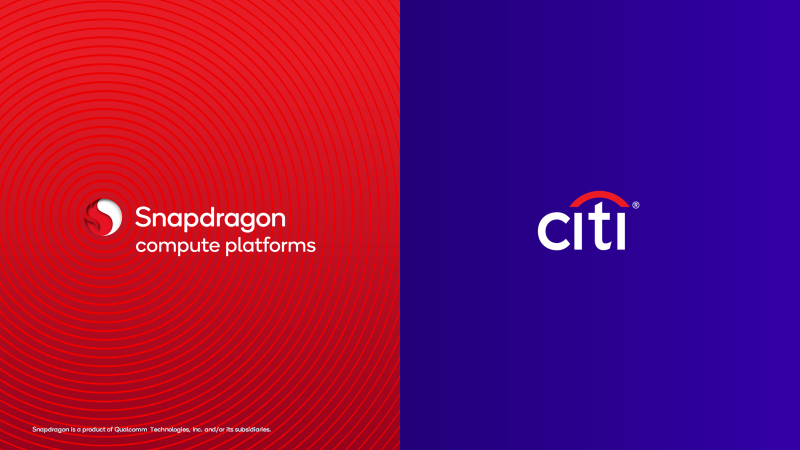 Adobe has used the Snapdragon 8cx Gen 3-powered developer kit to ensure that its Creative Suite makes use of dedicated AI-processing capabilities for more personalised and intuitive experiences that work in tandem with Adobe Sensei.
In addition, it was announced today that even more key Adobe Creative Cloud applications will become native for Windows 11 PCs powered by Snapdragon compute platforms in 2023.
Citi announced that more than 70% of its 300,000 global users have switched to mobile computing products powered by Snapdragon, such as the Lenovo ThinkPad X13s.
Qualcomm believes that the Snapdragon compute platform and its benefits are being recognised by the PC ecosystem. Furthermore, Qualcomm is expediting the transition to Windows on Snapdragon. As a result, we can anticipate more products utilising Snapdragon compute platforms in the future.