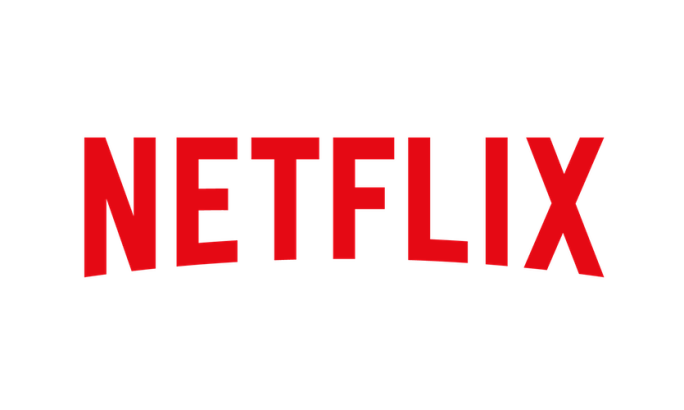 On Thursday, Netflix released its Q4 2022 earnings report, which included information about the financial performance of the platform during the launch of its more affordable, ad-supported plan. Additionally, it was announced that Co-CEO Reed Hastings will be stepping down from his role.
Netflix Q4 2022 earnings
Netflix exceeded expectations in Q4 by adding 7.66 million new subscribers, surpassing its own forecast of 4.5 million additions. The streaming company ended 2022 with a total of 230.75 million subscribers worldwide, surpassing its target of 227.59 million. This represents a 4% increase in total subscribers compared to the previous year.
Paid memberships in the United States and Canada increased by 910,000, while Europe, the Middle East, and Africa saw a rise of 3.2 million, Latin America had 1.76 million, and the Asia-Pacific region had 1.8 million.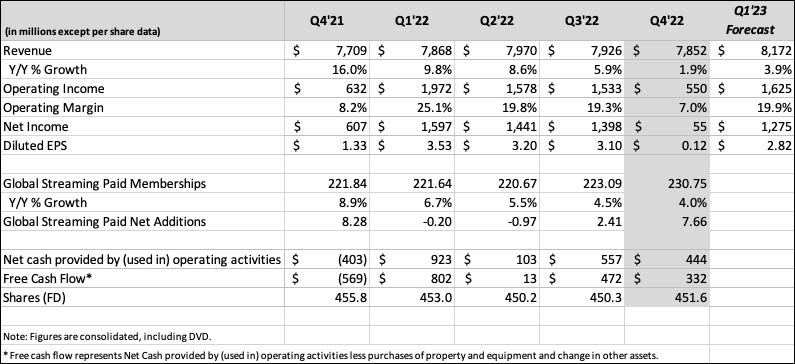 This is the first quarter that Netflix's new, cheaper ad-supported service is included in its earnings results. The company has not disclosed how many of the new subscriptions are from users who have opted for this service.
Netflix reported on the earnings call that engagement from ad-supported members is similar to regular consumers, and the number of people switching plans is not significant. The majority of premium subscribers are not opting for the cheaper ad-supported model.
For Q4, analysts had predicted earnings per share (EPS) of 45 cents on revenue of $7.85 billion, according to data from Refinitiv. However, Netflix reported diluted EPS of 12 cents, or $55 million net profit, on $7.85 billion in revenue.
While revenue increased by 1.9% YoY, the company's profit for Q4 was lower than its own projection of 36 cents per share. This was attributed to a $462 million non-cash loss from currency fluctuations on Euro-denominated debt due to the depreciation of the US dollar against the Euro in Q4 2022.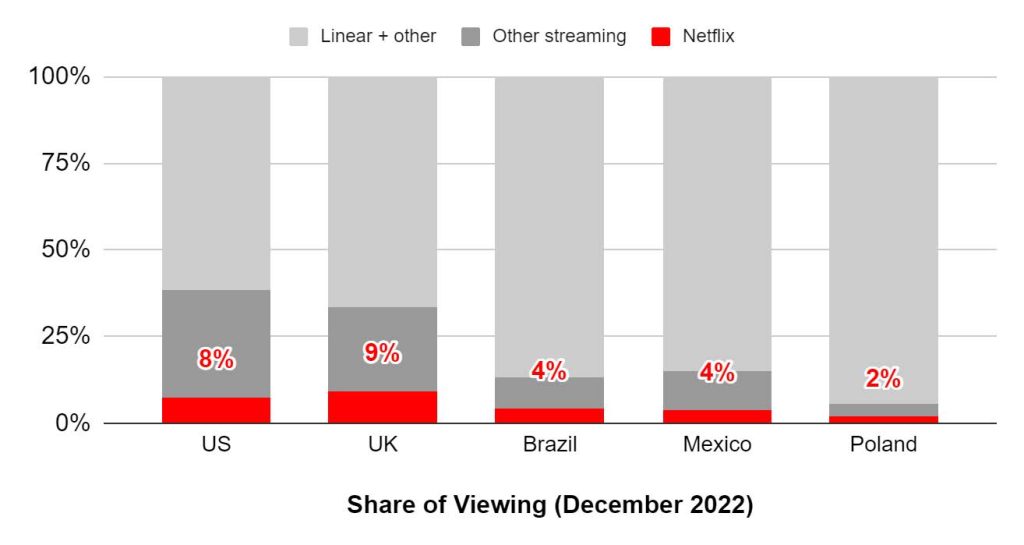 Netflix highlighted new releases such as the TV series "Wednesday," the docuseries "Harry and Meghan", and the film "Glass Onion" as popular content during the quarter. The company predicts that revenue growth in Q1 2023 will be 4%, higher than Wall Street's current projection of 3.7%.
Netflix password sharing will come to an end in early 2023
Netflix attributes this growth to an increase in paid memberships and more revenue per paid membership. The first quarter will also see the preliminary roll-out of the company's paid sharing program, which aims to generate revenue from users who share passwords with people outside their own homes.
Netflix expects that some users who were borrowing accounts will stop watching programming on the platform, as they will not be added as extra members to existing accounts or will not convert to paid members.
As a result, short-term engagement, as measured by third parties such as Nielsen's The Gauge, may be negatively impacted. However, the company believes that the pattern will be similar to what it has seen in Latin America, where engagement grew over time as the company continued to offer a variety of programming and borrowers signed up for their own accounts.
Reed Hastings as Executive Chairman
Netflix announced that Reed Hastings will step down as Co-CEO, but will remain as executive chairman. Ted Sarandos, Co-CEO and Chief Content Officer, and Greg Peters, Chief Product Officer and former COO, will become the new Co-CEOs. Additionally, Bela Bajaria and Scott Stuber, top content executives, were promoted to Chief Content Officer and Film Chairman, respectively.
According to the Netflix shareholder letter release, it is mentioned that:
We continue to operate in a highly competitive market as consumers have a vast number of entertainment choices. Beyond our direct streaming competitors, we also vie for consumers' time against linear TV, YouTube, short form entertainment like TikTok, and gaming, to name just a few.

The silver lining is that the market for entertainment is huge and Netflix is still very small by comparison. For example, in the more than 190 countries we operate in, our $30B+ of annual revenue compares against the combined annual estimated ~$300B pay TV/streaming industry, $180B branded TV advertising spend and $130 billion consumer spend on gaming
Speaking on the announcement, Reed Hastings, Founder and Executive Chairman, said:
I'm so proud of our first 25 years, and so excited about our next quarter of a century. We can do so much more to better entertain the world and deliver more joy to our members.

Our board has been discussing succession planning for many years (even founders need to evolve!). As part of that process, we promoted Ted to co-CEO alongside me in July 2020, and Greg to Chief Operating Officer – and in the last 2½ years I've increasingly delegated the management of Netflix to them.