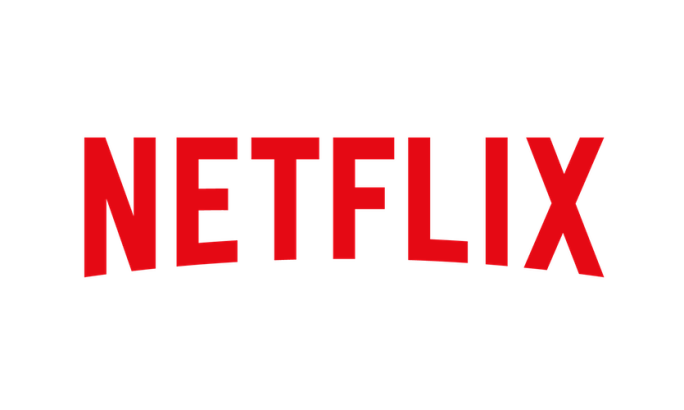 Netflix announced in early April of this year that it had lost 200,000 customers in the first quarter of 2022 and that it intends to eventually charge $100 million for shared accounts. According to The Wall Street Journal, Netflix plans to monetize 100 million households sharing passwords by 2023.
Netflix will charge individuals who share passwords a small fee beginning in 2023; the streaming platform, in our memory, began testing this update earlier this year in Chile, Costa Rica, and Peru as a $3 add-on. But it's possible that Netflix will just make people sign up for a second account in order to get a slightly cheaper membership.
Also, Netflix intends to implement this transition in the United States first, early next year. When the change goes into effect, users who share accounts with friends or relatives who do not live in the same household will have to pay an additional fee to share their password. This change will be implemented depending upon IP addresses, device IDs, and account activities.
It's a dramatic contrast for a corporation that previously tweeted, "Love is sharing a password." The endeavor is part of Netflix's response to sluggish growth, particularly in the US market. Netflix has also changed its stance on displaying advertisements in programming after years of opposition.
In November, a $6.99-per-month tier with ads was added in order to bring in new customers who were looking for a cheaper alternative to more expensive services without ads.
According to the article, Netflix does not prohibit users from exchanging passwords in the Latin American nations where the move is presently being tested. Instead, they must enter a verification code that was delivered to the primary account holder via SMS or email.
After providing the verification code, users can access the shared account, but the service continues to display prompts until the account holder pays the add-on cost. According to those familiar with the situation, Netflix is considering a similar option for the United States.
While the add-on fee could potentially help Netflix gain additional cash from password sharing, it may also cause some users to terminate their subscriptions. According to reports, the streaming behemoth has explored many difficult scenarios that could annoy customers and lead to subscriber loss.
However, we have no information on how the platform intends to address any concerns that may develop once the update is implemented. Netflix, on the other hand, has yet to comment on the situation.