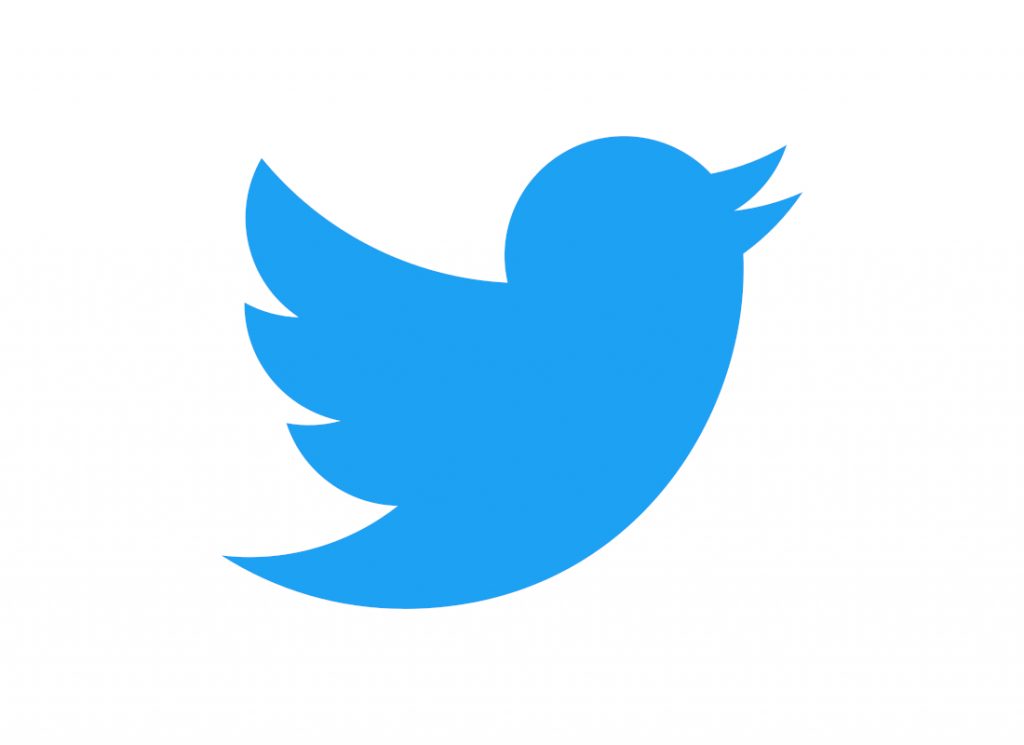 Twitter has revised its developer rules to prohibit third-party clients, shortly after it blocked access to its platform for these apps, as reported by Engadget and the firm's Developer Agreement.
This move follows the recent unexpected shut down of Twitter clients across various platforms such as Android, iOS, etc. It was only later revealed that the company had deliberately cut off third-party Twitter clients.
Twitter later confirmed this, stating that it was "enforcing long-standing API rules" without providing specifics on which rules were violated. Developers of third-party Twitter clients were simply told that their apps had been "suspended."
Twitter API and Twitter Content
Twitter's new developer agreement for the use of the Twitter API, effective immediately, now prohibits the development of third-party clients for the platform. The new rules state that it is not allowed to use Twitter's API or content to "create or attempt to create a substitute or similar service or product to the Twitter Applications."
Twitter is enforcing its long-standing API rules. That may result in some apps not working.

— Twitter Dev (@TwitterDev) January 17, 2023
Twitter's updated Developer Agreement grants a license that allows the use of their services in a non-exclusive, royalty-free, non-transferable, non-sublicensable and revocable way, solely as outlined in the Agreement.
Use the Twitter API to integrate Twitter Content into your Services or conduct analysis of such Twitter Content, as explicitly approved by Twitter;

Copy a reasonable amount of and display the Twitter Content on and through your Services to End Users, as permitted by this Agreement;

Modify Twitter Content only to format it for display on your Services; and

Use and display Twitter Marks, solely to attribute Twitter's offerings as the source of the Twitter Content, as set forth herein.
The change in Twitter's rules and ban on third-party clients is likely due to financial reasons. Twitter, under the leadership of Musk, has been facing financial difficulties and third-party clients earn less revenue for the company compared to its own app. Developers pay to access the API, but Twitter does not serve ads through it, limiting its ability to monetize users of alternative apps.
Additionally, users of third-party clients may not be as interested in Twitter's subscription service, "Twitter Blue," which primarily adds features to the official Twitter app.
Apps withdrawn – Twitterrific, Tweetbot and Fenix
As per the report, third-party Twitter clients have been a part of Twitter for a long time. For example, Twitterrific, which was one of the apps heavily impacted by the API shut-off last week, was created before Twitter had its own iOS app. Twitterrific is credited with coining the word "tweet" and introducing features that are now commonly associated with Twitter's app. This change to the developer agreement is the only significant alteration to the 5,000-word agreement, as reported.
Twitter has loosened its policies on third-party clients, as apps like Tweetbot and Fenix have gained popularity due to a lack of ads and other unwanted features. This change is part of Twitter's effort to improve relations with developers. Twitter's strategy to improve relations with third-party app developers has ended without any communication from Twitter to the affected developers.
Developers of apps like Fenix and Twitterrific have been left without any explanation and have taken down their apps. Developers have expressed frustration and disappointment at the lack of communication from Twitter.
Twitterrific asked their Twitterrific for iOS subscriber to consider not requesting a refund from Apple. Announcing the discontinuation of the app on their blog, the company said:
The loss of ongoing, recurring revenue from Twitterrific is already going to hurt our business significantly, and any refunds will come directly out of our pockets – not Twitter's and not Apple's. To put it simply, thousands of refunds would be devastating to a small company like ours.