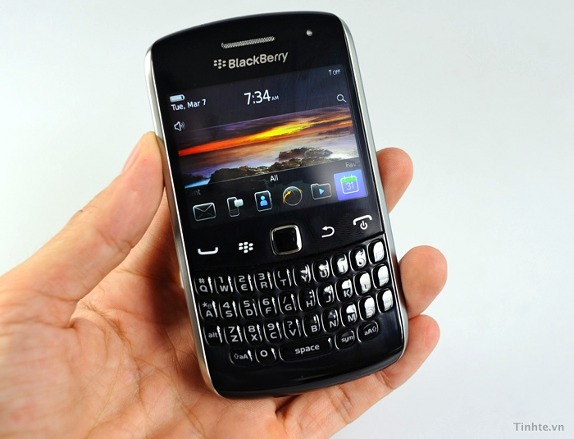 Blackberry Curve Apollo / Sendona has been leaked again. The specs were already leaked earlier this year along with the Torch 2 and Dakota, this time the hands-on video and the images have been leaked.
This phone is 11mm thick with the curved look at the top and the bottom. The screen resolution is 480×360 pixels which is better than the Curve 8900 and 9300 which is 320×240. The function keys are similar to the earlier Blackberry Curve handsets.
There are volume rockers at the right side with the mute button cum standby key in the middle and the camera key below that. The Micro USB is at the left side. At the top, there is a key lock button in the center and a 3.5mm headphone jack next to it. Microphone is at the bottom and the speaker grill is at the back, below the back cover.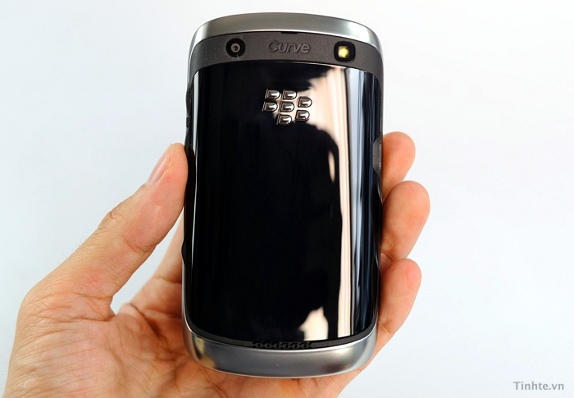 This has 5MP camera at the back with flash and a secondary VGA camera in the front. The 5MP camera doesn't record HD videos like Dakota.There is a 1000mAh battery at the back code-named EM1, instead of 1050 mAh according to the specs that was leaked earlier.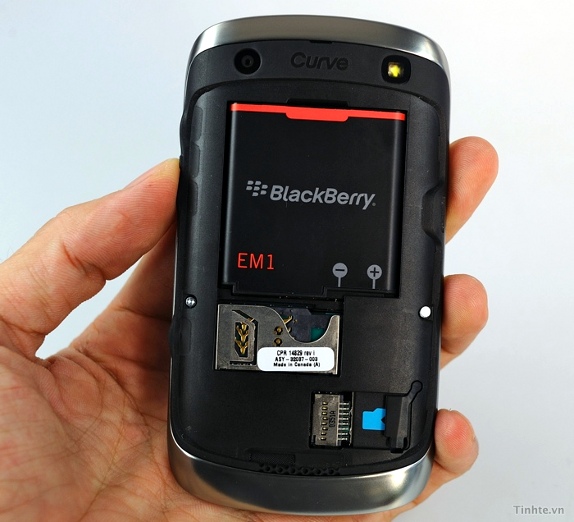 Other specs like Marvell Tavor CPU MG-1 800MHz CPU, 512MB of eMMC, 512MB of RAM, Wi-Fi b/g/n, Bluetooth 2.1, GPS and NFC, remains the same.
According to the site this phone is expected to launch late August after the Blackberry Dakota.