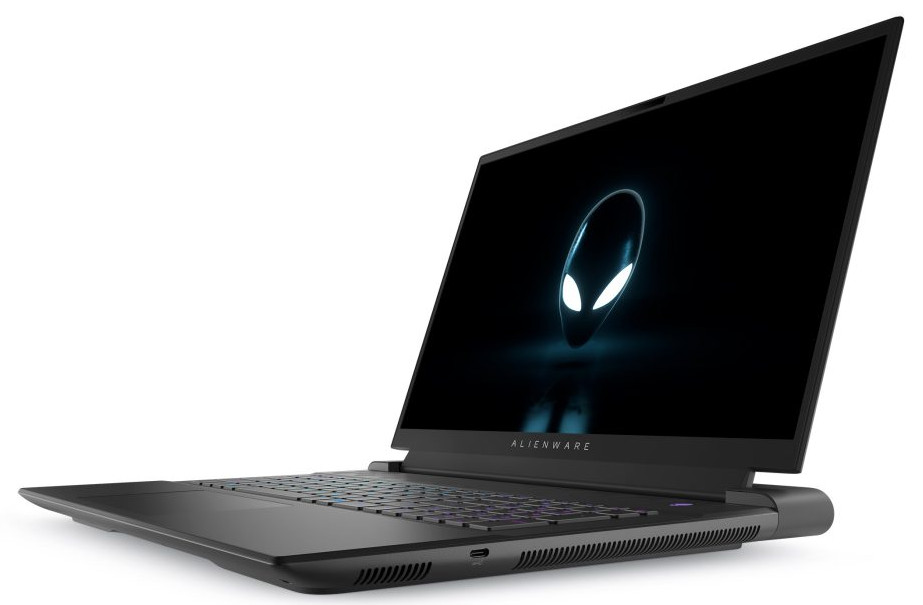 Alienware and Dell unveiled six new gaming laptops today at CES 2023; the models include the m18, m16, x16, x14, G16, and G15. The roster features revised form factors and materials, best-in-class performance advancements, aesthetic and comfort enhancements, and a revamped Alienware Command Center. Last year, the Dell launched its new Alienware m15 in India.
Legend 3 on all four new Alienware laptops
Furthermore, the company stated that it has entered its third evolutionary stage, with Legend 3 debuting today on all four new Alienware computers. The all-new laptops, designed with form, function, and quality in mind, include intuitive design elements that reinforce interactivity and convenience while enabling higher-performance technology.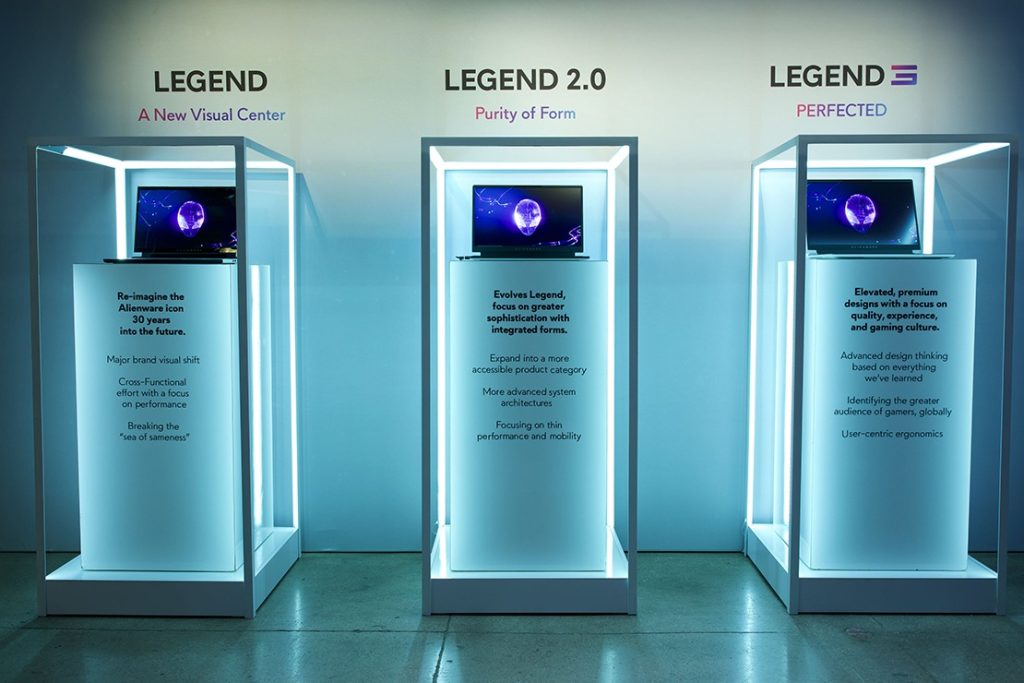 Alienware m18 and Alienware m16
The performance of the Alienware m18 and m16 is in a class of its own, and you can customize it to use any new CPU or GPU. This includes up to 13th-generation Intel Core i9-13980HX processors and NVIDIA® GeForce RTX 4090 laptop GPUs, as well as next-generation AMD Ryzen processors and Radeon graphics for mobile. All of this performance is made possible by a set of major advances in Alienware Cryo-Tech.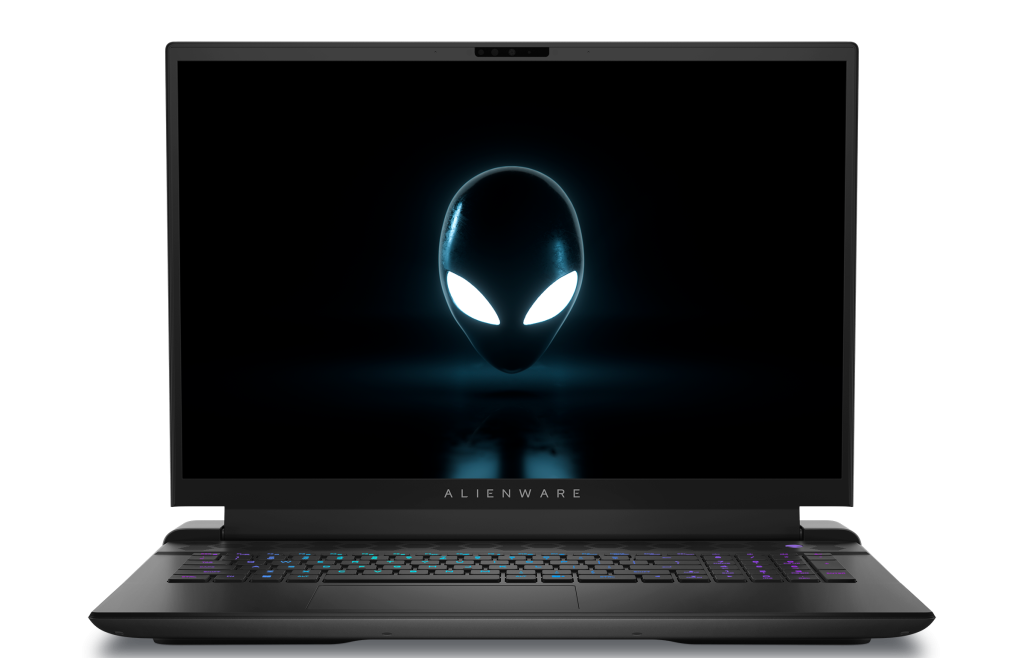 The laptops are incorporated with Element 31 thermal interface material, which is now used on both the CPU and the GPU, with up to seven heat pipes (up from four on m17). These significant improvements to platform thermal capacity (35% using Full Speed mode) and cooling pave the way for higher-performance CPUs and GPUs, allowing us to push the total system power to 250W.
Alienware m18 maintains the same peak thickness (Z-height) as m17 while giving gamers 14% additional screen space, enough for a full-sized keyboard and number pad with optional CHERRY MX mechanical keys, two user-replaceable DDR5 SO-DIMM slots, and up to 9TB of total storage.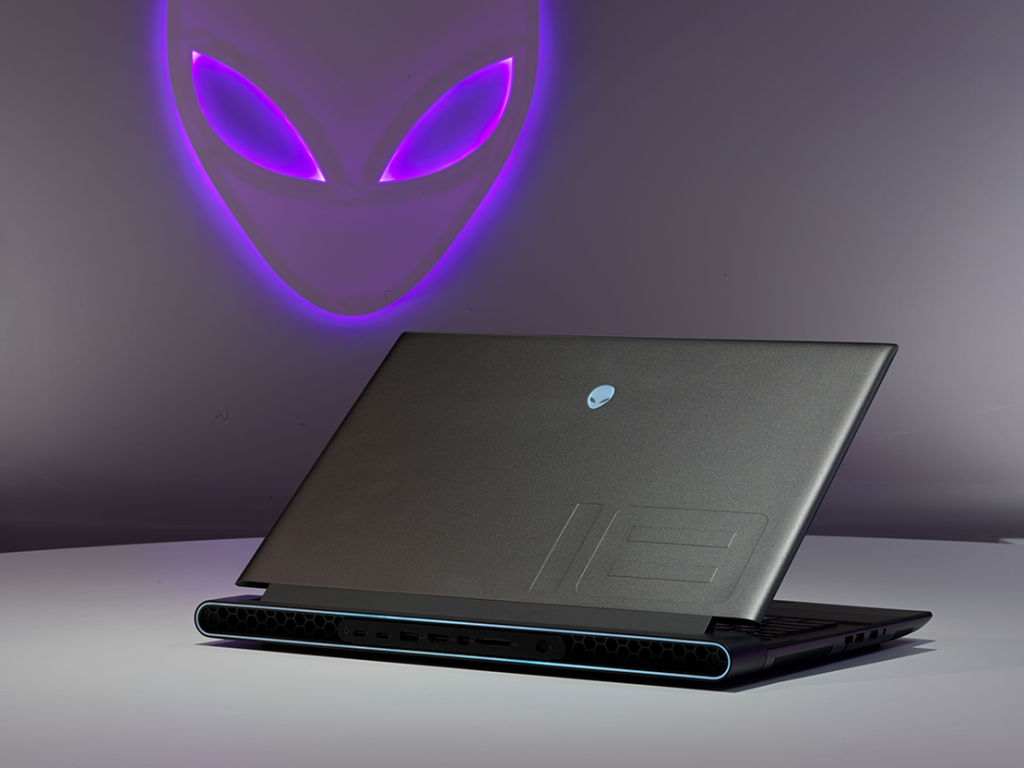 You can choose from 165Hz QHD or 480Hz FHD panels with Dynamic Display Switching, G-SYNC, and FreeSync. All of this is supported by structural upgrades both inside and out, resulting in a sturdier, more solid chassis, as Alienware customers expect. For gamers seeking a smaller powerhouse, the m16 offers many of the same technologies, ergonomics, design attributes, and sensory benefits as the m18.
Alienware x16 and Alienware x14
Alienware x16 promises more performance, a taller 16:10 display, and an improved six-speaker design, all engineered into a sleeker and more robust full-metal chassis. The x16 offers a spatial audio experience with top-firing tweeters for clarity and a dual-woofer arrangement for powerful bass thanks to its 6-speaker audio and Dolby Atmos technology.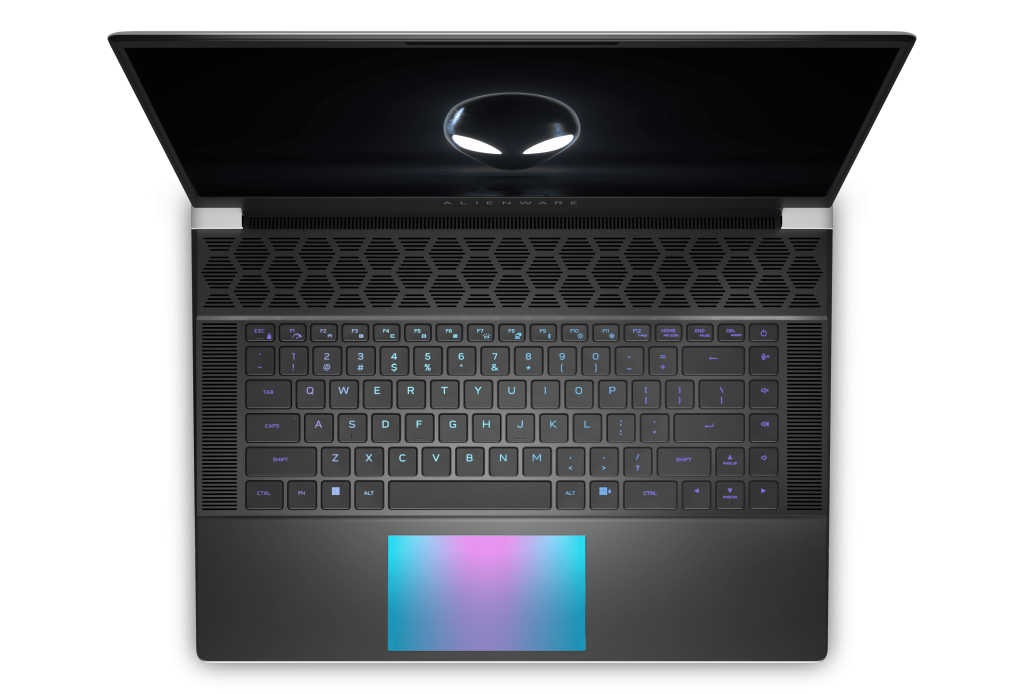 It has 13th Gen Intel Core HX CPUs, NVIDIA GeForce RTX 4090 laptop GPUs, and next-generation AMD mobile technology. The X16 has 100 micro-LEDs on the rear stadium and is the first Alienware laptop with Scanner, Loop, and Rainbow lighting upgrades. Our RGB touchpad is 15% larger (than the one found on the X17 R2), and finally, we provide per-key RGB keyboard illumination with optional CHERRY MX mechanical keys for our most dynamic and personalized lighting experience to date.
The redesigned x14 R2 features a new display screen with 97% more pixels than before. For charging, Type-C USB charging is also incorporated. A new two-fan design boosts cooling performance, and Cryo-Tech and Element 31 thermal interfaces are optional.
Dell G Series – G16 and G15
The new G15 and G16 come in eye-catching colors, with classic bursts of orange and blue set against luxury metallics. Both have a G-mode key, gaming function macro keys, and audio toggle keys. G15 offers one-zone and four-zone RGB keyboards with a numpad, while G16 offers one-zone RGB and Cherry MX. ​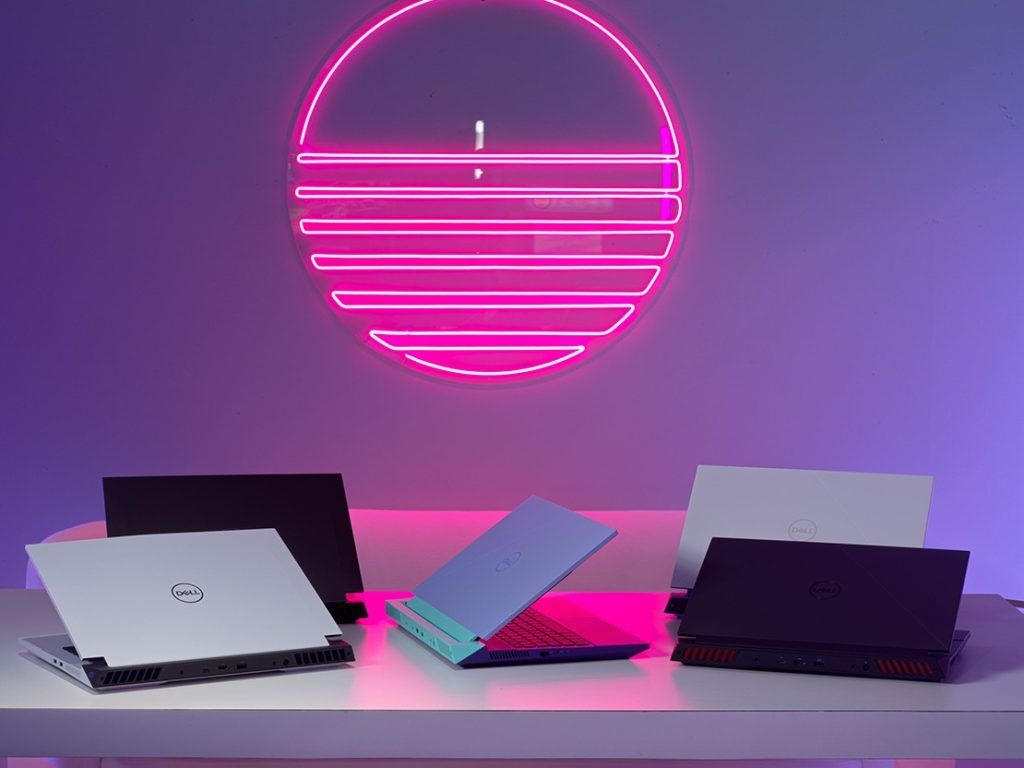 G15 and G16 support graphic-intensive games with ease and consistency, even in marathon sessions, thanks to Intel, AMD, and NVIDIA technologies. The G Series Vapor Chamber Cooling and Element 31 thermal interface are the first of their kind. Also, both laptops have the Alienware Command Center for in-game customization.
Redesigned Alienware Command Center (AWCC)
The revamped Alienware Command Center (AWCC) launches with these new Alienware and G Series gaming computers. The dashboard of Alienware Command Center makes it easy to get to game-specific profiles, themes, lighting, macros, audio settings, and overclocking.  The revamped AWCC features a new architecture with a dynamic, intuitive user design. This makes AWCC easier to use and update, and it improves your gaming. And the new performance overlay shows game performance.
Pricing and availability
Alienware m18 starts at US$2,899 (Rs. 2,40,140 approx.).; Entry model starts at US$2,099 (Rs. 1,73,873 approx.).
Alienware m16 starts at US$2,599 (Rs. 2,15,290 approx.).; Entry model starts at US$1,899 (Rs. 1,57,306 approx.).
Alienware x16 starts at US$3,099 (Rs. 2,56,710 approx.).; Entry model starts at US$2,149 (Rs. 1,78,015 approx.).
Alienware x14 starts at US$1,799 (Rs. 1,49,020 approx.).
Dell G15 will start at US$849 (Rs. 70,330 approx.).
Dell G16 will start at US$1,499 (Rs. 1,24,170 approx.).
Alienware m18/m16 and Alienware x16/x14 will be available in high-end configurations at launch, with additional configurations becoming available at a later date. The Dell G15 and G16 will be available in spring 2023.