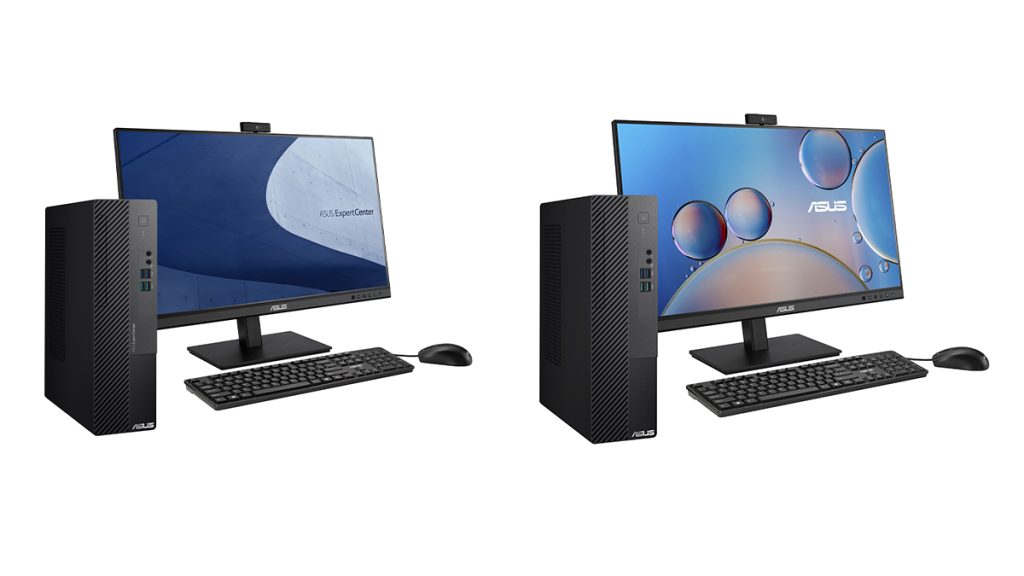 ASUS today announced the launch of two brand-new desktops in India: the ASUS ExpertCenter D5 (D500SD) for the enterprise market and the ASUS S5 (S500SD) for the consumer market, both of which are designed to meet the advanced computing requirements of customers.
The devices have the latest 12th Generation Intel Core i5 CPUs, up to 64GB of RAM, hybrid storage compatibility, a sleek design that doesn't require any tools, and enterprise-grade security. Recently, ASUS launched six new ExpertBook series laptops in India.
ASUS ExpertCenter D5 (D500SD)
ASUS ExpertCenter D5 desktop supports up to 64 GB of DDR4-3200 MHz RAM and an Intel Core i5 processor from the 12th generation, with the option of an NVIDIA discrete GPU. It supports SSD and HDD hybrid storage (standard 3.5 inches).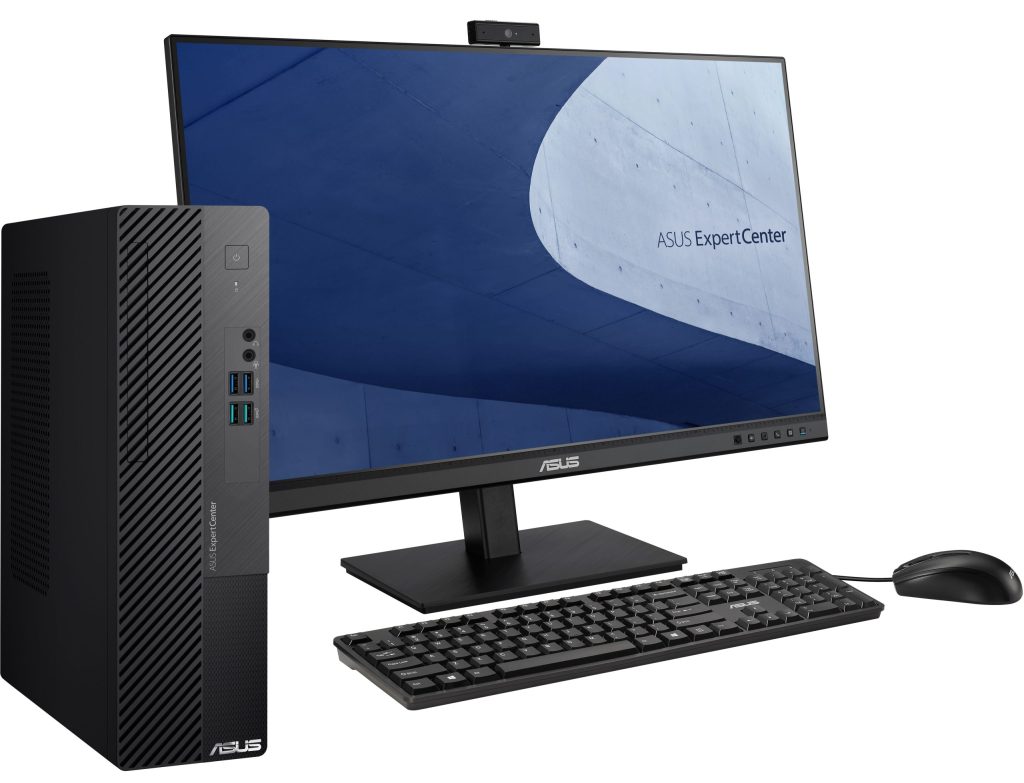 Furthermore, the world's No. 1 ASUS motherboard ensures reliable and uninterrupted operation with 100% solid capacitors and ASUS 5X Protection III technology.
ExpertCenter D5 has optimised the PC's thermal design by constructing discrete air chambers for the PC's primary heat sources to prevent heat pooling, ensuring quiet operation even at peak performance. ASUS ExpertCenter D5 is military-grade MIL-STD-810H standard certified and also features TPM 2.0.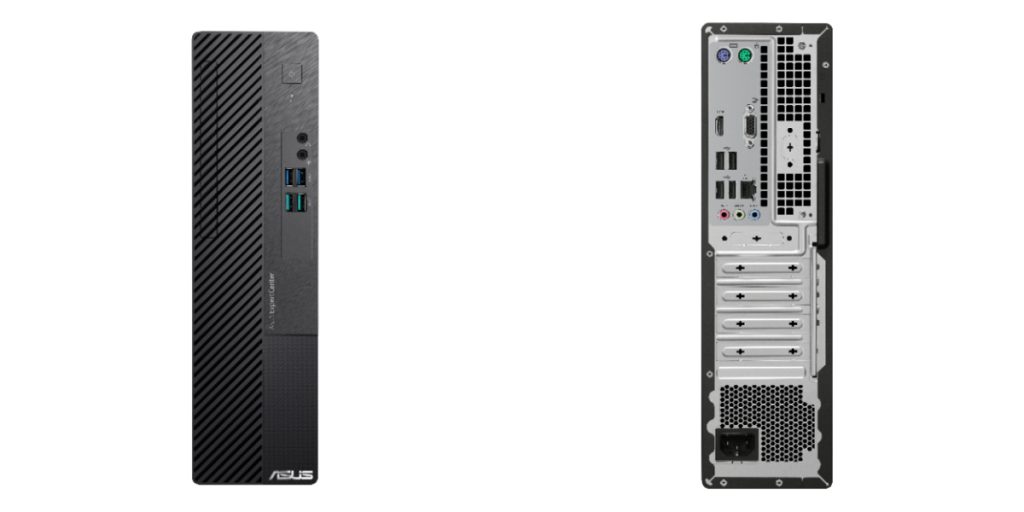 ASUS ExpertCenter D5 has PS/2, USB C, USB 3.0, USB 2.0, and Serial/Parallel internal connectors. HDMI and VGA connectors allow two screens to be connected without a specialized graphics card. The desktop has Wi-Fi 6 and Bluetooth 5.2 to meet users' connectivity needs.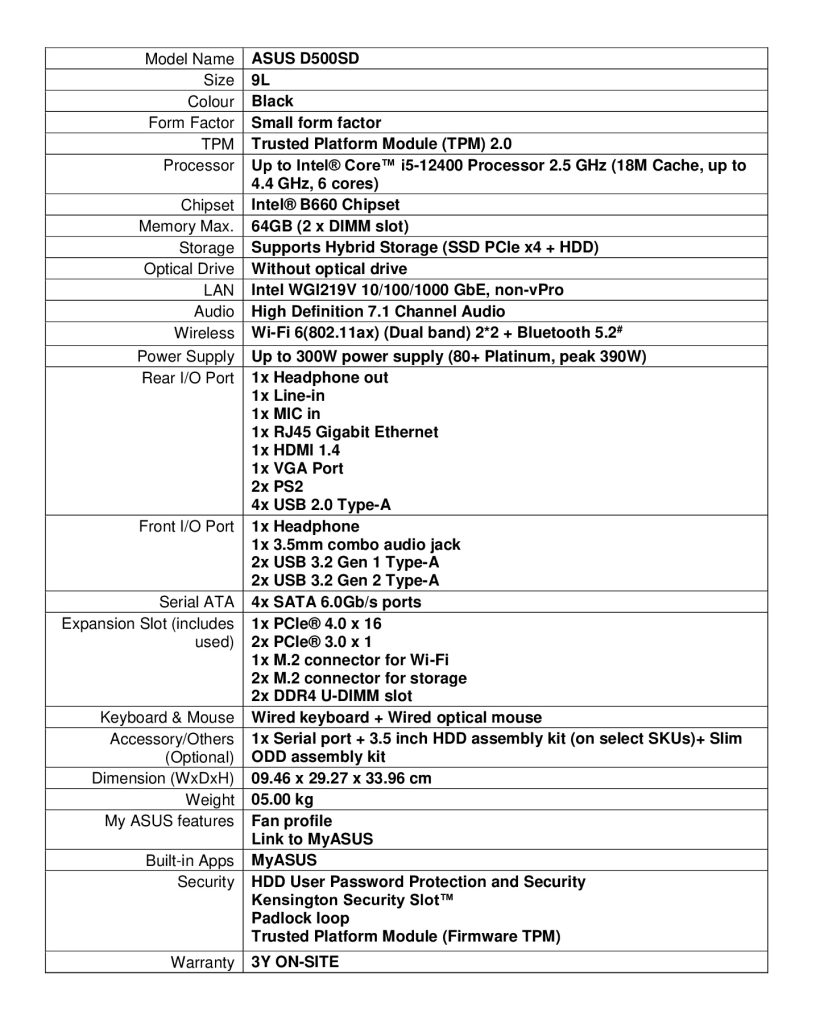 ASUS S5 (S500SD)
The ASUS S500SD features the latest-generation Intel Core processor and high-speed DDR4 memory, resulting in fast and responsive performance as well as support for discrete graphics cards.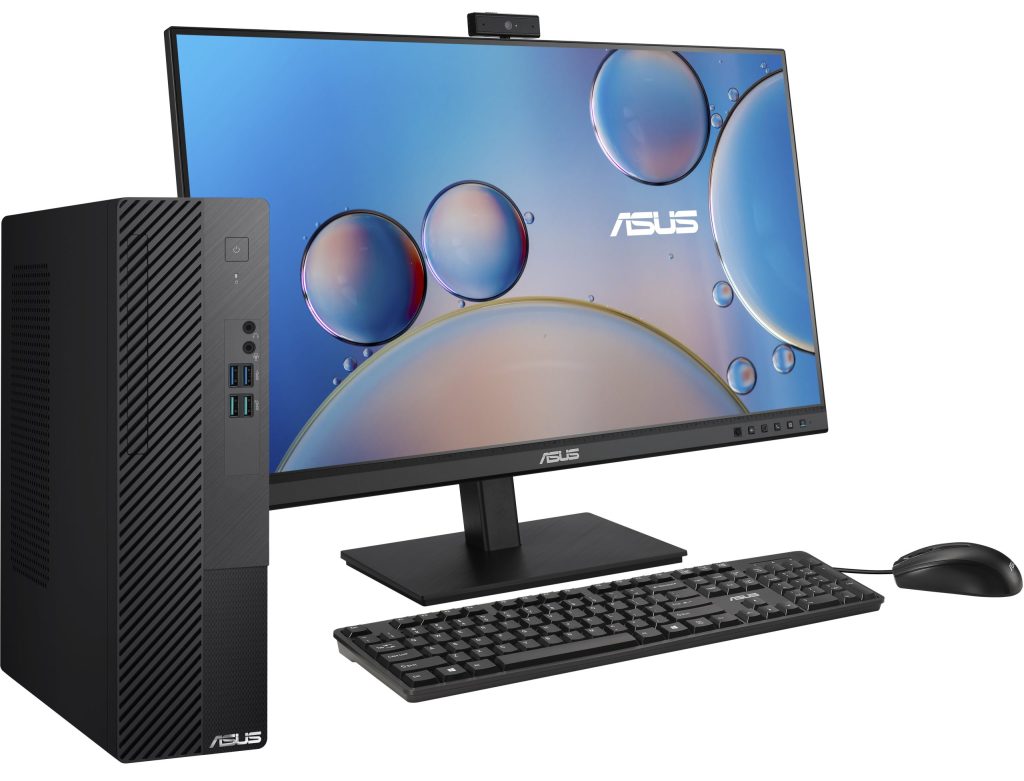 The dual-storage architecture, improved thermal layout, AI noise-cancelling technology, and tool-free access design boost your productivity. ASUS S500SD has an all-solid capacitor architecture for durable and reliable computing.
The ASUS S5 (S500SD) also features dual drives for both fast and high-capacity storage. Further, the ASUS S5 features a motherboard built by ASUS, the world's No. 1 motherboard brand as well. The desktop comes equipped with the latest Wi-Fi 6 and Bluetooth 5.2 modules to support the emerging connectivity demands of users.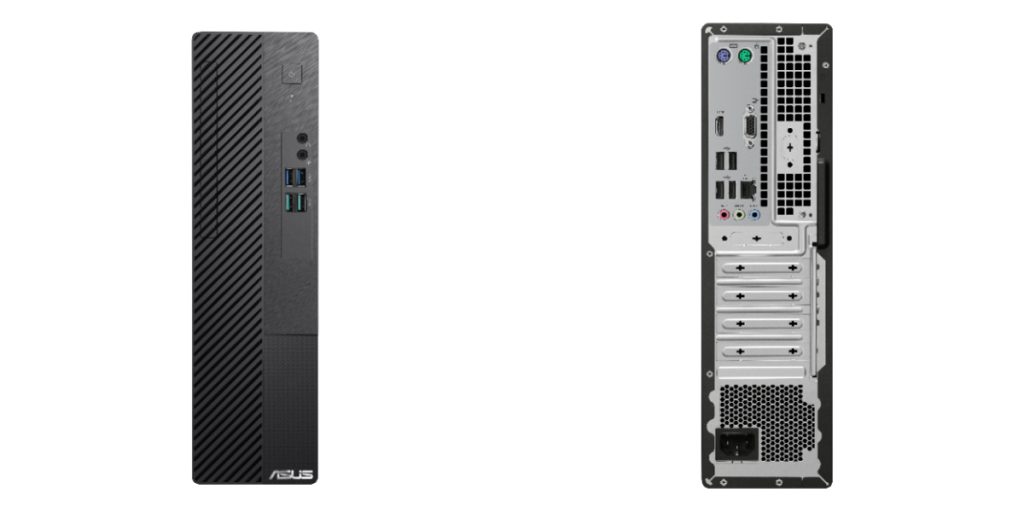 The Windows Home Operating System and MS Office Home and Student were preinstalled on the ASUS ExpertCenter D5 (D500SD) and ASUS S5 (S500SD).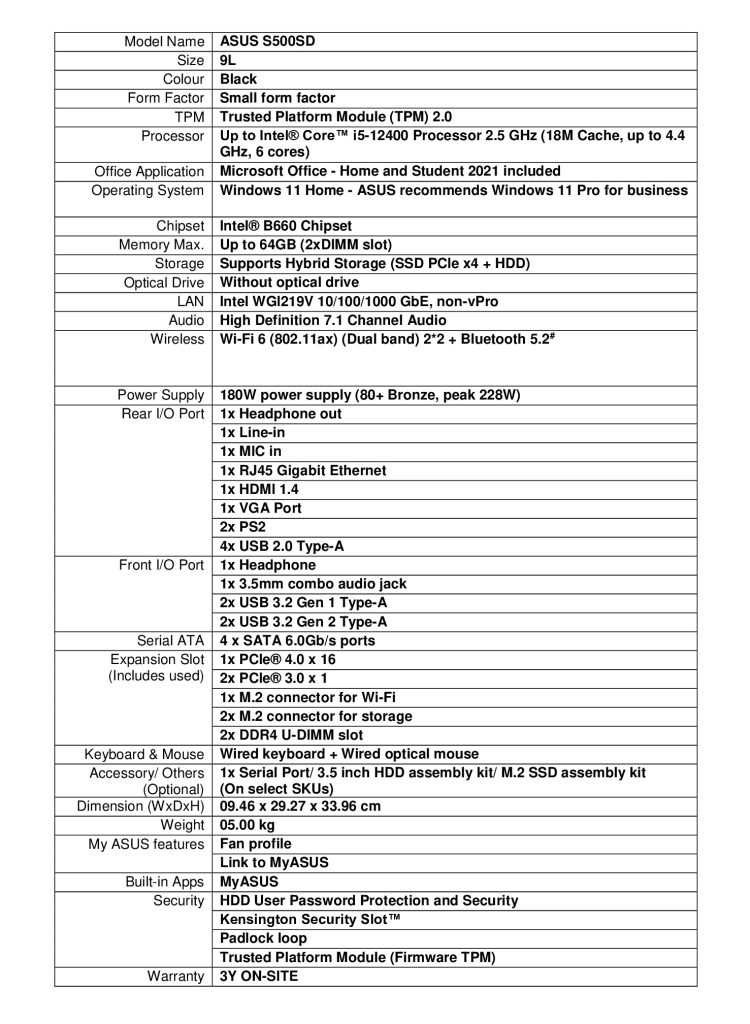 Pricing and availability
The ASUS ExpertCenter D500SD and S500SD desktop PCs will be available on December 23, 2022. ASUS S500SD will be available across India at ASUS Exclusive Stores (AES) with a starting price of Rs. 34,790 (inclusive of GST).
Commenting on this occasion, Dinesh Sharma, Business Head, Commercial PC and Smartphone, System Business Group, ASUS India, said:
I'm extremely delighted to announce the launch of 2 new Asus desktop models – ASUS ExpertCenter D5 (D500SD) and ASUS S5 (S500SD) are powered by the most desired, world No.1 Asus Motherboard, delivering class leading quality and durability. We are focused on delivering an all-around PC solution for our enterprise as well as retail consumers. Despite their Sleek and Compact Form Factor both the models pack in large number of ports and include a standard size hard disk slot for easy upgrade and maintenance.