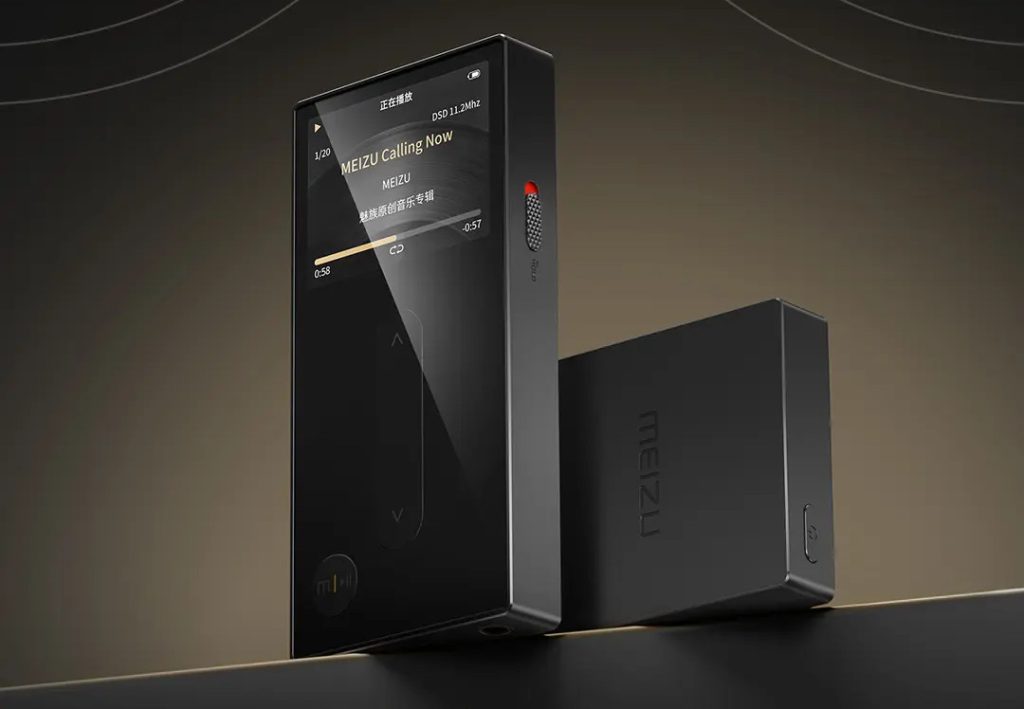 At an event in China, Meizu teased its upcoming M3 Pro Portable High-Res Music Player ahead of the launch in 2023. It adopts the integrated design concept without breakpoints, which perfectly reproduces the classic design of Music Card; the classic interactive mBack button returns, and it is smoother to use, said the company.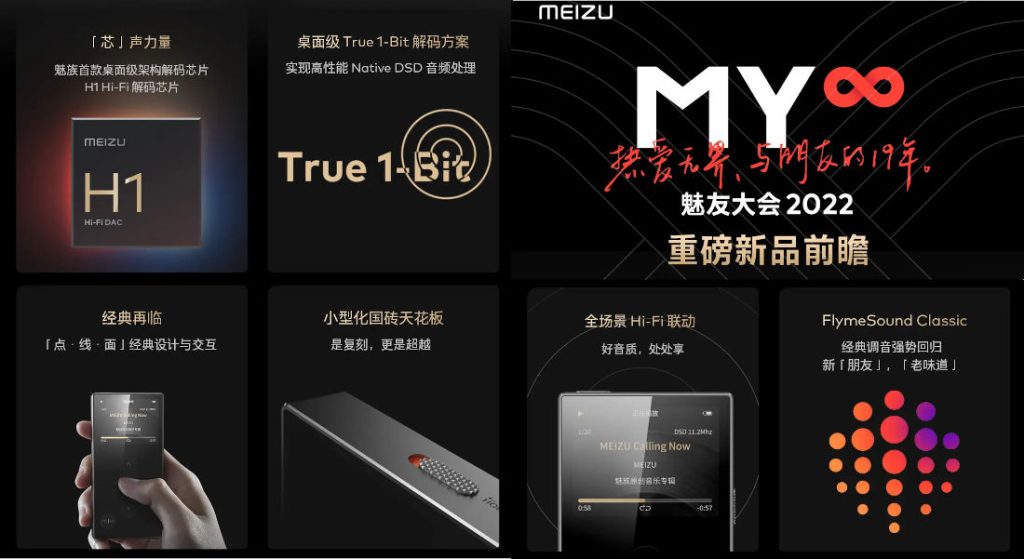 Meizu said that it uses flagship-level glass and metal materials and craftsmanship is refined. The player uses custom-developed Meizu H1 Hi-Fi decoding chip offering true to original audio. It has True 1-bit decoding and up to 11.2Mhz oversampling support that promises an ultimate music listening experience.
It has FlymeSound Classic Meizu acoustics for original tuning. The Meizu M3 Pro has 128 GB of storage for local playback and also lets you connect it to mobile phones, computers and even cars for Hi-Fi output.
The Meizu M3 Pro is currently in development and will release in spring of 2023, which is sometime in Q1.
Meizu 20 series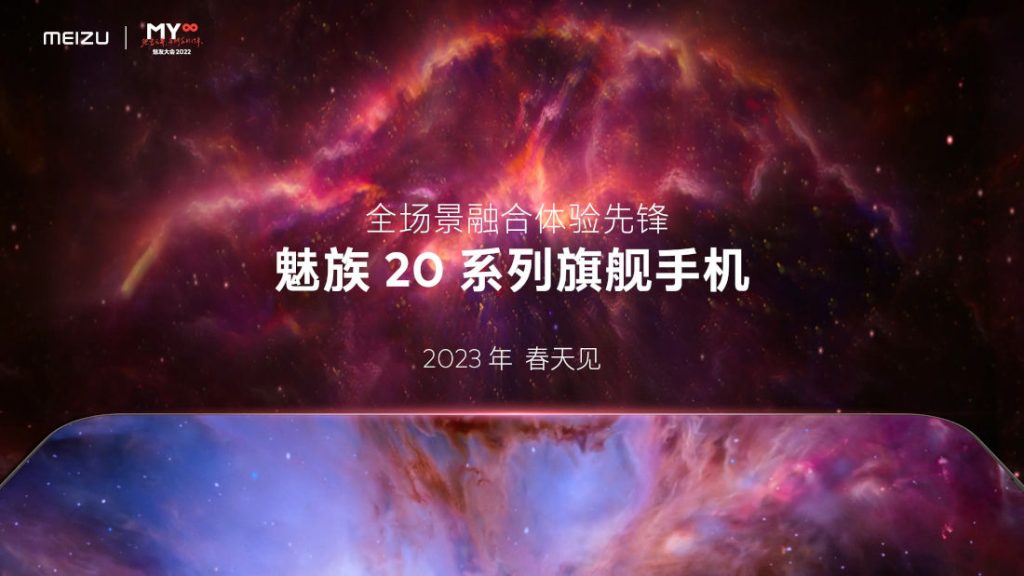 The company also confirmed that it has cancelled the "Meizu 19" series as the successor to last year's Meizu 18 series, and it will release a "Meizu 20 series" directly. The series is already in the testing stage, ready to go into mass production before the release in the spring of 2023.