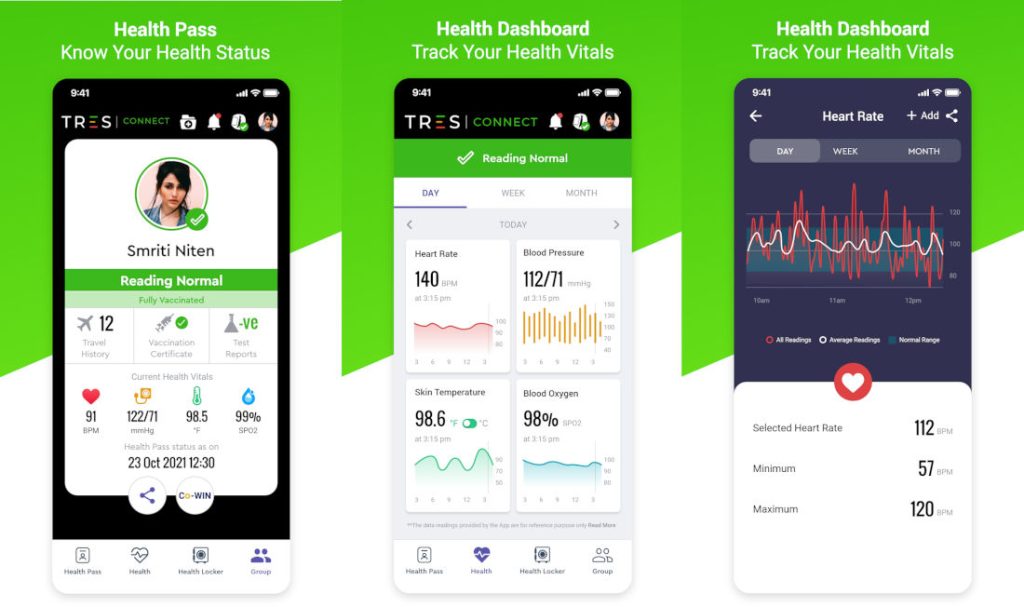 Gizmore, a smartwatch brand, has announced the release of a unified app called "Tres Connect" for all of its smartwatches and IoT products. The company has teamed up with Tres Care, a company that specialises in remote health monitoring.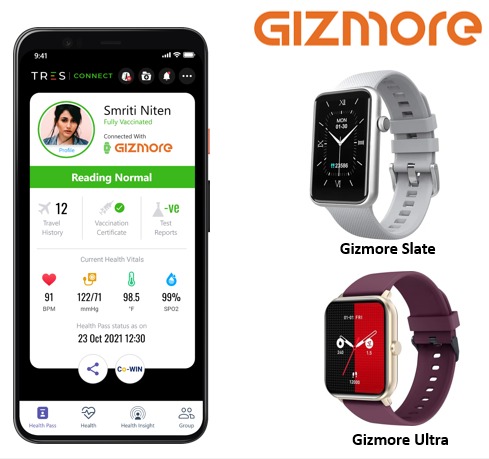 With Tres Connect, a user will receive proactive health alerts and can monitor the changing patterns through vital activity graphs. There are also basic hygiene features such as sleep monitoring, call alerts and notifications, a menstrual cycle tracker, and a sedentary reminder.
Furthermore, smartwatch users can use the app to share vital health data on popular social platforms. DigiLocker will be integrated into the Gizmore smartwatch through the Tres Connect app, allowing users to store all of their health records and vaccination records in one place.
The Tres Care app is purely made in India, says the company, and all the consumer data is encrypted and stored within Indian boundaries. A user may also wish to remove his or her record from the database.
The Tres Connect app will initially be available for the GizFit Slate and GizFit Ultra smartwatches. In the coming months, the app will be available for all Gizmore smartwatches. The app is already available on the App Store and Play Store.
Commenting on the announcement, Nishant Goel, Director – Marketing, Gizmore, said,
It has now become imperative for consumers to track their health. The new-age apps enable them to get real-time updates and make more informed decisions regarding their fitness. Our strategic partnership with TRES care will help us expand even faster in this segment and provide our users with better insights. We will soon make this app available for all our smartwatches and IoT devices. Along with providing expansive data and proactive health alerts, we have also ensured that this data is completely secure and not shared with any third-party apps.