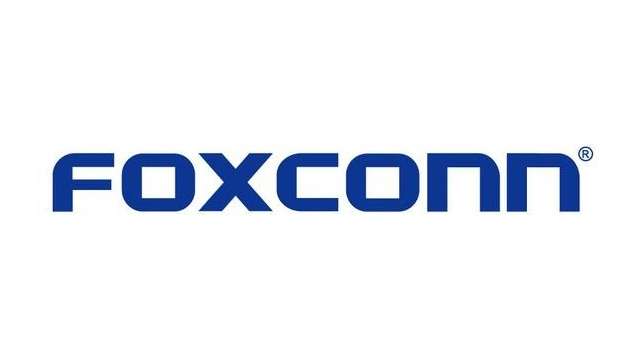 Foxconn, a contract manufacturer, has announced a US$500 million (roughly Rs. 4,116 crore) investment in expanding. According to Foxconn's Taiwan stock exchange filing, the company's Singapore subsidiary is investing in Hon Hai Technology (Foxconn) India Mega Development Private Ltd.
To remind you, Foxconn has already signed a Memorandum of Understanding (MoU) with Vedanta, an Indian multinational mining company, to establish a semiconductor fab unit, a display fab unit, and a semiconductor assembling and testing unit in Gujarat.
It's unclear whether the current investment is related to the earlier agreement with Vedanta. In any case, this appears to be very good news for India, as it will quicken the country's transition to becoming an electronic hub — similar to China.
Foxconn is rapidly shifting its interests towards India and expanding its factories here. This is done to reduce the amount of production that is done in China, which is prone to many interruptions due to the government's policies.
Hence, big companies like Apple are suggesting that Foxconn expand its business outside of China to meet the soaring demand. Further, an earlier report also suggests that Foxconn plans to quadruple the workforce at its iPhone factory in Chennai, India, over the next two years.
We should know more about this in the coming weeks.