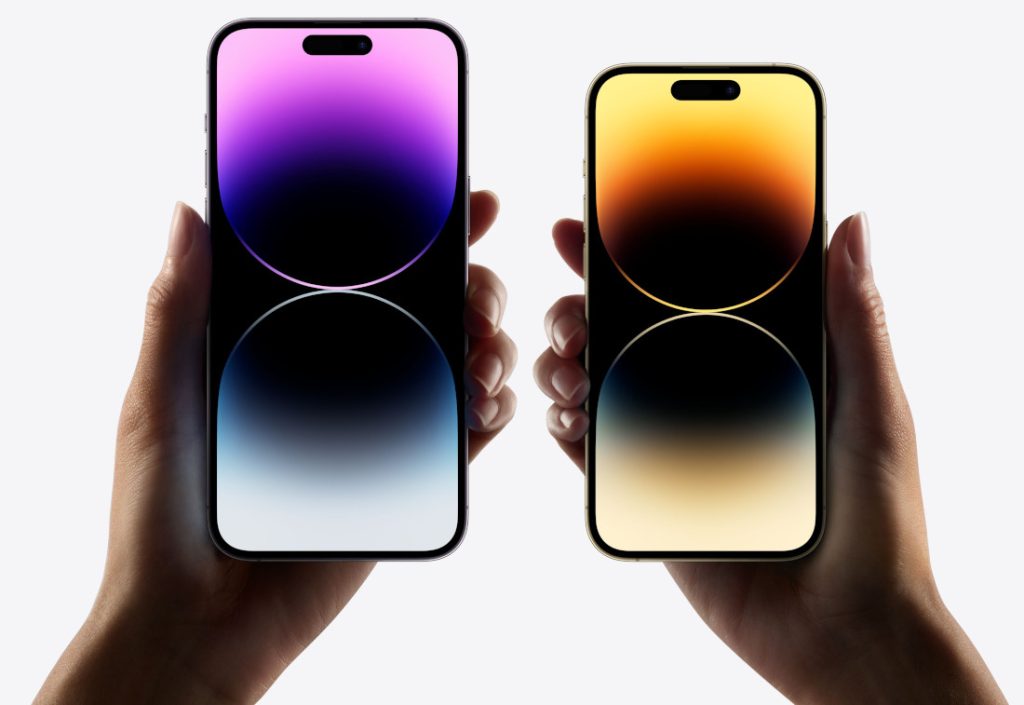 Apple is working with its suppliers to slowly move production out of China and into other countries. This is done to reduce the amount of production that is done in China, which is prone to many interruptions due to the government's policies.
Apple has also confirmed that the latest iPhone 14 is being made at the Foxconn plant near Chennai in India. This was the first time the company put together its newest iPhone model in India, which was only a few weeks after it came out. This shows that the company wants to spread out production.
Now, a new report from Reuters reveals that Apple supplier Foxconn plans to quadruple the workforce at its iPhone factory in India over the next two years. Two government officials with knowledge of the matter were the sources for the publication and pointed to a production adjustment as it faces disruptions in China.
It is said that Foxconn now plans to boost the workforce at its Chennai factory to 70,000 by adding 53,000 more workers over the next two years. Foxconn has shared its plans with Tamil Nadu officials about accelerating its hiring efforts at the Indian plant due to disruptions in China, according to the first government source.
The production plant will also manufacture goods for other tech firms, but this move to expand the workforce was primarily to meet the rising iPhone demands.
The other government source in India, a senior official in the Tamil Nadu administration, said the state government was working with Foxconn on "finalising" the expansion.
This seems like very good news and will create more job opportunities in Tamil Nadu. We'll have to wait and see how the report progresses in order for it to become a reality.