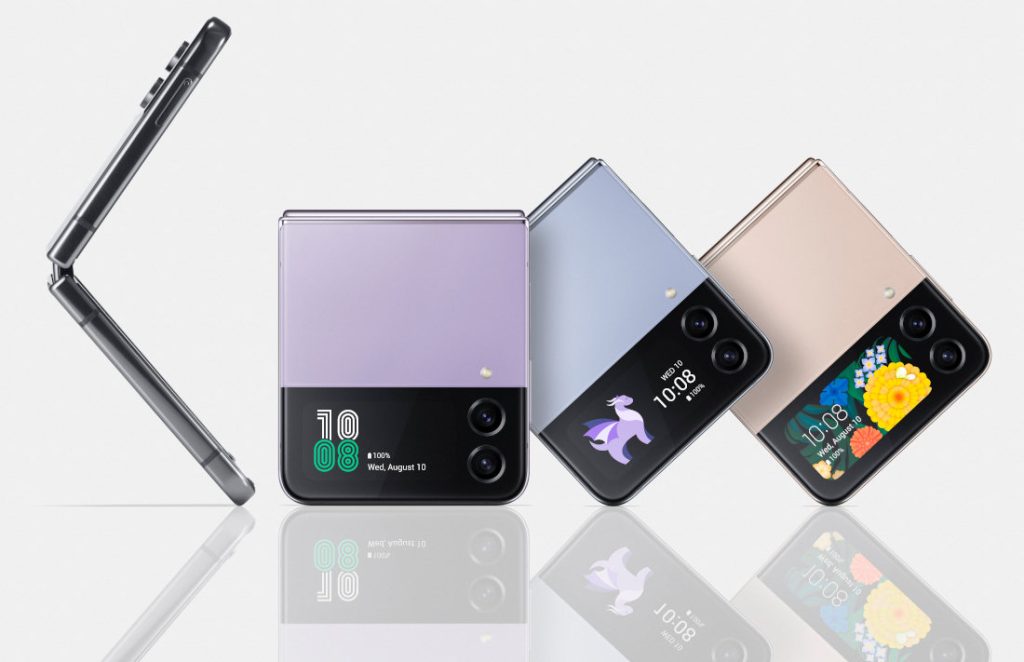 Foldables are now a hot topic in the smartphone industry, with a slew of new models hitting the market in recent months. Despite this, Samsung has dominated the global market due to a wider availability of its foldables.
Samsung Flip-style foldable devices are in high demand. As a result, many people are looking forward to the upcoming Galaxy Z Flip 5. A new tweet to from Ross Young, an analyst for Display Supply Chain Consultants (DSCC), suggests that the Galaxy Z Flip 5 may get "big upgrades" to the Flip series.
In comparison to the current 1.9-inch cover display on the Galaxy Z Flip 4, he asserts that the Galaxy Z Flip 5's outer cover display will measure over 3-inches across.
Furthermore, he claims that Samsung will introduce a new hinge design for the Galaxy Z Flip 5. This may lessen the visibility of the crease in the centre of the screen, improving the user experience.
Along with information about the Galaxy Z Flip 5, Ross also shared rumours about the Galaxy Z Fold 5. These rumours suggest that the Galaxy Z Fold 5 will use lighter materials and may have a wider crease than the current Z Fold 4 crease, which would make it less noticeable overall.
These claims about the Galaxy Flip 5 and Galaxy Fold 5 are intriguing. Both foldables, which will be released in 2023, are expected to improve in terms of design. More information about these upcoming Galaxy foldables should become available in the coming months.