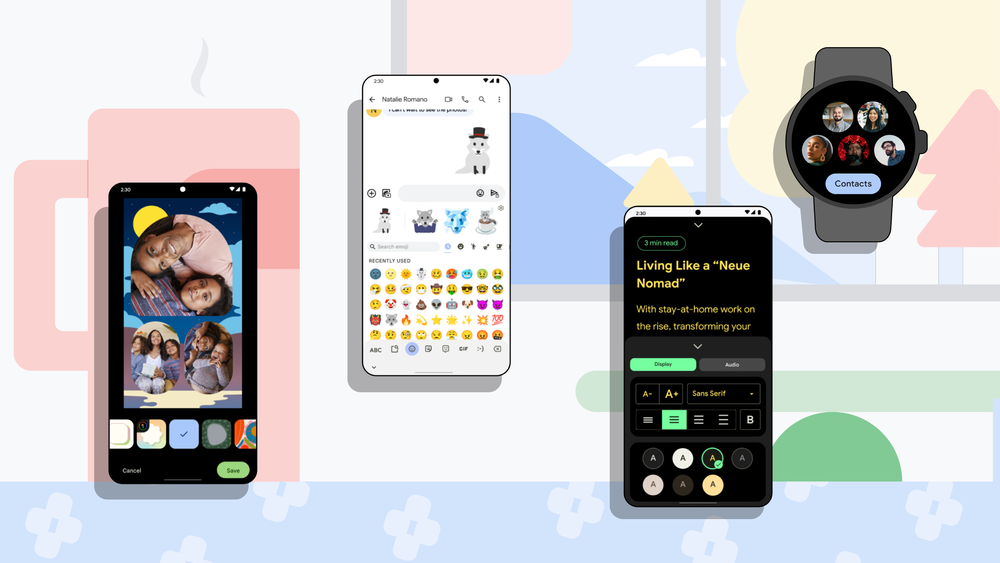 To celebrate the holiday season, Google has announced a plethora of new features coming to Android in the upcoming weeks. Google Photos, Wear OS, and other parts of the system will all be influenced by these updates.
Earlier, Google introduced AR shopping for beauty products and shoes and further added the package tracking feature to Gmail as well. Let's check out the all-new upcoming features below in detail:
Artist-designed styles in the Google Photos collage editor
Google Photos' collage editor now includes styles, allowing you to share your favourite photos. You'll find distinctive designs by husband-and-wife visual team DABSMYLA and famous water-colour artist Yao Cheng Design. Just pick your photographs, design, and arrangement, then drag-and-drop.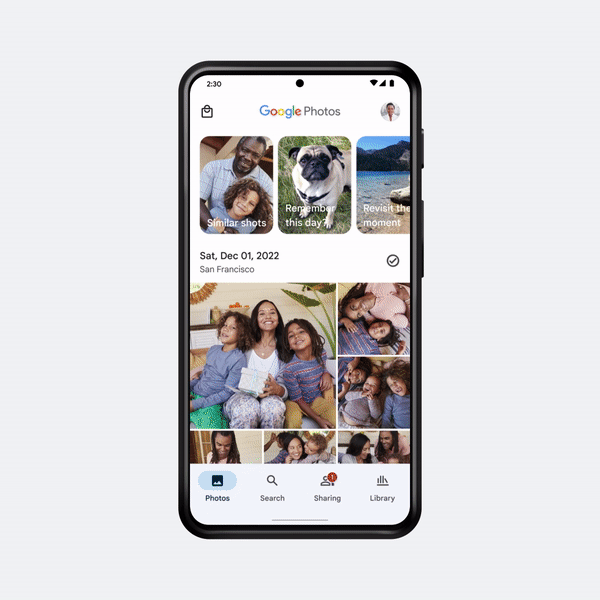 Emoji Kitchen also has new emojis
Emoji Kitchen has also included new emoji that may be combined into imaginative sticker combinations via Gboard. By using appropriate emoji (💙,⛄️,❄️), users can add seasonal flair to their messages.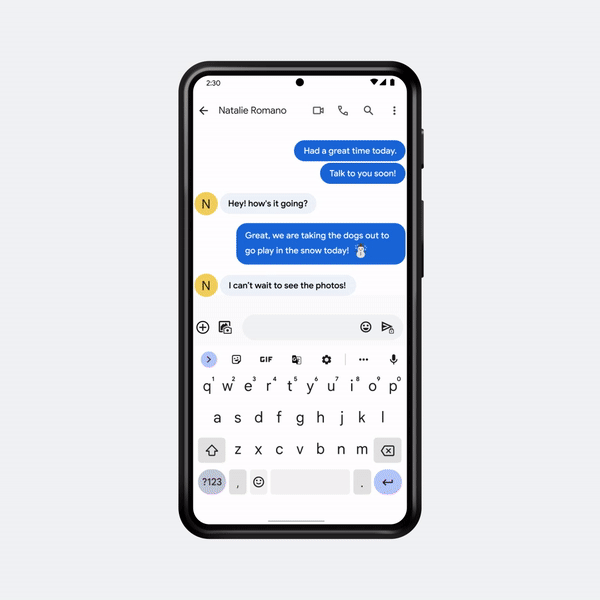 New Reading mode on Android
Favorite content, your way, with the all-new Android reading mode, which aids blind, low-vision, and dyslexic readers. After installation, it provides customizable display options (contrast, font type, and size) as well as a text-to-speech tool with speed control.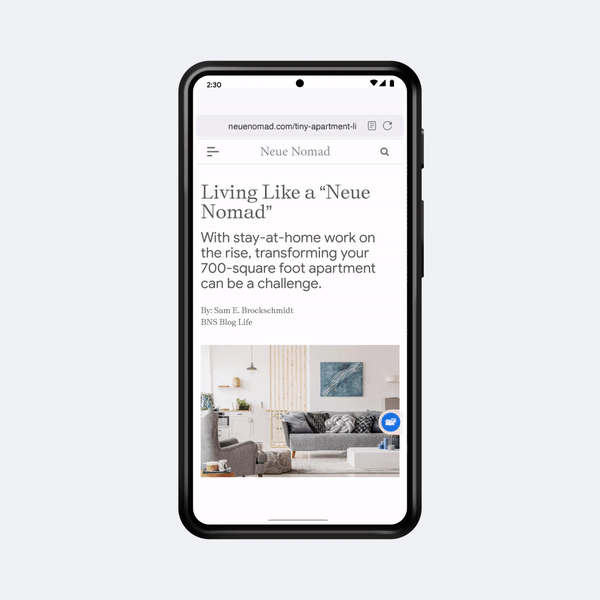 YouTube's new Home screen Search widget
YouTube's new Home screen search widget also makes it simple to find content. Users could access your library of videos, shorts, and subscriptions with a single tap from your home screen.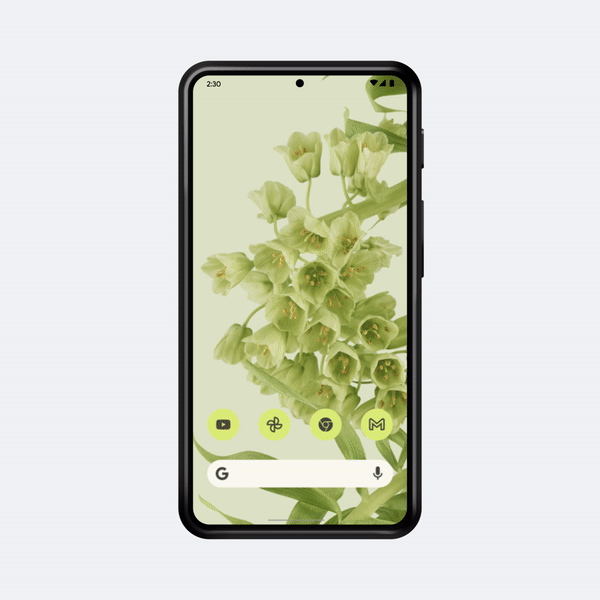 Connect and cast to your TV
The Google TV app already makes it simple to use your phone to discover movies and episodes from your streaming services. Starting next week, you'll be able to cast directly from the Google TV app to a compatible TV with a single press. Users could browse different choices while watching and use their device as a remote control.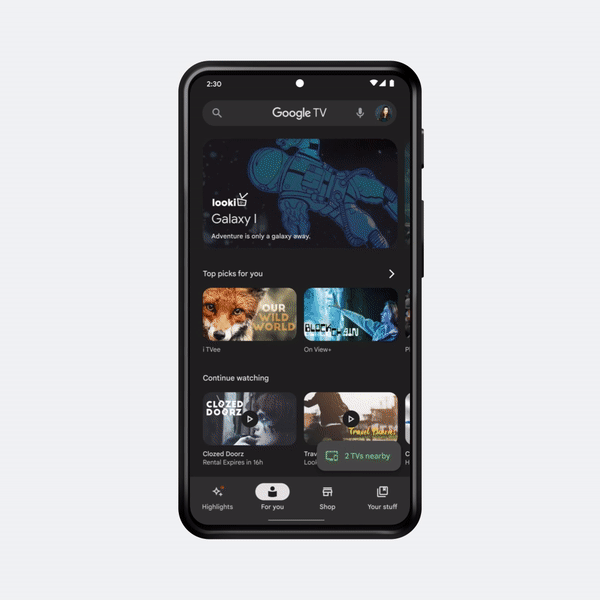 Share your compatible digital car key
You can use your phone to lock, unlock, and start a compatible automobile using a digital car key. Users could now share their compatible digital car key with friends and family who have Pixel or iPhones (coming soon to select phones with Android versions 12 and up). In your phone's digital wallet app, you can see and change who has access to your automobile.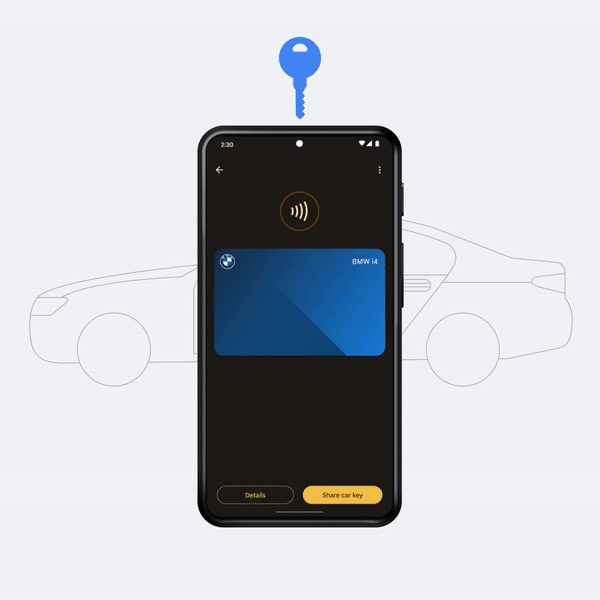 New Wear OS features
Wear OS tiles make it simple to view vital information at a glance as we use our smartwatches for various tasks. You can now use the Google Maps tile from anywhere to begin navigation to your home or business. And now, Google adds new tiles to help you accomplish more from your watch, such as contacting your favourite contacts and planning your day based on sunrise and sunset times.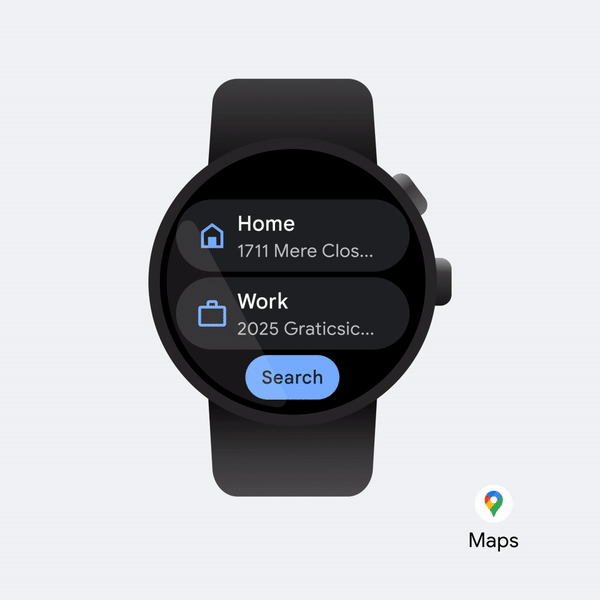 Updated Google Keep app on Wear OS
Google redesigned the Wear OS Google Keep software so your phone's notes and to-dos appear great on your watch. Organize with labels and collaborators. Custom backgrounds, photographs, and doodles let you notice what's important on your phone or watch.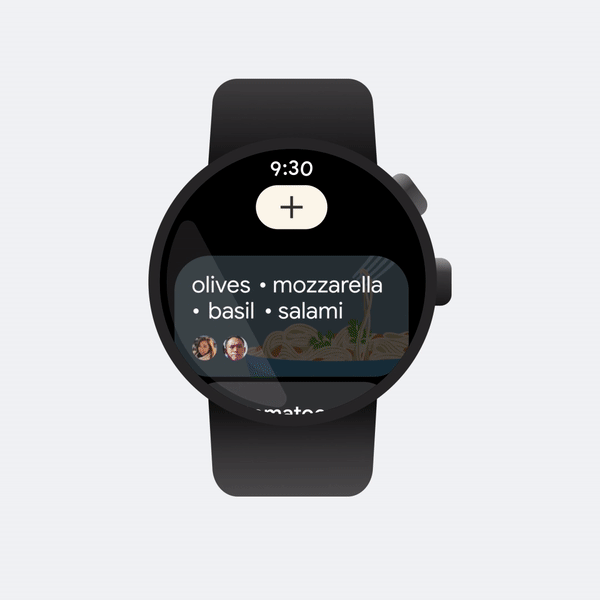 Google Assistant for quick exercises
Over the next week, you could use Google Assistant to instantly get into more than 30 adidas Running app exercises. Simply say "Hey Google, start a run with adidas Running," and the app will track your speed, distance, and heart rate via your smartwatch.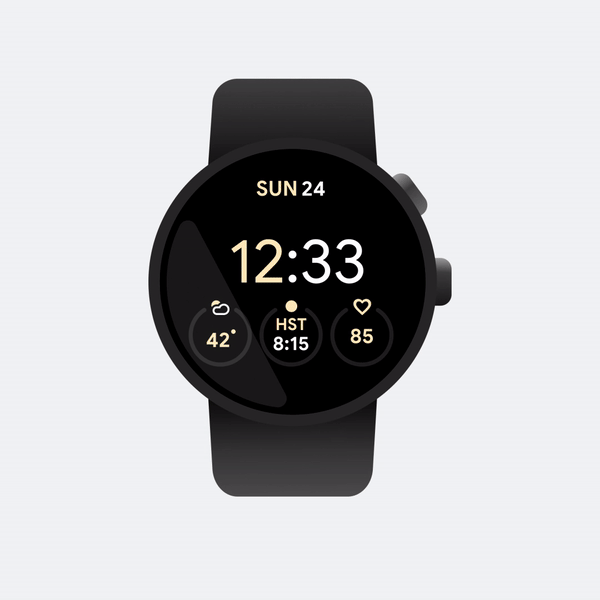 Availability
All the above-mentioned new features will be rolled out in the coming weeks.
Speaking on the announcement, Angana Ghosh, Director, Product Management, Android, said:
The holiday season has arrived, and we're celebrating with a bundle of new features from Android. Some of them even can help you get in the spirit, too. Use these new features to help better express all the memories, magic and connections that come with the holiday season.