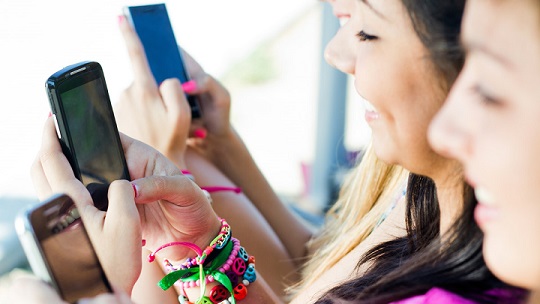 In regard to mobile phone Caller Name Presentation (CNAP), TRAI has released a consultation document for public review. Recently, TRAI announced the use of AI and ML to curb spam calls and messages.
The primary motivation for this change is the desire to have the caller's identity shown on mobile devices and to reduce annoying and fraudulent calls. The key takeaways are as follows:
The release stated that the Department of Telecommunications (DoT) had asked the Authority to make recommendations under Section 11(1)(a) of the TRAI Act, 1997, as amended, regarding the implementation of the Calling Name Presentation (CNAP) facility in the Indian Telecommunication Network on March 21, 2022.
Similar functionality might be expected from smartphone apps like Truecaller and Bharat Caller ID & Anti-spam, although the TRAI study warned that this information comes from an unreliable community.
The article clearly states that DoT said in its request that the service would empower consumers to make informed decisions while accepting calls, therefore reducing harassment from unknown and spam callers.
It is important to note that, in order to implement the CNAP service in telecom networks, service providers will need access to a database that provides accurate name and identity information for each telephone subscriber. According to the announcement, TRAI is also considering alternative CNAP service delivery models in the consultation document.
The press release notes that all access service providers in India offer Calling Line Identification Presentation (CLIP) as part of their phone services. CLIP displays the calling party's phone number on the called party's phone (mobile or landline) when they receive an incoming call.
Consultation Paper on Introduction of Calling Name Presentation
Stakeholders can submit the comments on the consultation document by December 27, 2022. The deadline for counter suggestions has been extended to January 10, 2023.
The reference to the Telecom Regulatory Authority of India in the press release said that
It has been desired to examine the feasibility of Calling Name Presentation (CNAP) in Indian Telecommunication Network. The CNAP is the supplementary service which enables the called party to receive the calling name information of the calling party. This supplementary service provides the ability to indicate the name information of the calling party to the called party at call set-up time for all incoming calls.