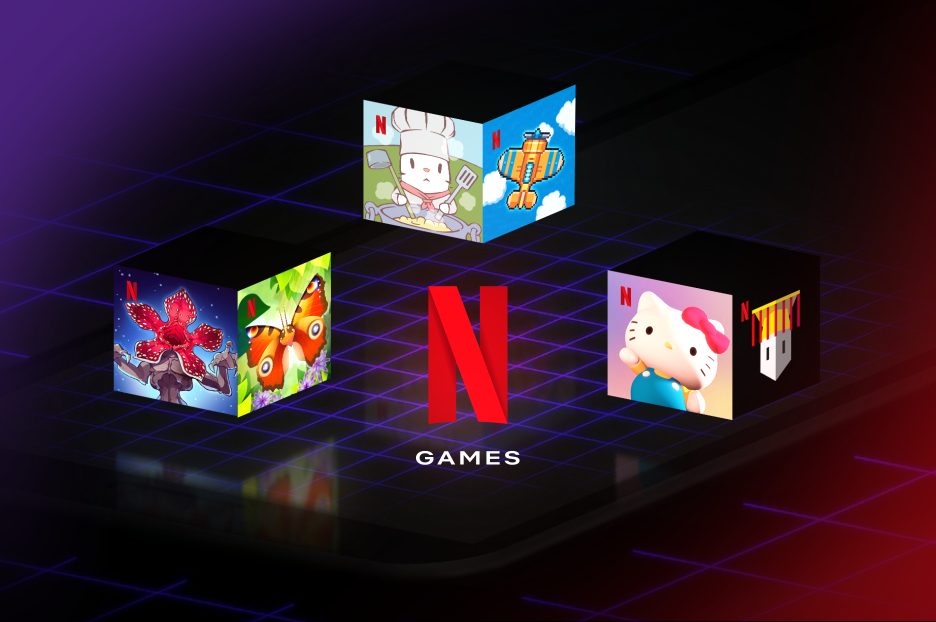 Netflix has announced all the newly released mobile games that are available this month of November. The number of mobile games that are available through Netflix and are free to play without the interruption of advertisements or the need to make in-app purchases keeps growing.
This month, nine more games were added to the list. Some of them are Reigns: Three Kingdoms, which was made by Devolver Digital, Cats & Soup, which was made by Neowiz, and Hello Kitty Happiness Parade, which was made by Rogue Games and just came out today.
In the beginning of September, Netflix announced a partnership with Ubisoft for the creation of three exclusive mobile games. These games will be set in the Valiant Hearts, Mighty Quest, and Assassin's Creed universes, respectively.
Skies of Chaos
This arcade-style shoot-'em-up pits you against an evil empire. You're the opposition's last hope. General Ramshackle and his Lieutenants of Doom aim to crush the last resistance rebels and restore order.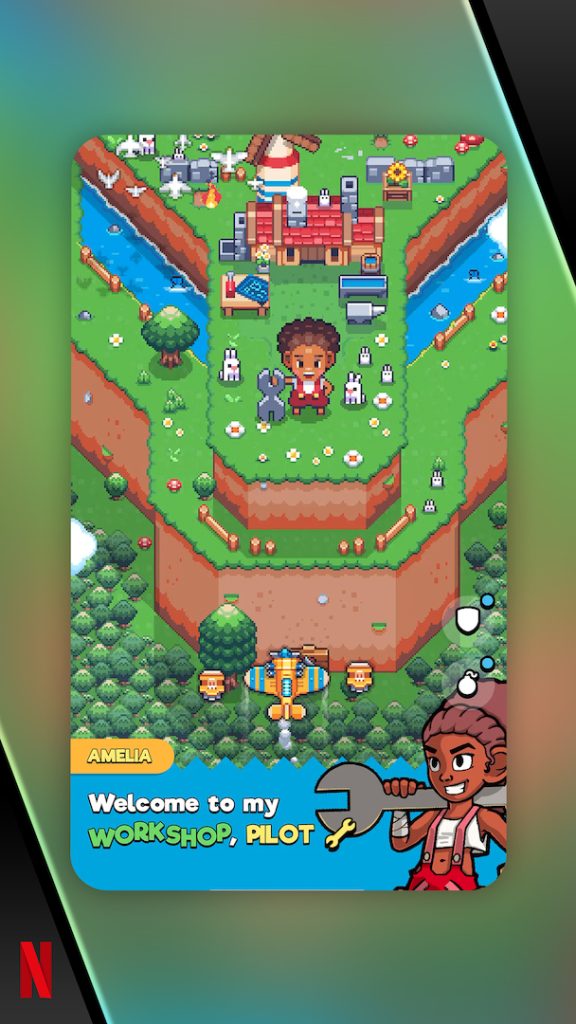 Flutter Butterflies
Create a butterfly paradise with plants and flowers to attract hundreds of species, each with unique wing patterns and behaviors. Keep track of your butterfly guests in the "Flutterpedia" as you grow your forest.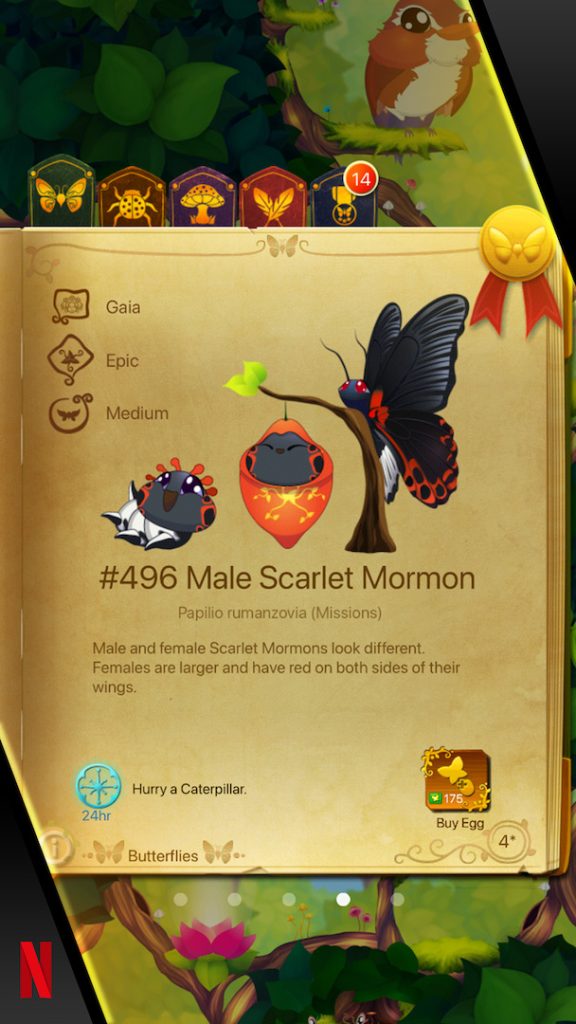 Stranger Things: Puzzle Tales
Join the gang from Hawkins in this match-3 puzzle RPG adventure as you journey through mysterious quests, fight the Demogorgon, and discover new storylines.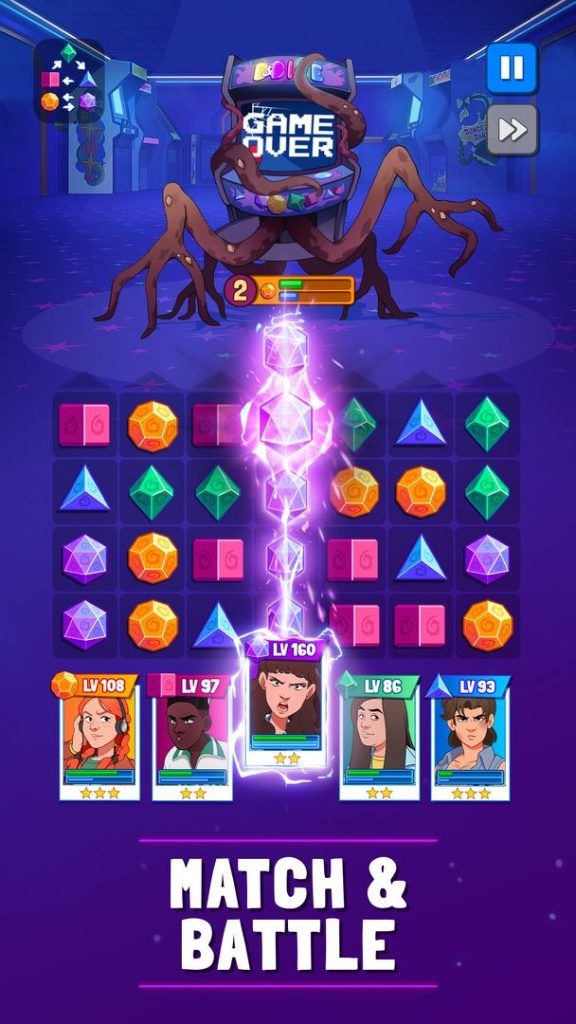 Country Friends
Build a farm where the sun always shines, the animals dance, and the grass is always greener, alone or with friends.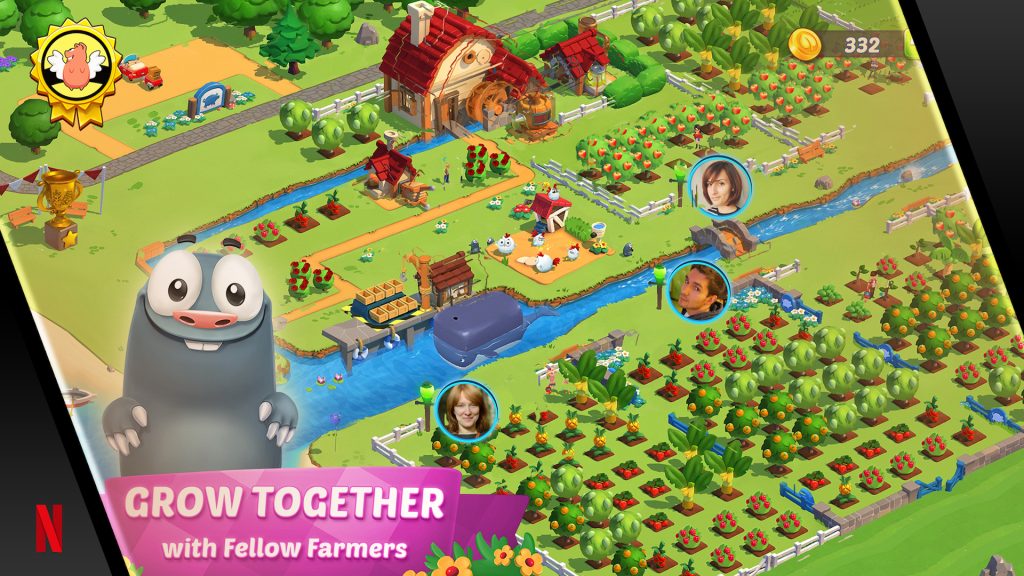 Cats & Soup
Relaxing with cuteness? Help the beautiful cats make soup in an enchanting forest. Feed your working cats fish to earn new recipes and hearts.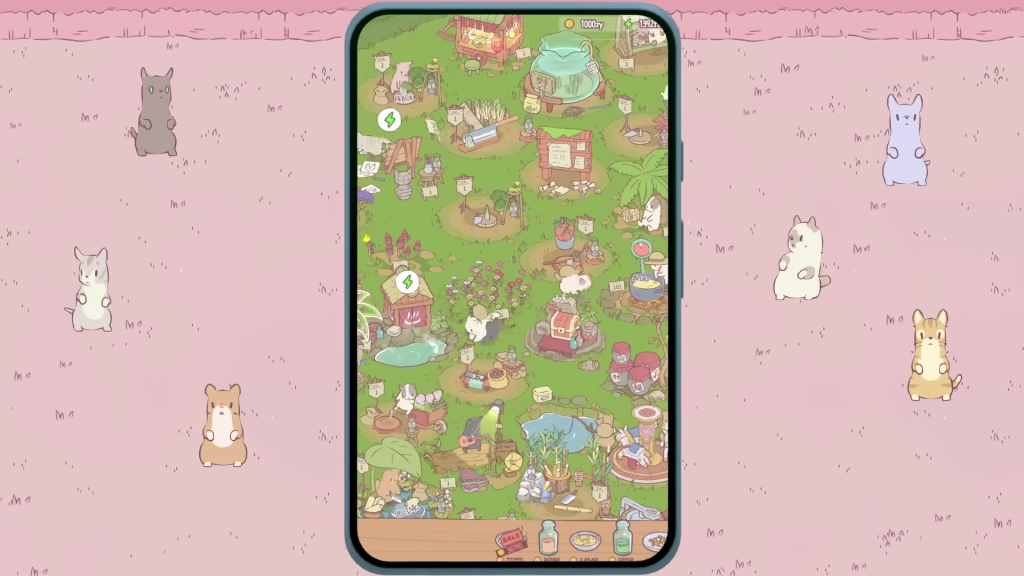 Reigns: Three Kingdoms
Players in Reigns: Three Kingdoms are thrust into the turbulent final years of the Han dynasty. Swipe through the saga's factions, wars, and heroes to make high-stakes decisions, join the right army at the right time, and more.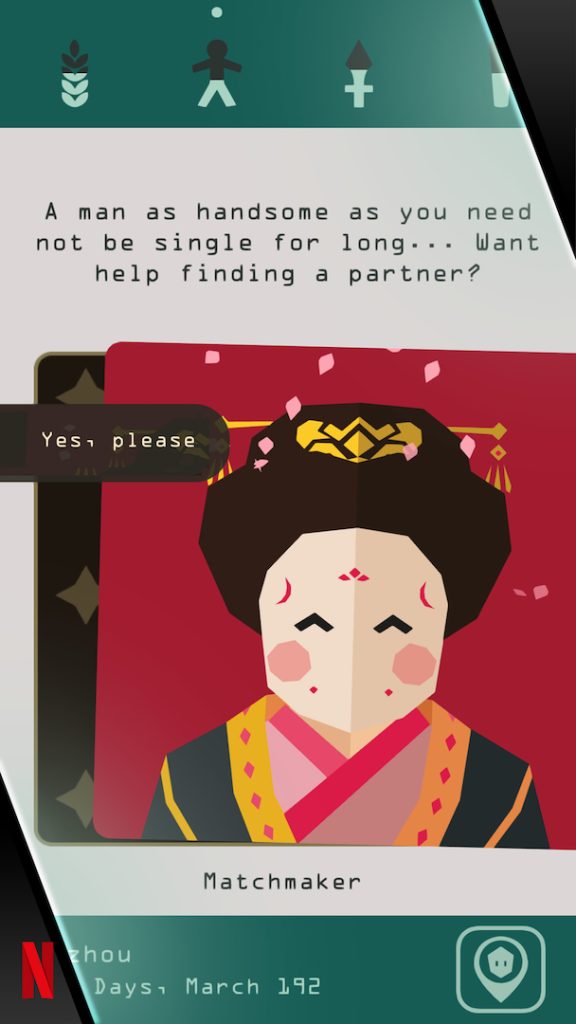 Hello Kitty Happiness Parade
Play as Hello Kitty and two companions to spread joy in a fantasy world. As the festivities expand, you'll make new pals along the way.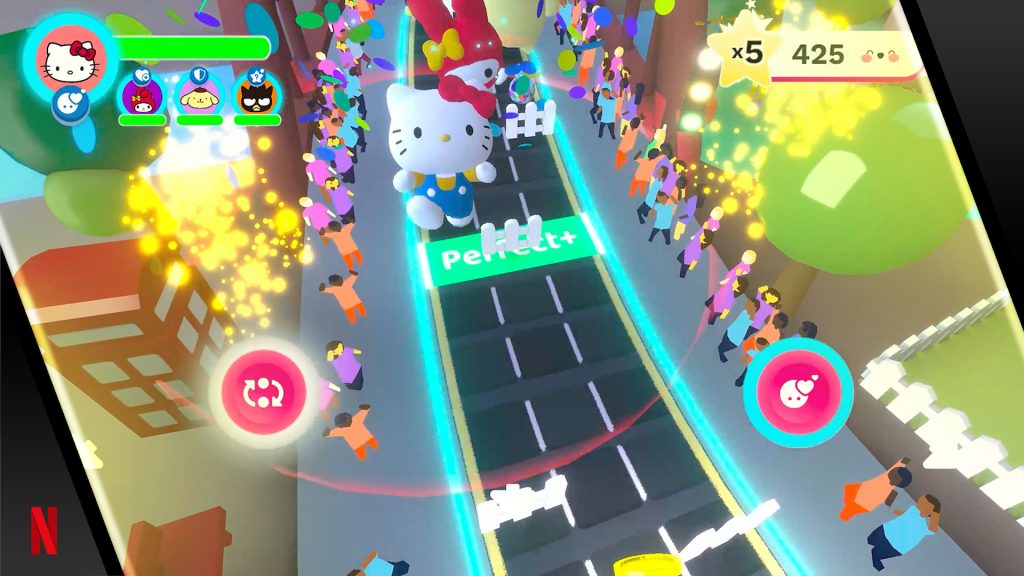 Availability
Starting today, users of the Netflix mobile app on their Android or iOS devices could now find the above-mentioned games, as well as many others, within the app.