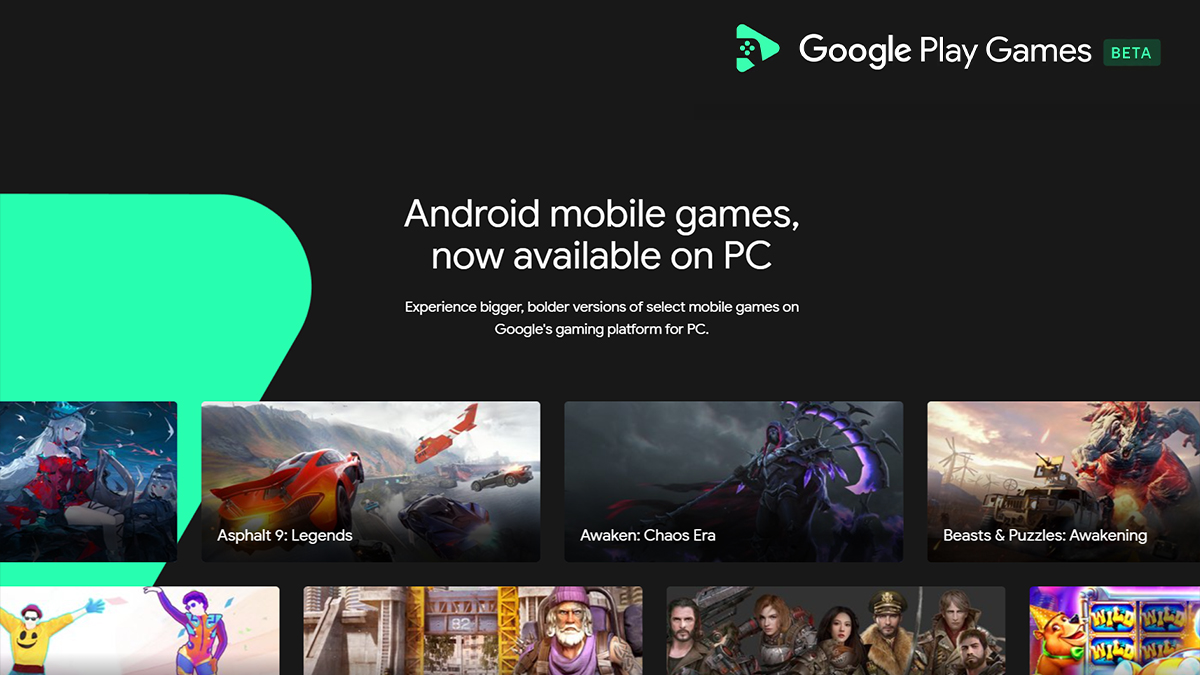 The beta version of Google Play Games for PC has been out for a few months, but it is now being made available in more countries. Google began exploring the ability to play Android games on PC earlier this year. It is now expanding the beta to the United States, Canada, Mexico, Brazil, Indonesia, Malaysia, the Philippines, and Singapore.
There are numerous Android games accessible, and just being capable of playing them on PC opens up a new world of pleasures. While the test is now limited to a small sampling of the total number of games accessible, the ability to play games on a phone, tablet, Chromebook, and now PC is extremely intriguing.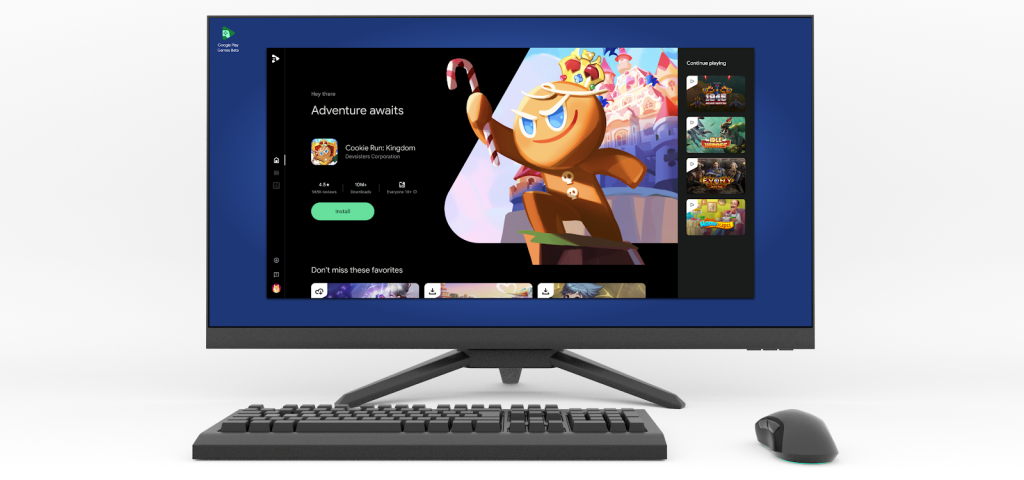 Google has worked to lower the minimum requirements for PCs and has also made the beta available in more places. However, Microsoft has also been experimenting with the Windows Subsystem for Android on Windows 11, so it isn't the only approach for running Android apps on PC.
To recall, many popular mobile apps, such as 1945 Air Force, Blade Idle, Cookie Run: Kingdom, and Evony: The King's Return, have been added to our Google Play Games catalogue in recent months. All of these games, as well as dozens more, can be played on Windows PCs using a Google-created standalone application.
Minimum PC requirements to run Google Play Games
Windows 10 (v2004)
Solid state drive (SSD)
Gaming-class GPU
8 logical cores of CPU
8 GB of RAM
20 GB of available storage space
Windows admin account
Hardware virtualization must be turned on
Compatible PC device and configuration
Availability
Google Play Games beta is now accessible in the United States, Canada, Mexico, Brazil, Indonesia, the Philippines, Malaysia, Singapore, Korea, Hong Kong, Taiwan, Thailand, or Australia. To sign up for future announcements you can visit g.co/googleplaygames.
Speaking on the announcement, Arjun Dayal, Director, Google Play Games, said:
Our broader goal continues to be meeting players where they are and giving them access to their games on as many devices as possible. Players participating in the beta have expressed excitement at being able to seamlessly play their favorite games across their phones, tablets, Chromebooks, and PCs.