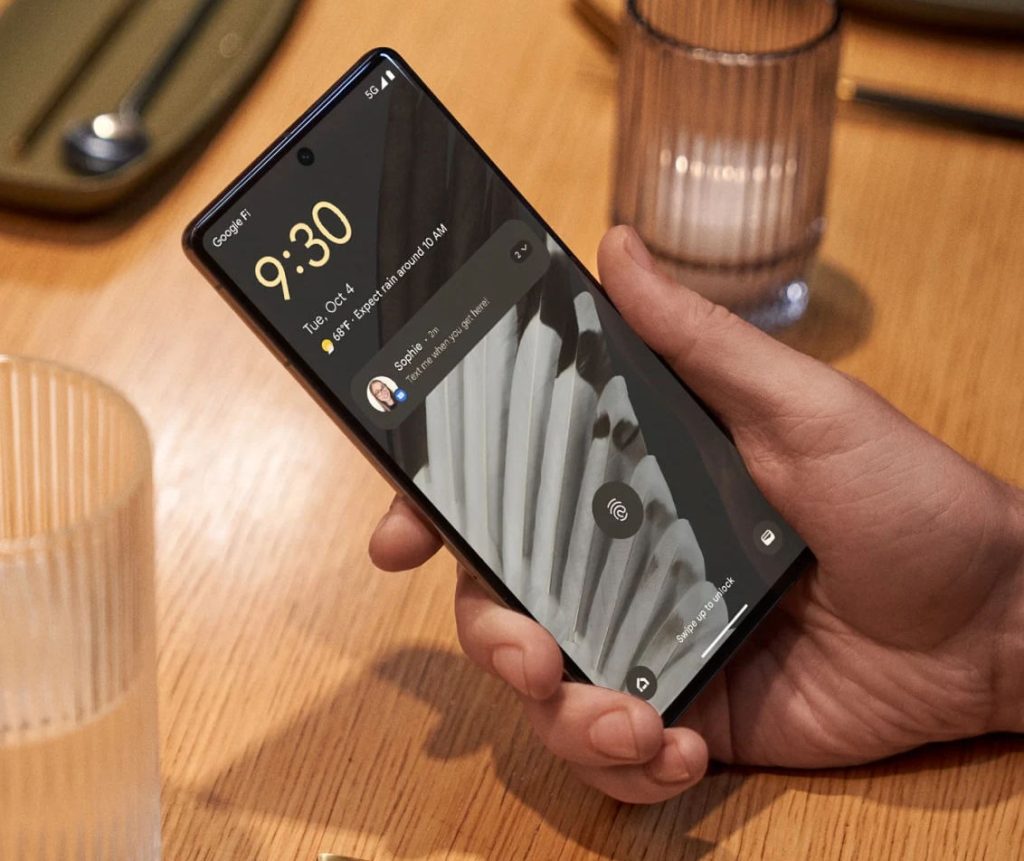 Google is said to be testing a new Pixel phone with the model number G10, according to developer Kuba Wojciechowski. This is the modified Pixel 7 Pro that the company is testing, and it has a Qualcomm Ultrasonic fingerprint scanner.
This could be used in next year's Pixel 8 Pro and should offer a faster unlocking experience compared to the Pixel 7 Pro which still uses an optical fingerprint scanner when other flagships from Samsung, vivo and iQOO have moved to ultrasonic.
One interesting detail that didn't make it into the article is that G10 could stand for "gepard" – which is German for "cheetah", the codename for Pixel 7 Pro! It's nice play on the name for a modified version of the device. pic.twitter.com/O0h6OEjLjw

— Kuba Wojciechowski⚡ (@Za_Raczke) October 25, 2022
The prototype has the same 6.7-inch (3120 x 1440 pixels) screen, but this is from BOE. This could go well with the new fingerprint sensor. This also reveals 155mm x 71mm height and width for the phone that is exactly the same as the Pixel 7 Pro.
The Pixel G10 model has a code name "gepard," which is the German word for Cheetah, that is the code name for the Pixel 7 Pro. We should know more details about this device in the coming months.