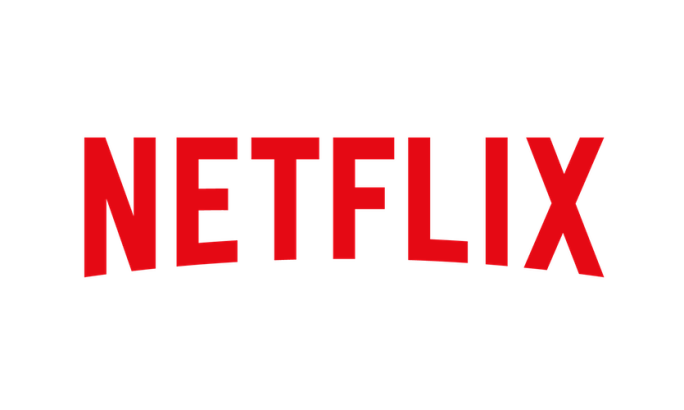 After confirmation earlier this year and a partnership with Microsoft, Netflix has announced that it will launch a new lower priced ad-supported plan in 12 countries in November. It offers 720p/HD quality playback on one supported phone, tablet, computer, or TV at a time, similar to the Basic plan, but shows ads.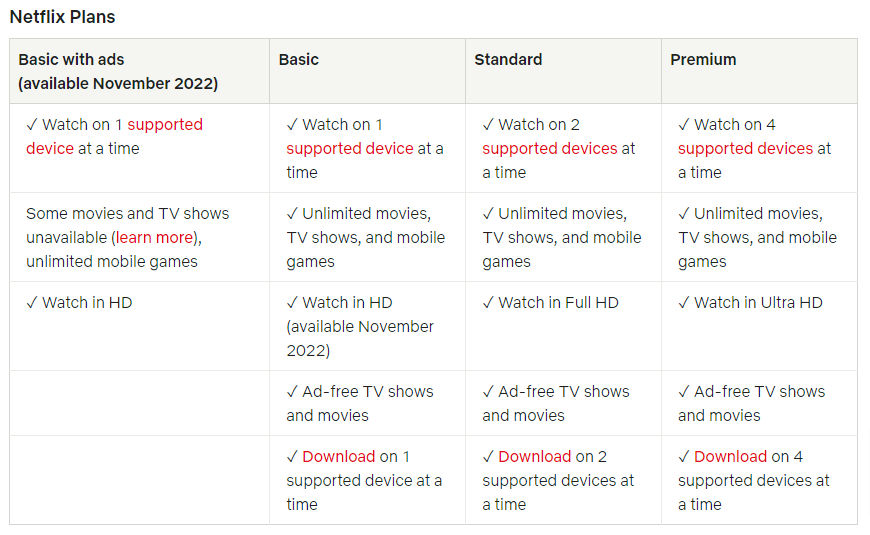 Netflix says that it will show an average of about 4 to 5 minutes of ads per hour that might vary based on the title. An ad may be 15 to 30 seconds, which can be skipped, but can be paused, said the company. It won't show ads in Kids profiles and in games. The plan will not have the ability to download titles.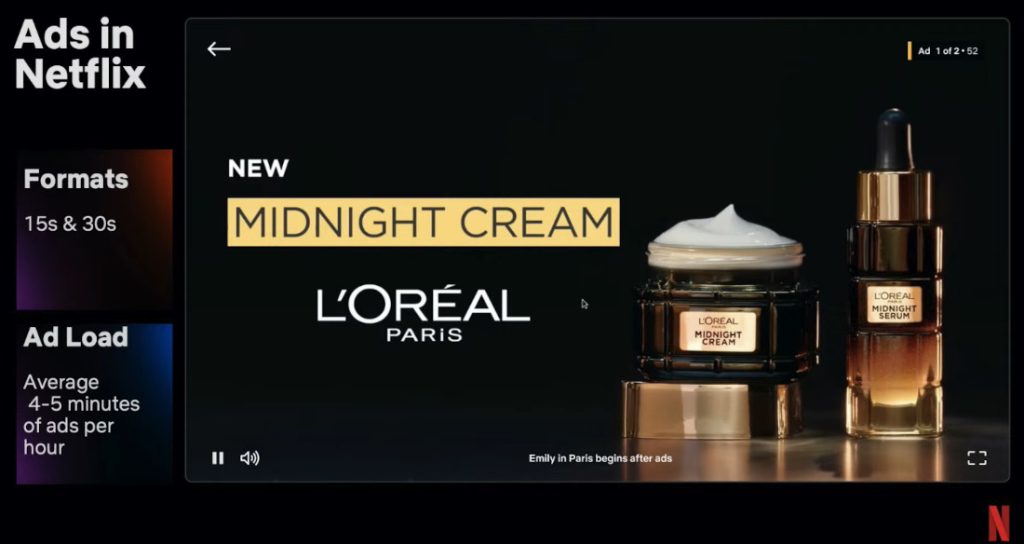 For the Advertisers, it will offer broad targeting capabilities by country and genre (e.g. action, drama, romance, sci-fi). Advertisers will also be able to prevent their ads from appearing on content that might be inconsistent with their brand (e.g. sex, nudity or graphic violence).
Netflix has partnered with DoubleVerify and Integral Ad Science to verify the viewability and traffic validity of its ads starting in Q1, 2023.  To enable advertisers to understand how Netflix can reach their target audience, Nielsen will use its Digital Ad Ratings (DAR) in the U.S. starting from 2023.
Pricing and availability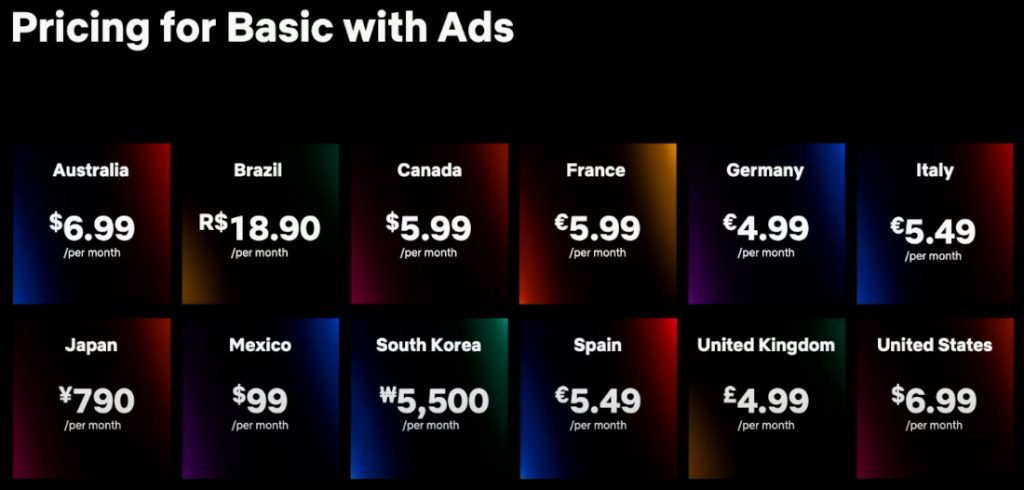 The Netfix Basic with Ads plan costs $6.99 per month in the US and launch on November 3 at 9 am PT. It will also be available in Australia, Brazil, Canada, France, Germany, Italy, Japan, Korea, Mexico, Spain and the UK. Netflix confirmed that it is planning to launch the plan in more countries over time.
Netflix offers Rs. 149 mobile plan in India, and the Basic plan costs Rs. 199, so we will have to wait to find out how affordable the company's ad plans will be.