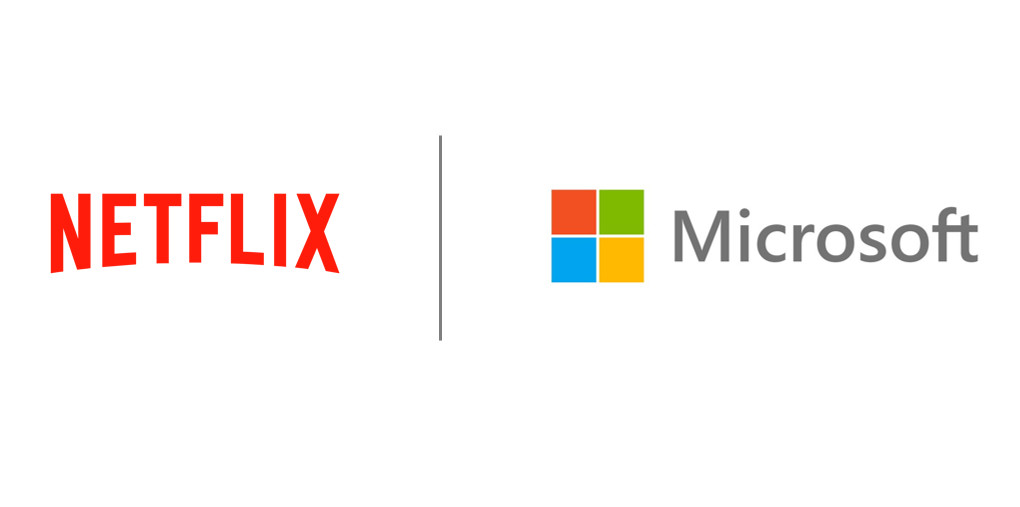 Netflix announced in April that it is planning to offer an ad-supported subscription plan to its customers. This action follows the firm's downward trend in subscriber growth. The streaming giant lost 200K subscribers in the first quarter of 2022, which is a huge blow. As a result, the company is expected to take some serious actions in the future.
And today, Netflix has announced a global advertising technology and sales partnership with Microsoft. As a part of this partnership, Microsoft will assist in the development of Netflix's first ad-supported subscription service. Furthermore, Microsoft claims that marketers who seek to advertise through them will have access to the Netflix audience as well as premium connected TV inventory.
With the formation of this partnership, all ads served on Netflix will be available exclusively through the Microsoft platform. Further, Netflix believes that Microsoft will provide the flexibility to innovate in both technology and sales over time, as well as strong privacy protections for their customers.
Netflix just said it's very early days, and it has much to work, and added that its long term goal is clear. We can expect the new plan later this year.
Regarding the partnership, Mikhail Parakhin, President Web Experiences, Microsoft said,
This is a big day for Netflix and Microsoft. We're excited to offer new premium value to our ecosystem of marketers and partners while helping Netflix deliver more choice to their customers.
Regarding the partnership, Greg Peters, Netflix COO, said,
In April we announced that we will introduce a new lower priced ad-supported subscription plan for consumers, in addition to our existing ads-free basic, standard, and premium plans. Today we are pleased to announce that we have selected Microsoft as our global advertising technology and sales partner.