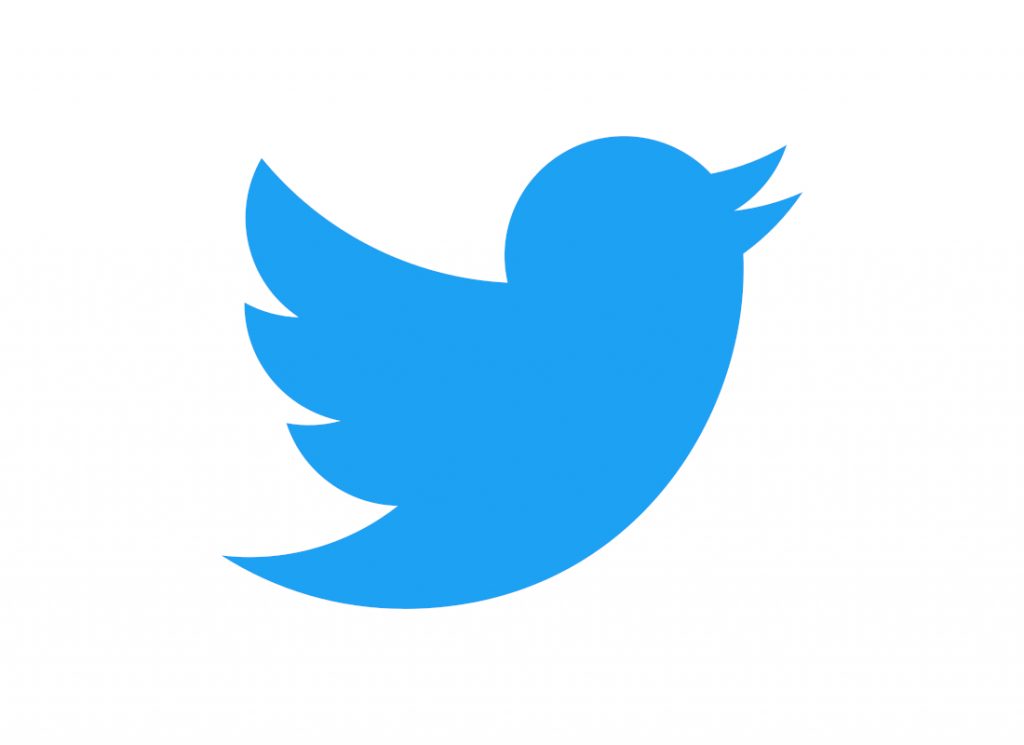 An experimental feature of Twitter uncovered by app researcher and engineer Jane Manchun Wong allows users to entirely block mentions of themselves. Twitter's privacy designer, Dominic Camozzi, also acknowledged the functionality is in development in a since-deleted tweet and asked for user comments.
Twitter "Don't @ Me" feature
The feature means that allowing mentions from anyone, just the people you follow, or none at all is possible with the feature's test version. If Twitterers could choose who can "@" them, it would change the way the platform works in a big way. You might not be able to say hi or point out something to a stranger on the platform.
Twitter is working on letting you control who can mention you on Twitter pic.twitter.com/UemMCGcy70

— Jane Manchun Wong (@wongmjane) October 13, 2022
It could also stop campaigns of discrimination or harassment and give people who are already at a disadvantage another way to protect themselves. Wong's screenshot highlights options for setting your Twitter settings so that only individuals you follow can mention you, everyone can mention you, or you can disable mentions altogether.
Twitter has previously allowed users to restrict who can engage with them. To recall, in 2020, it debuted a feature that allows you to limit who can respond to a tweet to only people you follow or people you've named in the tweet, and its most recent Twitter Circles feature allows you to control who can see specific tweets. Recently, the firm also introduced mixed media, where the videos, images, and GIFs are all in one Tweet.