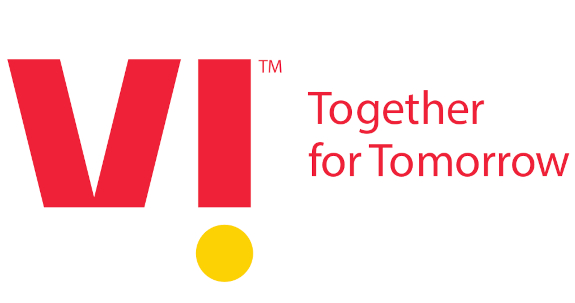 Vodafone Idea Limited (VIL) today announced that it has deployed the highly efficient 900MHz spectrum on over 6430 sites as well as 1800 MHz band on over 16450 sites in Maharashtra & Goa.
In addition, Vi Customers in commercial/residential areas of Pune, Nagpur, Nashik, Aurangabad, Kolhapur, Solapur, Goa and other important towns are experiencing enhanced voice and data experience even indoors in high population pockets of these cities.
With the addition of over 1900 TDD sites, data capacity has increased to 2.8 times from March 2019 to August 2022.
Vi has 122.8 Mhz of spectrum across bands – 900 MHz, 1800 MHz, 2100 MHz, 2300MHz, 2500 MHz in Maharashtra & Goa. Vi has the largest 4G spectrum holding of 36.7 percent in the circle. The company has the highest deployment of 900 MHz band spectrum on 4G in the two states.
Vi has also been upgrading all 3G customers to 4G and enhanced 4G capacity by refarming spectrum across all 36 districts in two states.
Rohit Tandon, Cluster Business Head- Maharashtra & Goa, Vodafone Idea, said:
I would like to extend an invitation to pre-paid and post-paid mobile phone users in Maharashtra & Goa to enjoy a superior, upgraded 4G experience on the Vi network. We have undertaken multiple initiatives over the past year to widen our 4G coverage in the circle as well as strengthen indoor network coverage across cities. Vi customers can choose from a bouquet of choice plans that allow every member of the family to do more and get more on Vi's 4G network. As we continue our endeavours toward 5G readiness, we remain committed to bring the best in technology, products and services to enable our customers get ahead in life.