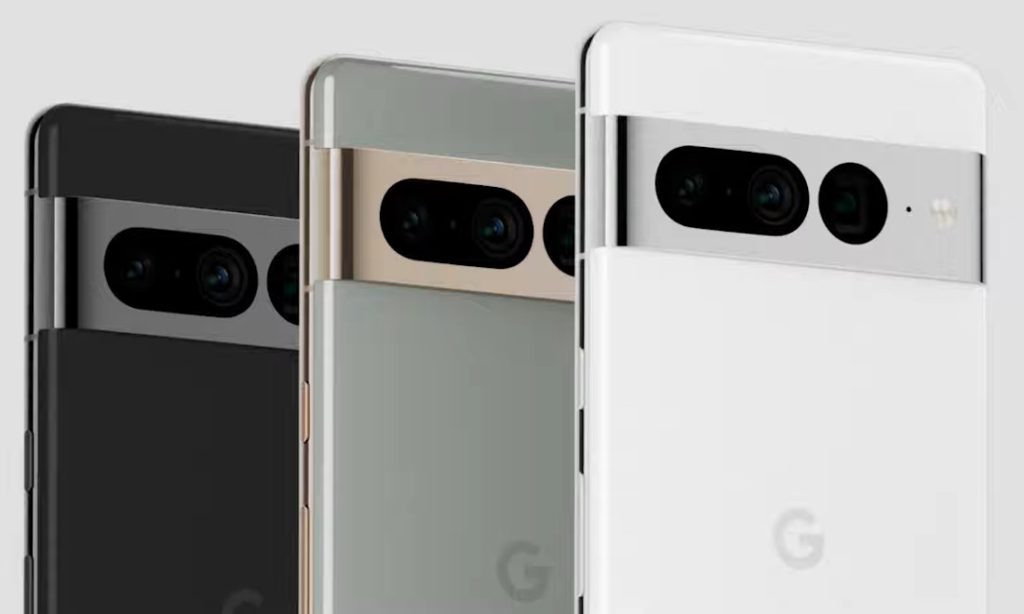 Google is prepping for the big Pixel 7 series launch, which is just a few hours away. The Pixel 7 and Pixel 7 Pro smartphones will be part of the series, and most of the details, including spec sheets, have already surfaced.
According to a new report from Nikkei Asia, Google has ordered more than 8 million devices for its Pixel 7 line, which is a confident move from the company and implies healthy growth.
In addition, Google is claimed to want to double its smartphone sales in 2023 compared to this year. According to another source, Google is also ready to ship approximately 4 million units of the "budget Pixel handset," which could be part of the Pixel A series. It is scheduled to debut in early 2023.
These promises appear to be really amazing, and Google is finally catching up with the smartphone industry. Google even confirmed the Pixel 7 Series' launch in India, implying a cause for the large upfront orders from suppliers.
The great success of the Pixel 6 series would have influenced the firm to make the Pixel 7 series available in more markets. We should wait until later today, when the Pixel 7 Series price and availability will be made public.