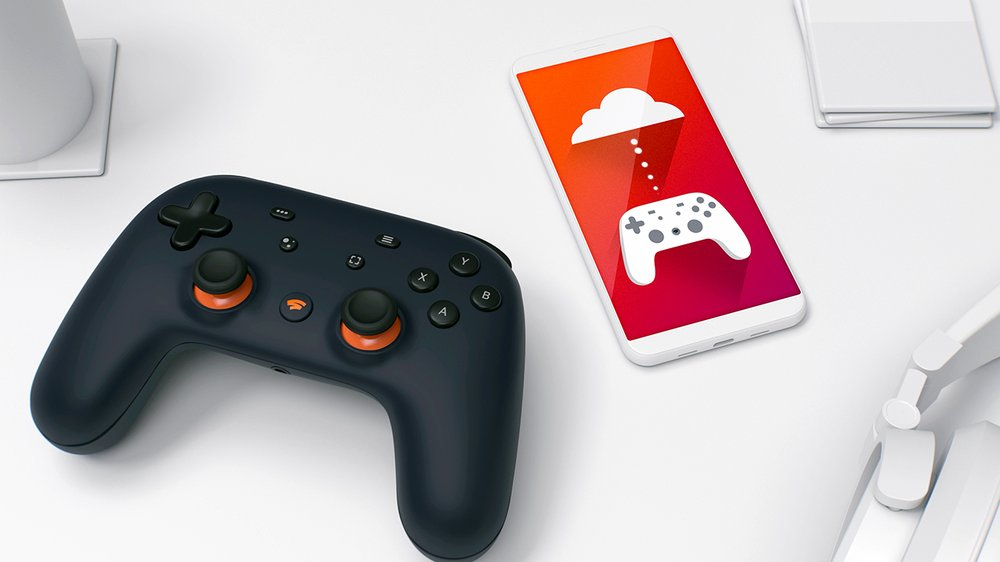 Google has announced that Stadia, their game streaming service, is coming to an end. Almost 3 years after the launch of the service, Google has now disclosed its plans to discontinue the service completely.
Despite being a fantastic service, the shutdown was primarily due to the fact that it was not gaining the user base that Google had hoped for.  Remember that over three years ago, Google officially announced Stadia, a cloud gaming service that can be used on most devices with an internet connection.
Stadia's approach to streaming games for customers was founded on excellent technology, but it hasn't achieved the traction we expected; therefore, we're closing down the service, said the company.
Google is grateful to Stadia's early adopters. The company will refund all Stadia hardware and game/add-on content purchases made through the Google Store. It also says that the company is committed to gaming and will invest in new tools, technologies, and platforms to help developers, industry partners, cloud customers, and creators.
The technology behind Stadia will be used by Google in other areas, including YouTube, Google Play, and the business's Augmented Reality (AR) initiatives, the company has revealed. Those who have been contributing to Stadia will be moving on to other projects inside the organization.
Google Stadia is shutting down on Jan 18, 2023
Players can view and play their game collection until January 18, 2023. The company will refund all Stadia hardware purchases made through the Google Store and all Stadia game and add-on content purchases, and the company intends to finish most returns by mid-January 2023.
Speaking on the announcement, Phil Harrison, Vice President and General Manager, Stadia, said,
For the Stadia team, building and supporting Stadia from the ground up has been fueled by the same passion for games that our players have. Many of the Stadia team members will be carrying this work forward in other parts of the company. We're so grateful for the groundbreaking work of the team and we look forward to continuing to have an impact across gaming and other industries using the foundational Stadia streaming technology.