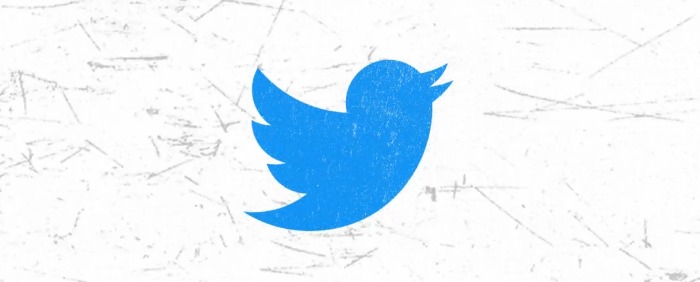 Twitter is releasing two major updates to the video viewing experience today to make it simpler to keep up with what's occurring. Here's a quick rundown of what you can anticipate from the new video products and how to utilize them, so you don't miss a moment of the action on Twitter. According to the company, videos published on Twitter garner billions of views a year.
Immersive viewing and easy discovery
With Twitter's redesigned immersive media viewer, which automatically makes videos full screen with just one click, users can watch videos in a full, immersive way. Simply tap or click on a video in the Twitter app to activate it.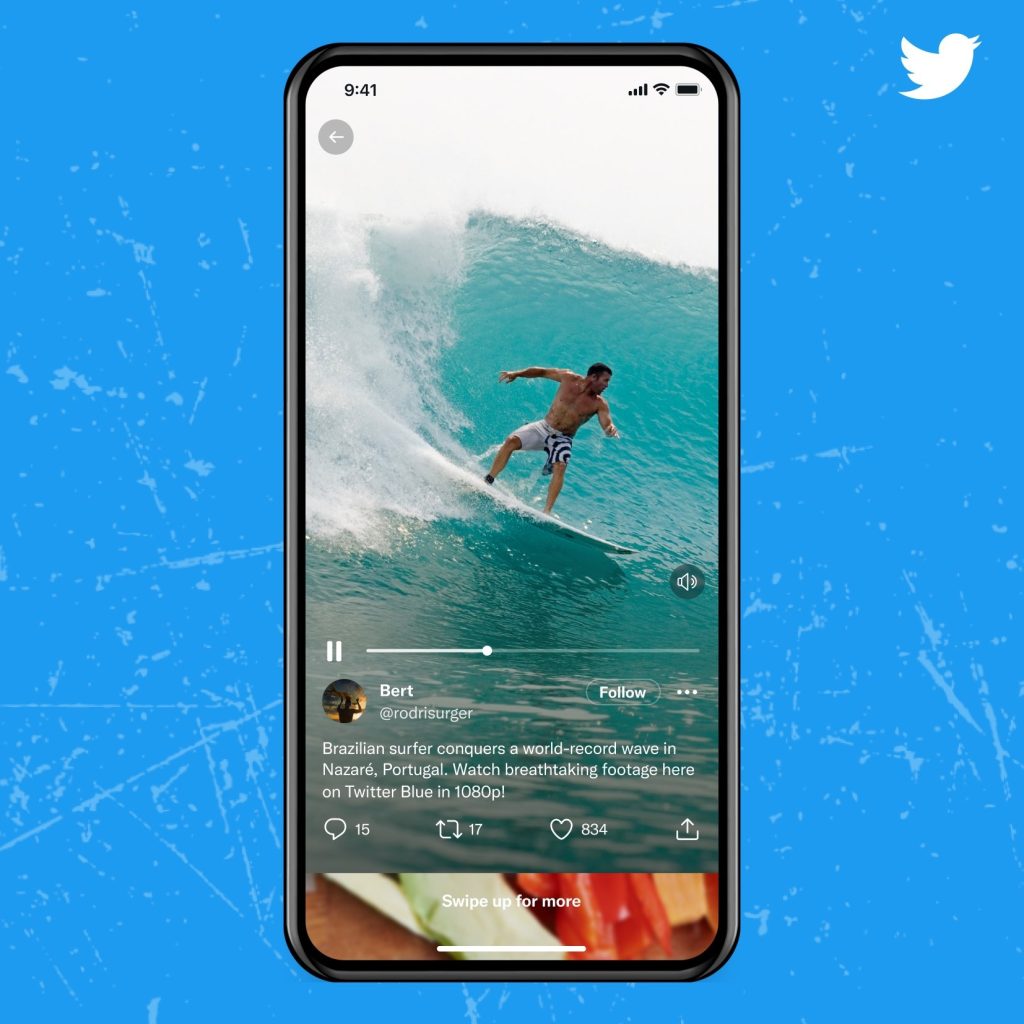 Furthermore, the firm also made it simpler to find videos once they've been launched in full-screen mode. To start seeing more interesting video material, simply scroll up. Click the back arrow in the top left corner to leave the viewer and return to the original Tweet.
Showing more videos in Explore
The company introduced a brand-new Explore tab for Twitter. You may now quickly find additional videos you enjoy along with tweets and trends that might be of interest to you thanks to the new video carousel. Just click "Explore" to find some of the most popular videos on Twitter.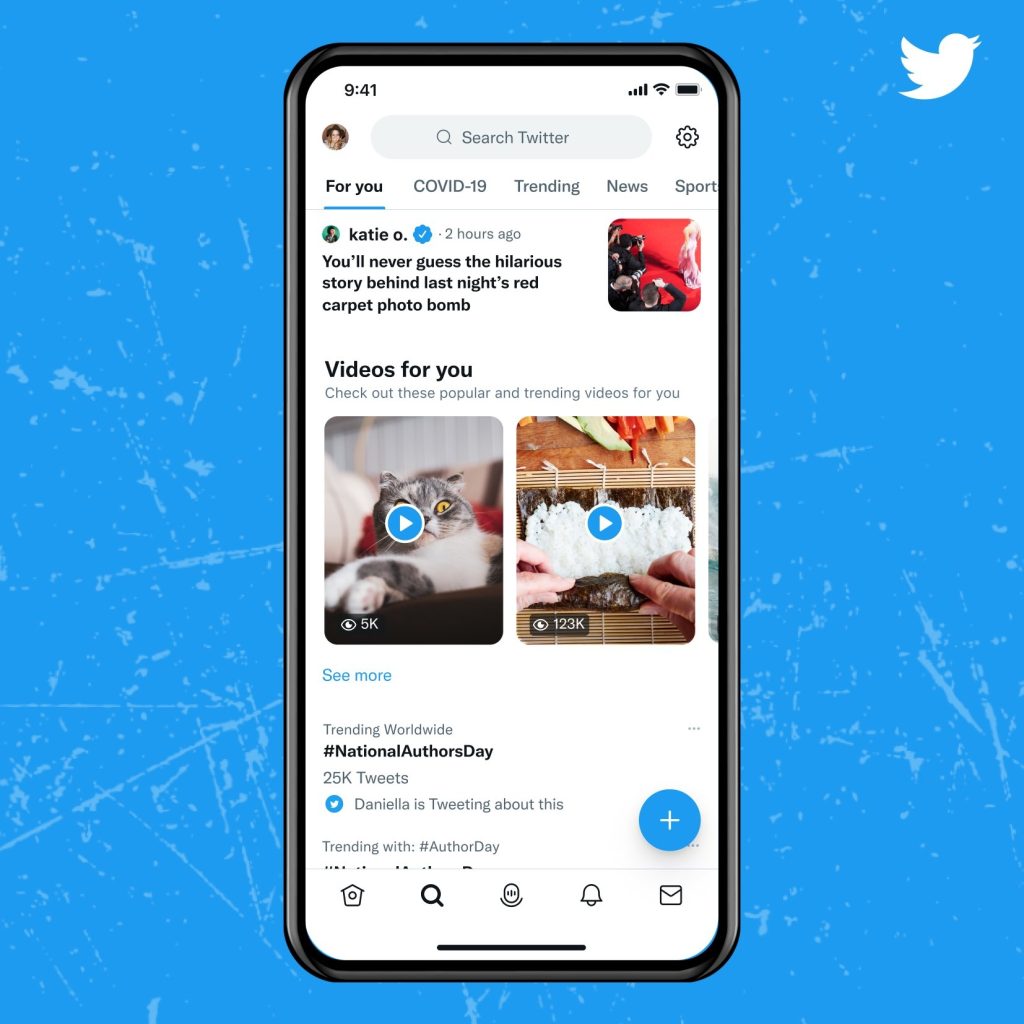 Availability
The Twitter immersive media viewer will be available in the coming days to people using Twitter in English on iOS. On the other hand, the Twitter video carousel is currently available to people in select countries using Twitter in English on iOS and Android.
Regarding the announcement, Twitter said.
Making Twitter the best place for video. We want to make it easy for everyone to use our service in the way that best fits their needs, and videos (including fun movie teasers) an important part of that.