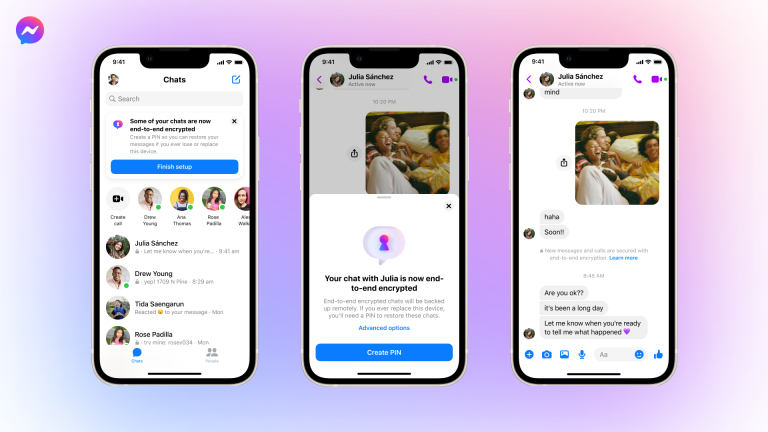 Meta has unveiled several new Messenger app features and also confirmed that with the upcoming update, personal messages and calls will be encrypted end-to-end by default. One of the most interesting new features is "safe storage," which lets users back up their end-to-end encrypted Messenger conversations and then get them back with a PIN or a code that the app generates.
According to the company, the new secure storage will be the default option to protect the history of your end-to-end encrypted Messenger conversations. Users can also backup and restore Messenger conversations using third-party cloud services.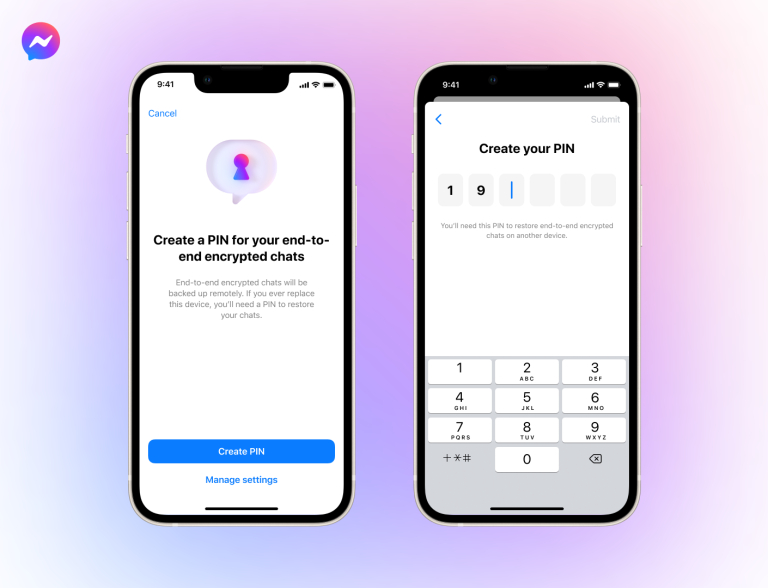 Messenger has now revealed the option to unsend messages, respond to Facebook Stories, and sync deleted conversations across devices. The vanish option in Messenger will also be deleted in the forthcoming version.
In addition, Meta has introduced a new open-source web browser extension called Code Verify, which is accessible on Chrome, Firefox, and Microsoft Edge and instantly verifies the legitimacy of the code when utilizing www.messenger.com. This allows you to validate the efficacy of our end-to-end encryption security by demonstrating that your web code has not been tampered with or altered.
Messenger will be rolling out the secure storage feature this week on Android and iOS and over the next few weeks, it'll begin rolling out more features that were mentioned earlier.