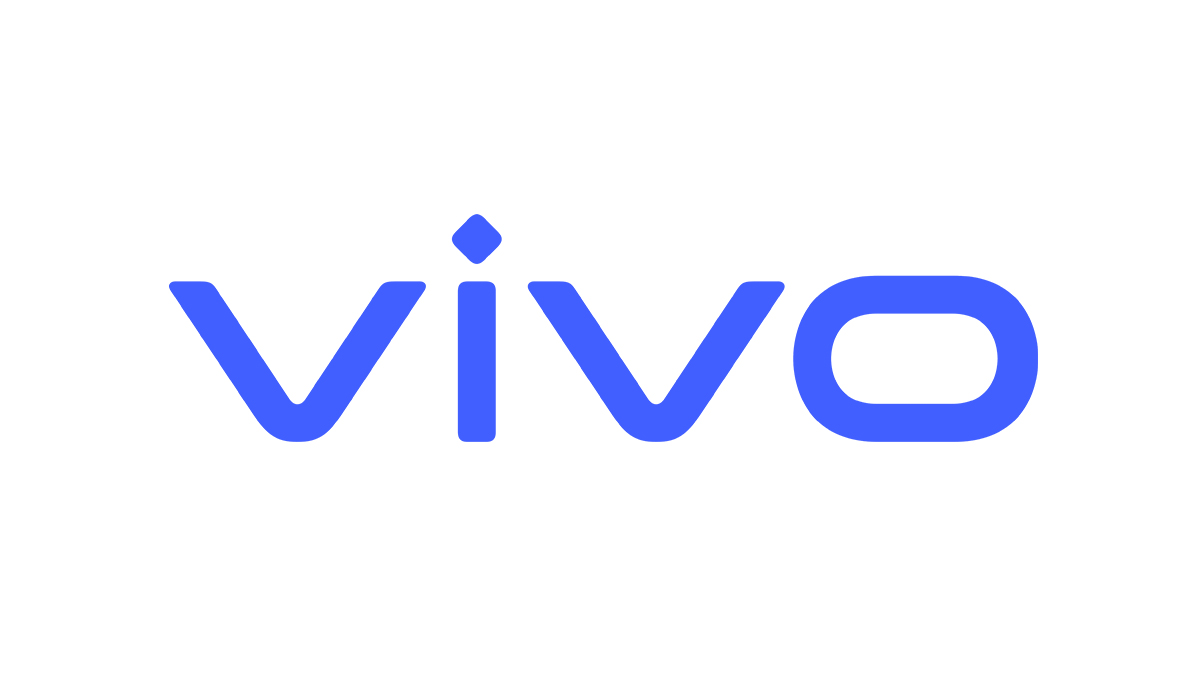 Vivo Mobile India has been found to have evaded customs duties to the tune of over Rs 2,217 crore, according to the Directorate of Revenue Intelligence (DRI). According to the terms of the Customs Act, Vivo India has been sent a show-cause notice demanding payment of customs duties of Rs 2,217 crore.
The business of manufacturing, assembly, wholesale selling, and distribution of mobile handsets and their related accessories is carried out by Vivo India, a subsidiary of Vivo Communication Technology Co. Ltd., Guangdong, China. Recently, Vivo India was under investigation by the Enforcement Directorate (ED) for alleged money laundering for transferring Rs. 62,476 crore to China.
The Directorate of Revenue Intelligence (DRI) additionally asserts that during an inquiry into  Vivo India, it discovered customs duty evasion totaling about Rs 2,217 crore. Due to this error in reporting, Vivo India improperly claimed duty exemption benefits of Rs 2,217 crore that were not qualified. Following the conclusion of the investigation, it has been sent show-cause notice for the payment.
In addition, Vivo India voluntarily contributed Rs 60 crore to pay up their difference duty due, according to DRI. Recently, OPPO Mobiles India Private Limited was served with a show cause notice requesting duty of Rs. 4,403.88 crore in connection with another round of investigations by DRI.
According to a press release issued by DRI, Ministry of Finance, India,
During the course of investigation, searches were conducted by DRI officers at the factory premises of M/s Vivo India, which led to the recovery of incriminating evidence indicating wilful mis-declaration in the description of certain items imported by M/s Vivo India, for use in the manufacture of mobile phones.