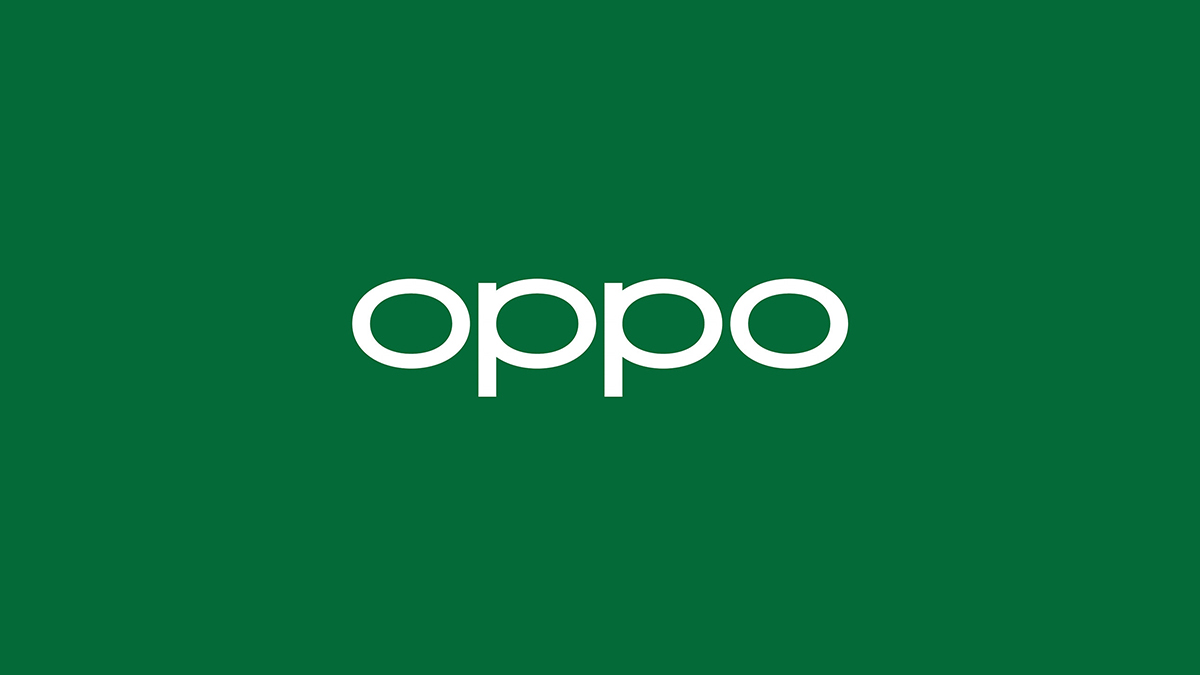 Following vivo, OPPO India is being investigated for accusation of tax evasion. The Directorate of Revenue Intelligence (DRI) looked into the mobile phone company OPPO India, a subsidiary company of "Guangdong Oppo Mobile Telecommunications Corporation Ltd" and found that it had avoided paying nearly Rs. 4,389 core taxes and duties.
In India, OPPO India manufactures, assembles, wholesale trades, and distributes mobile devices and their related accessories. Oppo India offers a variety of mobile phone brands, such as OPPO, OnePlus, and realme.
DRI carried out searches at OPPO India's workplace and the residences of its key management employees during the investigative process, which resulted in the turnaround of evidentiary reports proving a deliberate mis-declaration in the depiction of certain goods brought into the country by Oppo India to be used in the manufacturing process of its smartphones.
The inquiry further discovered that OPPO India had remitted or formed arrangements for the payment of "Royalty" and "Licence fee" to numerous multinational corporations, including those based in China, in compensation for the usage of proprietary technology/brand/IPR licence, etc.
In contravention of Section 14 of the Customs Act of 1962, along with Rule 10 of the Customs Valuation Determination of Value of Imported Goods Rules 2007, the aforementioned "Royalty" and "License Fees" paid by OPPO India were not included in the transaction value of the goods they imported. The claimed Rs. 1,408 crore in duty avoidance by M/s Oppo India on this account.
Enforcement Directorate had frozen vivo India's bank accounts because of allegations of money laundering. Today, the court lifted the freeze and told the Chinese company to put up a $119 million bank guarantee, according to a lawyer for the company.
According to a PIB release, it is stated that,
This mis-declaration resulted in wrongful availment of ineligible duty exemption benefits by Oppo India amounting to ₹2,981 crore. Among others, senior management employees and domestic suppliers of Oppo India were questioned, who in their voluntary statements accepted the submission of wrongful description before the Customs Authorities at the time of import.
OPPO India spokesperson said,
We have a different view on the charges mentioned in the show-cause notice (SCN). We believe it's an industry-wide issue many corporates are working on. Oppo India is reviewing the SCN received from DRI, and we are going to reply to the notice, presenting our side, and will be working further with the related government departments. Oppo India is a responsible corporate and believes in prudent corporate governance framework. Oppo India will take appropriate steps as may be needed in this regard, including any remedies provided under the law.