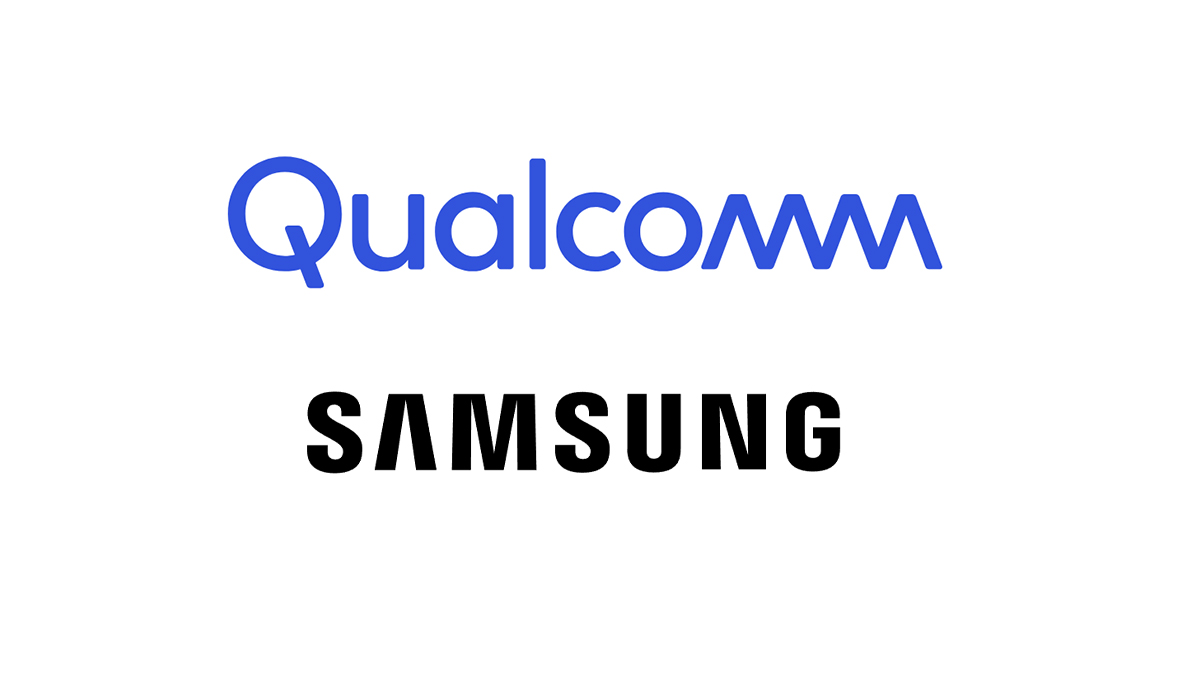 According to the company's announcement, Qualcomm Incorporated has expanded its joint venture agreement with Samsung Electronics in order to provide a cutting-edge, premium user experience for Samsung Galaxy devices.
As he opened the company's second-quarter conference call on Wednesday, Cristiano Amon, President and CEO of Qualcomm, mentioned the recently announced agreement with Samsung Electronics as he opened the call. The two businesses decided to extend their patent licence arrangement through the end of 2030 for 3G, 4G, 5G, and forthcoming 6G mobile technologies.
He claimed that the agreement validates Qualcomm's Snapdragon platform for high-end Android experiences, and mentioned Samsung as the top smartphone manufacturer by volume. The partnership includes Qualcomm chips in extended reality, PCs, tablets, and other devices.
These partnerships underline the companies' track record of achievement and their dedication to extending their technological leadership and providing the finest device experiences on the planet.
Samsung will use the newest Snapdragon chipset in its Galaxy S23 series globally as a direct result of this prolonged and expanded relationship between Qualcomm and Samsung. Galaxy flagships have had two processor variations for years, depending on the market.
In the US and China, they frequently come with Snapdragon processors, whereas in the majority of other countries, Exynos processors made by Samsung themselves drive the phones. However, Samsung isn't completely abandoning its own chips. It refutes the claims that it will no longer produce Exynos flagship chipsets and confirms that it will continue to do so.
Commenting on the partnership, Cristiano Amon, President and Chief Executive Officer, Qualcomm Incorporated, said,
The extension of our licensing agreement is further evidence of our mutual commitment to long-term collaboration. Our relationship with Samsung has never been stronger. For more than two decades we've worked together to lead the industry and we are pleased to continue this strategic partnership to develop innovative technologies and products using Snapdragon platforms to power more Samsung premium devices globally.
Speaking on the collaboration, Dr. TM Roh, President and Head of MX Business, Samsung Electronics, said,
Qualcomm's innovative technology has played a pivotal role for advancement of mobile industry. The collaboration between Samsung and Qualcomm spans many years and these agreements reflect our close and long-standing strategic partnership. We are committed to working with Qualcomm to advance the mobile industry and users' experiences for future Samsung Galaxy devices.