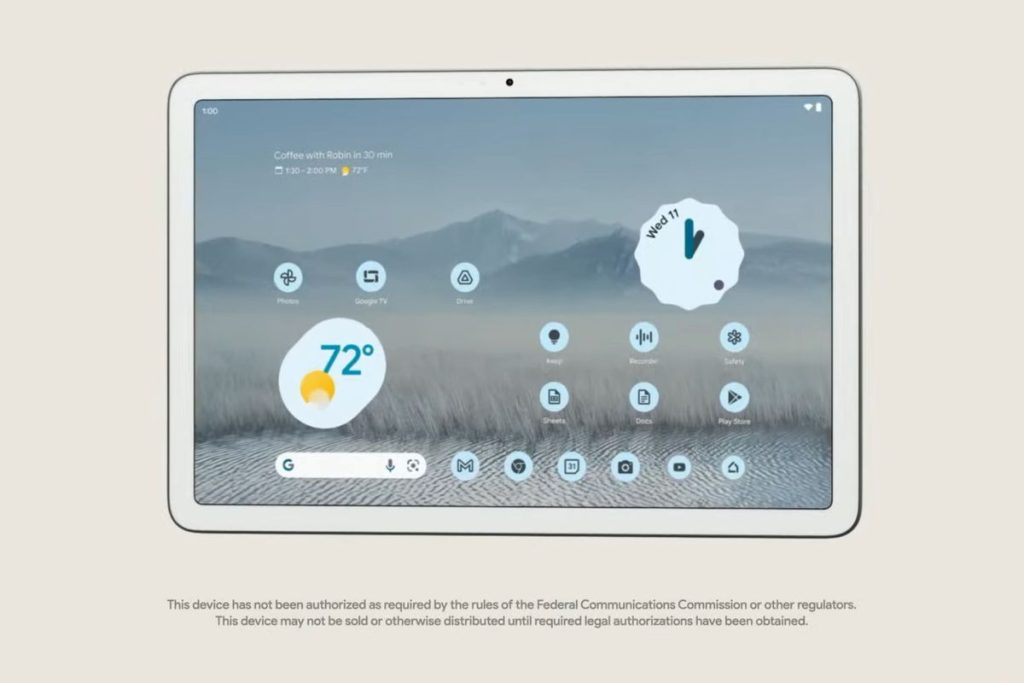 This year, a Google Pixel tablet with the codename "Tangor" and support for the USI stylus was spotted. And now with Android 13, Google is making Chrome easier to type on with a stylus. Google's open-source nature has also made it possible for many people to work on different parts of the company. Also, Samsung is probably the largest one, and it looks like we'll get another feature from the company in time for Android 13; this one should make it even more tablet-friendly than it already is.
Mishaal Rahman, a technical editor for Esper, has been following a few threads in the Chromium Gerrit that were started by a Samsung engineer and aim to implement stylus handwriting-to-text input on Android T, which is Android 13, at least on editable, non-password text fields in Chrome and WebViews that are based on Chrome.
These devices use a custom API called DirectWriting, and a Chromium commit supports handwriting-to-text input with this API (using the Samsung Keyboard). Samsung is still implementing S Pen gestures into handwriting-to-text via Chromium Gerrit. Samsung S Pen devices running Android 13 can use the feature. Most Android devices will use Android 13's Stylus Writing APIs. As it stands, a developer option toggle must be set and the input method supports APIs. We'll have to watch for updates to Gboard and certain other keyboard apps.
Even if graphic user interfaces go quite a long time away, providing multiple input methods on larger canvasses will undoubtedly push Android that extra mile. Google has been hard at work refining its own-brand applications for large-screen device formats. This also paves the way for ChromeOS to integrate handwriting-to-text at the platform level, which is significant because being limited to keyboard inputs alone seems archaic in 2022.
According to Mishaal Rahman, Technical Editor for Esper, said
Samsung is working with Google to add stylus handwriting-to-text support in Chrome for Android and Android WebViews. On Samsung devices with an S Pen, this uses their DirectWriting API. On Android 13+, this will use Android's new stylus writing APIs.

Samsung is also working to ensure that S Pen gestures are handled appropriately. Stylus handwriting recognition to text input will be available in editable input fields which are non-password type. Stylus support is key part of tablet support, a focus of Android T