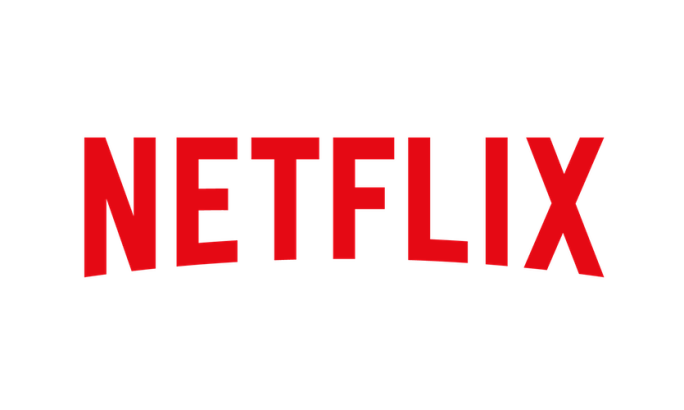 Apple started enabling "reader" apps earlier this year so that users could log in and pay for a subscription via external connections from locations other than the App Store. Netflix is adding a feature to its iOS app that sends users to its website when they want to sign up for a new membership.
According to 9to5Mac, the Netflix app now makes use of the new iOS API for reader apps, which directs users to an external website before completing a subscription. The exact date that Netflix started making this option available to iPhone and iPad users is unknown, but according to reports, the deployment is now reportedly global.
The notification "you're about to leave the app and travel to an external website" appears when you hit the subscribe button. The app makes it clear that all subscriptions should be managed on Netflix's platform and that Apple is no longer in charge of the transaction.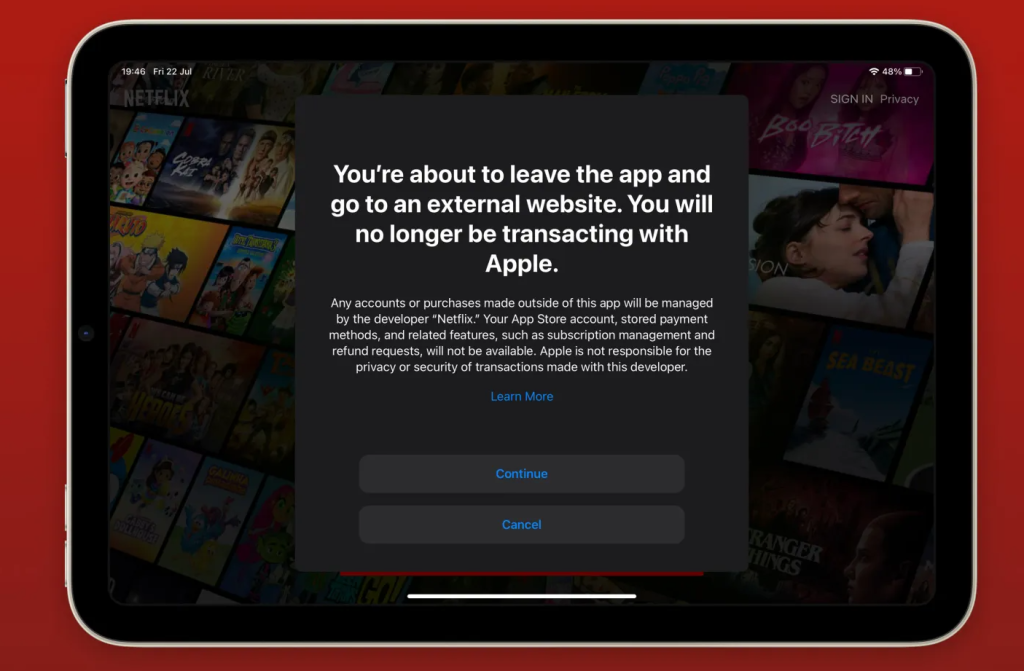 You can enter your personal information, select a payment method, and sign up for a Netflix plan on the Netflix website after tapping the Continue option. This means that Netflix doesn't have to pay the 15% recurring subscription fee that is charged for each subscription made through an iOS app after the first year.
This is less than the normal 30% commission. It's important to know that Apple defines reading applications as those that provide digital content like magazines, newspapers, books, radio, music, or videos as their primary feature.
Netflix has long since abandoned in-app subscriptions, despite this change. The option to subscribe to Netflix straight via the company's official iPhone and iPad apps was taken away in an upgrade to the iOS app that was made available back in 2018. Not surprisingly, Apple tried to stop Netflix from making iOS users sign up for a Netflix plan through Safari.
Thanks to previous antitrust probes, Apple has finally allowed several app categories to offer alternate subscription ways outside the App Store without having to pay a commission to the firm. In several nations, including the Netherlands and South Korea, Apple has recently been compelled to let App Store apps offer third-party payment methods. To recall, Netflix lost nearly 1 million subscribers in the second quarter of 2022; an ad-supported plan is set to launch in early 2023.