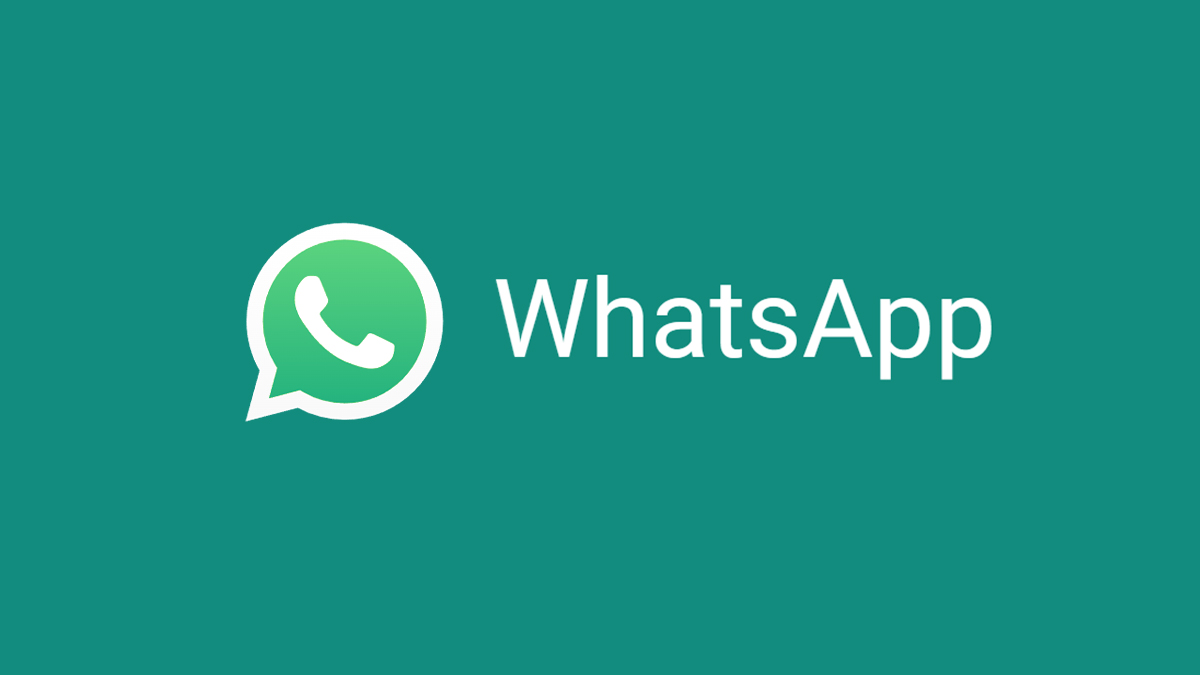 Earlier this year, WABeta discovered a new WhatsApp feature called "quick replies to status updates" that would allow users to respond to status updates by using emojis. Thanks to the recent WhatsApp beta for Android 2.22.16.10 update, which reveals that WhatsApp is finally working on adding the same feature on the Android app, the feature was discovered during the development of the WhatsApp Desktop beta.
As seen in the screenshot up below, WhatsApp intends to add eight emojis (😍😂😮🥲🙏👏🎉💯) that users can use to respond to status updates. After responding to a status update, the emoji is sent to the receiver and appears as a status reply inside the conversation. Also, the release date of this feature is currently unknown as it is still in development.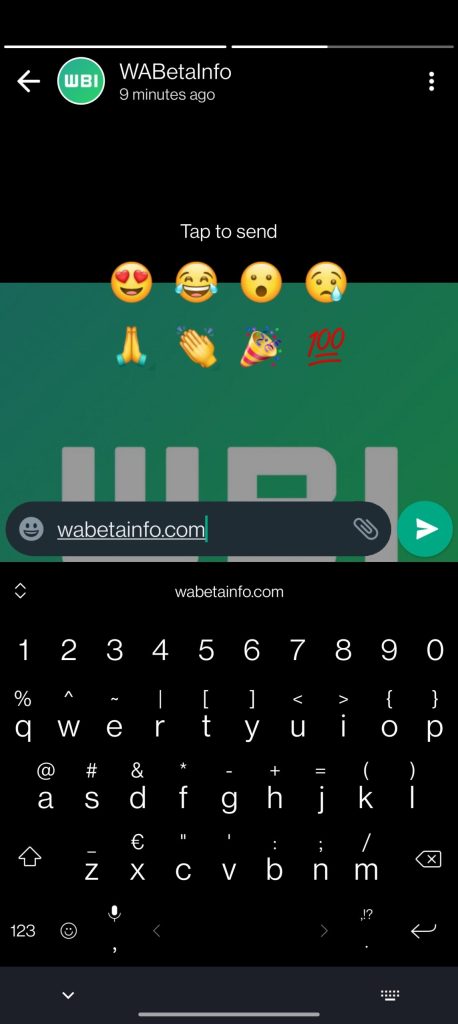 In addition, WhatsApp is releasing an updated gallery view for its Windows desktop app beta, which was just published on the Microsoft Store last week. The revamped gallery view, which is quite reliable to use, is indeed very similar to the one introduced on WhatsApp Desktop (the Electron version of the app), as you can see in the screenshot below.
Several beta testers have also confirmed that the app is running faster, and stickers that are used are often being synced between the desktop client and the phone app. Users who download the most recent WhatsApp beta version from the Microsoft Store will get access to the revamped gallery view.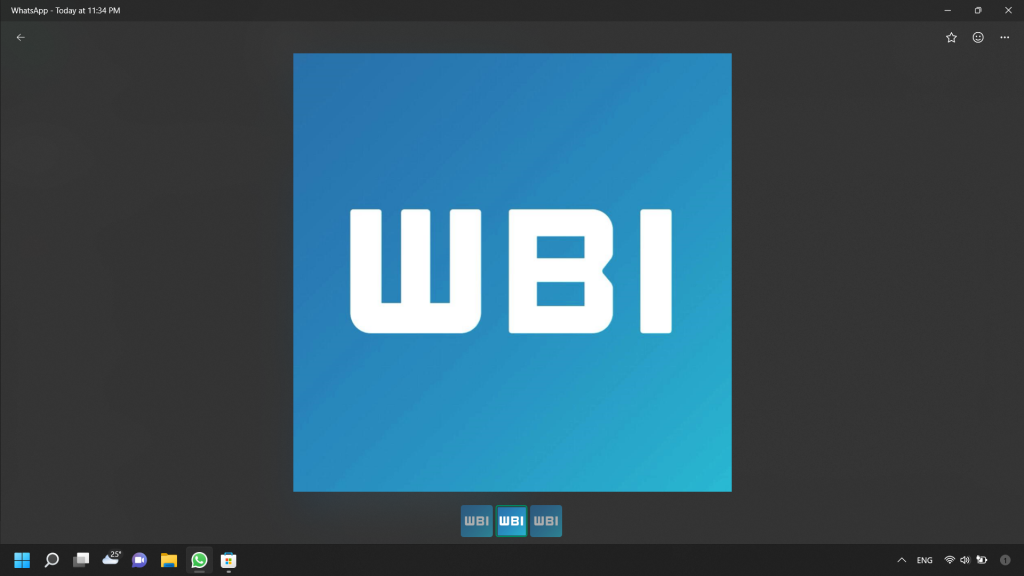 Also, WhatsApp users can now use any emoji as a reaction, and the company is said to be working on voice notes for status updates and other features.