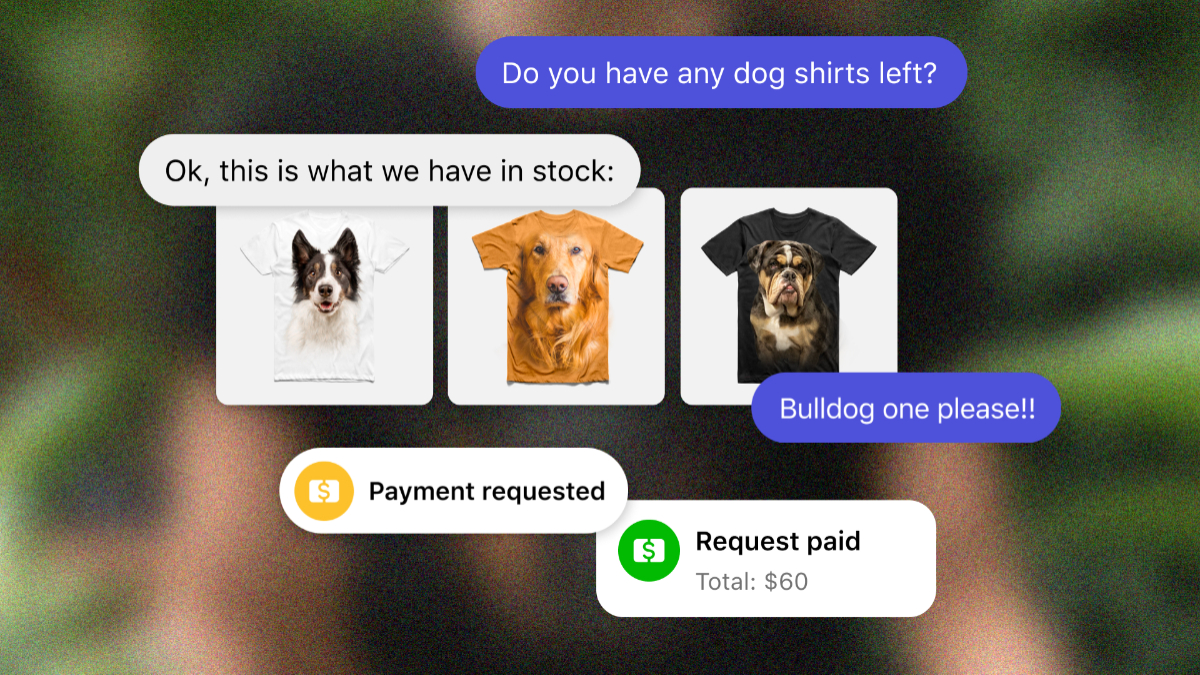 Instagram chats, also referred to as Direct Messages (DMs), will now allow users to make purchases straightforwardly from the platform in the U.S. The Meta-owned platform stated that the feature would be supported by a limited number of qualified small businesses. After placing an order in a chat thread, the user would be able to make the payment, track the order, follow-up questions and so on from the same thread. To recall, Instagram recently introduced new tools for creators to connect with subscribers.
According to the company, users frequently chat about their orders with businesses via Instagram DMs before purchasing, but they will now be able to pay sellers directly within their Instagram chat thread. Meta says that purchasing via DMs also grants users access to in-app chat support.
According to a screenshot shared by Meta, whenever a buyer has chosen to make a purchase, the seller can start creating a payment request. When a user clicks the "Pay" button, they will be prompted to enter and review their payment and shipping information.
The screenshot, "Payment requested" Finally, shows that using Meta Pay will allow you to finish checkout in just a few taps, making it even simpler. Furthermore, you can shop with confidence knowing that your purchases are secure, and your transactions are processed safely.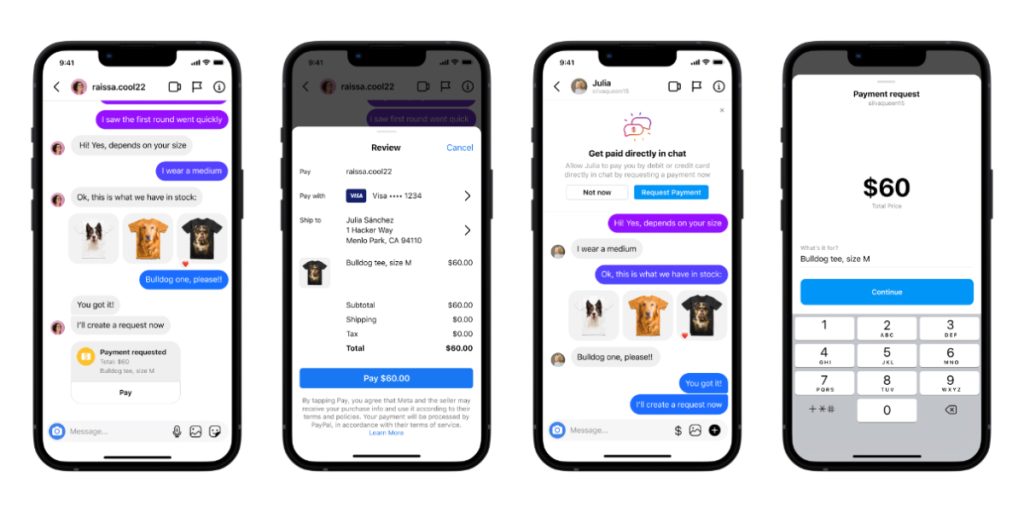 It is unclear how many businesses will be able to utilize the function, while Instagram adds that as the service is rolled out more, more businesses will have access to it.  In the future, the ability to make payments in conversations will be made available to more individuals and perhaps even people in other countries.
According to Instagram,
Each week, one billion people message a business across our family of apps — whether it's chatting with brands, browsing products, asking for support or interacting with stories. We want to help people start conversations with businesses they care about and help them find and buy products they love in an easy, seamless experience, right from the chat thread.

As we look toward the next chapter of the internet and the metaverse, we're looking forward to giving people more access to tools like payments in chat that will make people's lives easier.