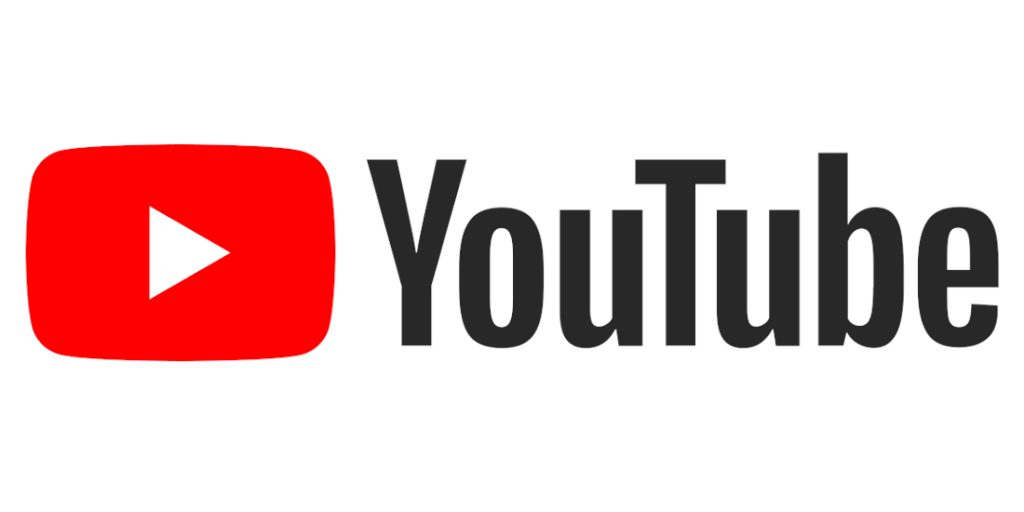 Comment spam on YouTube is a problem that has plagued the platform for many years now. In an effort to control the spam, YouTube has made 3 changes that will try protect protect viewers and creators, and also make it harder to impersonate creators.
The first update is that YouTube channels will no longer be able to hide their subscriber counts as of July 29, 2022. Hiding their subscriber count is one way that a bad actor can impersonate larger and more prominent channels on YouTube. By removing the ability to hide their subscriber count, it should be easier for a user to identify a channel impersonator and avoid interacting with them.
The second update is to the creator comment moderation setting in YouTube Studio, which has been improved now. All creators can now set the comment moderation setting to 'Increase strictness' in the "Held for review" tab.
The third update is that YouTube will now limit the type and/or frequency of special characters in channel names. For example, channels won't be able to update their name to something like "¥ouⓉube✅" with this change.
While these updates will not solve the problem entirely, it should help improve the experience for both viewers and content creators.