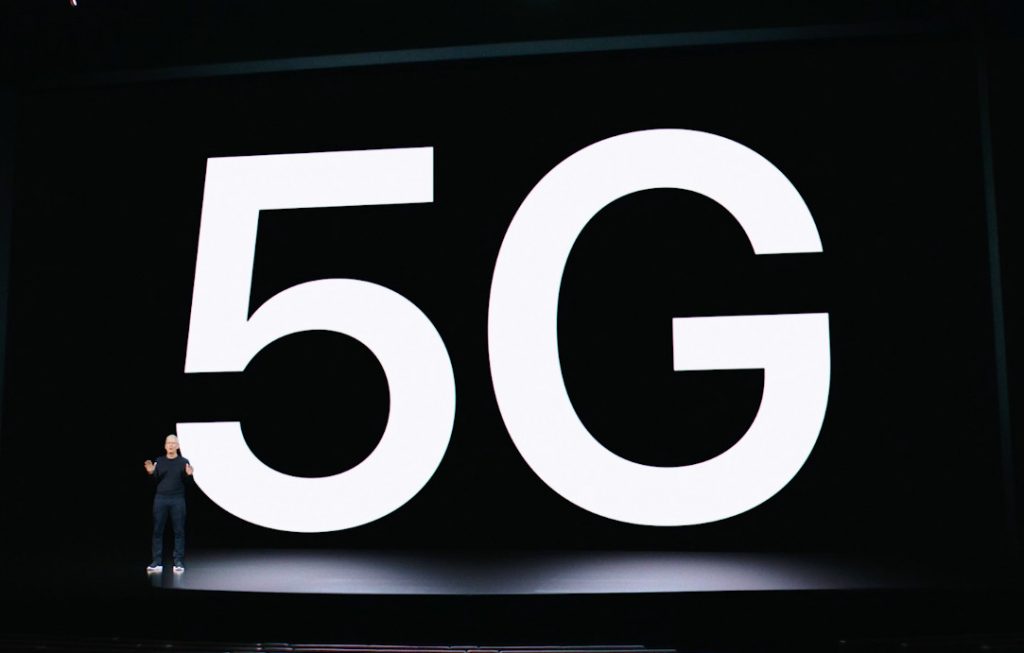 Apple has reportedly hit a snag in their plans to use their in-house 5G modem chips for future iPhone models. Originally, the company would have used their own chip in the iPhone 15 series, however now it looks like they will continue to use Qualcomm's 5G modem chips for one more year.
Apple has been developing their own 5G modem chips for many years now, and even acquired Intel's smartphone modem business to speed up development. The company is currently using Qualcomm's 5G modems in their latest iPhones, however due to some licensing disagreement, Apple is trying to stop using Qualcomm's chips in the future.
TSMC reportedly began production of Apple's own 5G modem chips that would have appeared in Apple's 2023 iPhone models. However, the latest rumours indicate that Apple will be stuck with Qualcomm's 5G modem chips for at least one more year due to patent infringement issues.
Apparently, Apple's own 5G modem design infringes on two patents from Qualcomm. Due to this fact, Apple cannot use their own 5G chip inside an iPhone until they license the patents from Qualcomm. In the meantime, Qualcomm will continue to supply 100% of the 5G chips required for the iPhone 15 series.