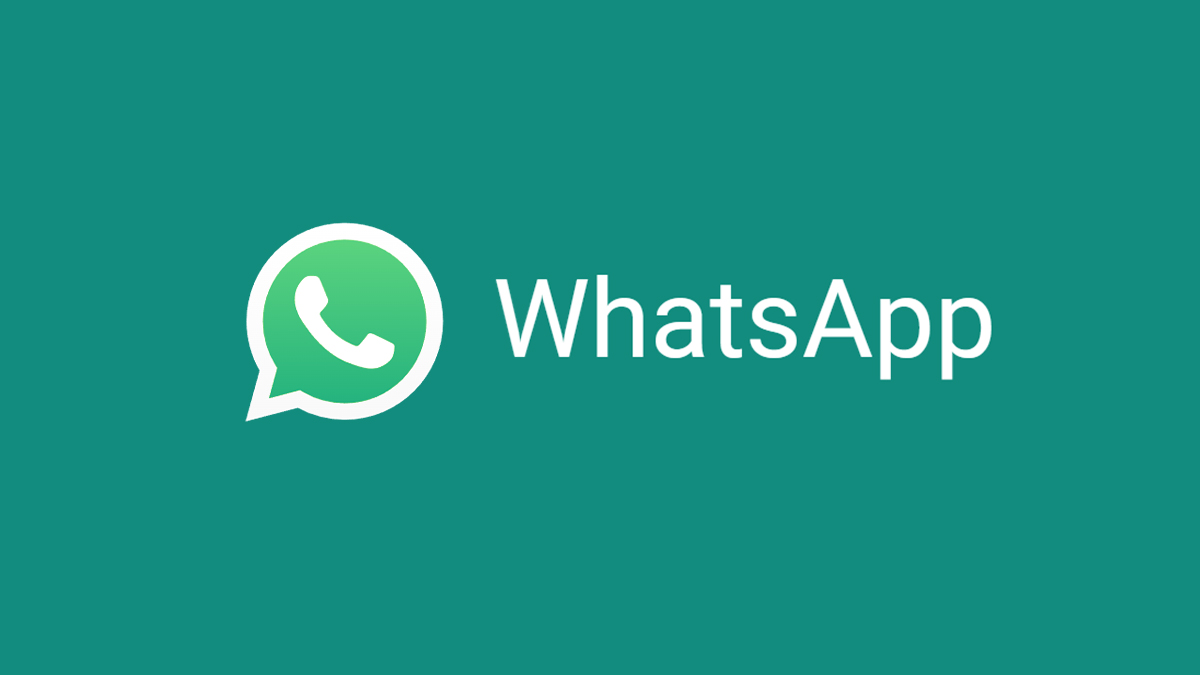 WhatsApp rolled out emoji reactions, shared files up to 2GB in size, and increased the group chat size limit to 512 participants to all users worldwide in both stable and beta builds months ago. Furthermore, WABeta reported a few months ago that a new version of message reactions was being developed on the WhatsApp beta for the Android and iOS versions of the app.
At the moment, WhatsApp allows six emojis as reactions to replies ("👍❤️😂😮😢🙏"). To use WhatsApp Message Reactions, just press and hold on a text message in a private or group chat, then choose one of the six emojis that show up. WhatsApp is now giving a small group of Android and iOS beta testers a new version of message reactions that is better than the old one.
As seen in the screen capture below, a new plus icon is showing right inside the reaction box, indicating that you can now respond to messages with any emoji! On the WhatsApp beta for Android, the keyboard is activated when you tap the plus icon. Conversely, while using the WhatsApp beta for iOS, there seems to be a simple drag and drop portion in which you can seamlessly select and search for any emoji.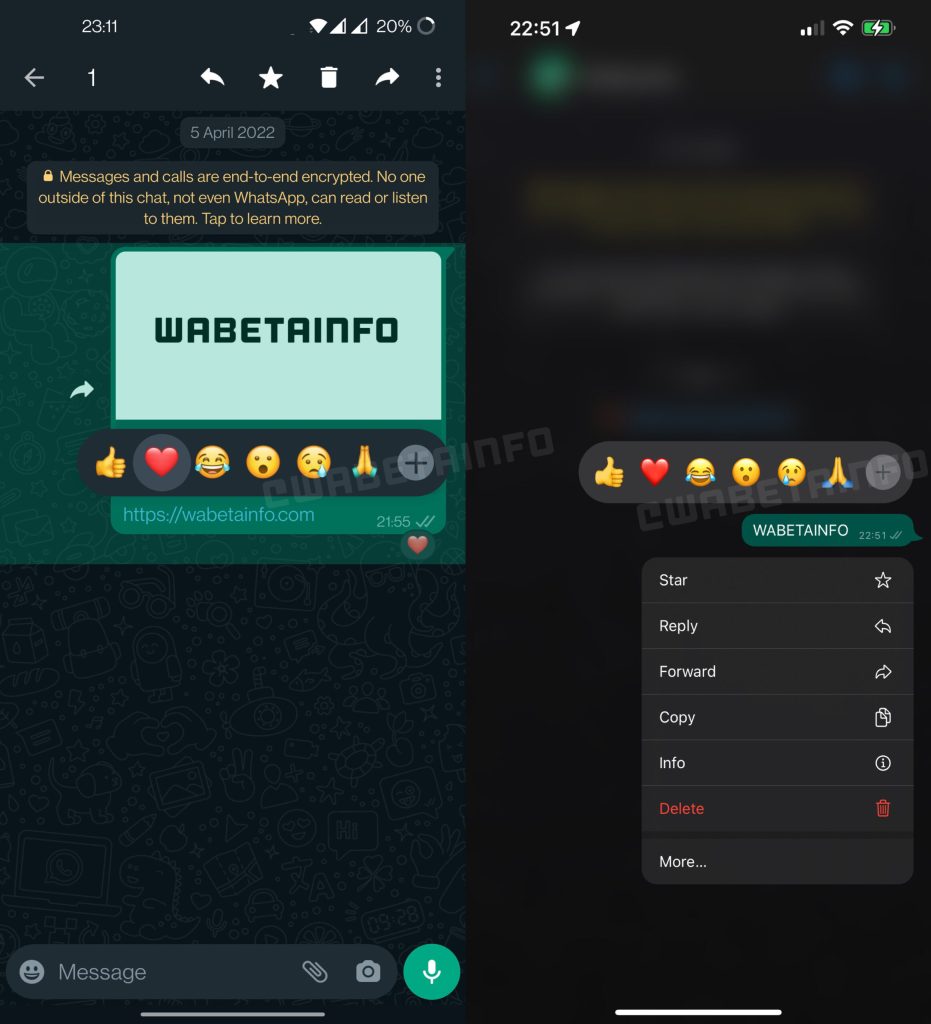 In the upcoming new version, it will be possible to reply to messages with any emoji on the keyboard. WhatsApp is already making the feature available to some beta testers who are running the following versions: WhatsApp beta for Android 2.22.15.6, 2.22.15.7, or WhatsApp beta for iOS 22.14.0.71! However, the aforementioned feature is not yet available in a stable version, since the firm is presently rolling it out in beta versions of Android and iOS devices.
Yet another intriguing feature. Since March, it appears that WhatsApp has been internally developing its own Memoji/Bitmoji replacement set. This suggests that WhatsApp has long planned to make it possible for users to adopt an avatar while on video calls.
When a subsequent update is released, a new option within the video call page will allow us to instantly switch to our avatar, as you can see in the screenshot below. Since the feature is still being developed, nothing happens when one taps "Switch to avatar".
As a result, we shouldn't anticipate using this feature for video conversations any time soon. Users may also send avatars as stickers directly within their chats and groups, but that's not all. The "Avatar Editor," a dedicated area where we may personalize the avatar, will actually allow us to make up our own avatar. Once it is set, we will be able to send avatar stickers.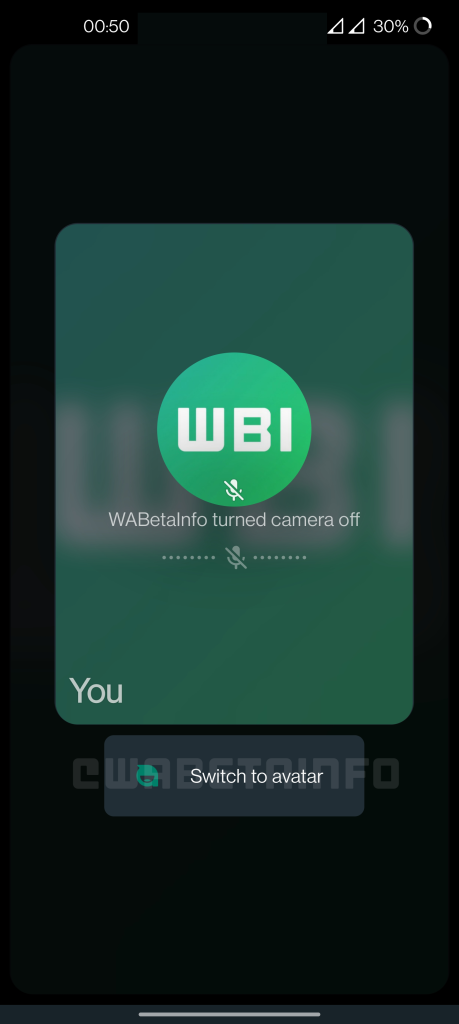 Furthermore, According to reports, WhatsApp is developing a blur tool for media editors. This year, the blur tool was also added to WhatsApp beta for Android, and it appears that WhatsApp is planning to add the drawing tool to the desktop application as well. As shown in the screenshot, there will be a new option that will allow us to quickly blur a portion of the image without the use of third-party tools.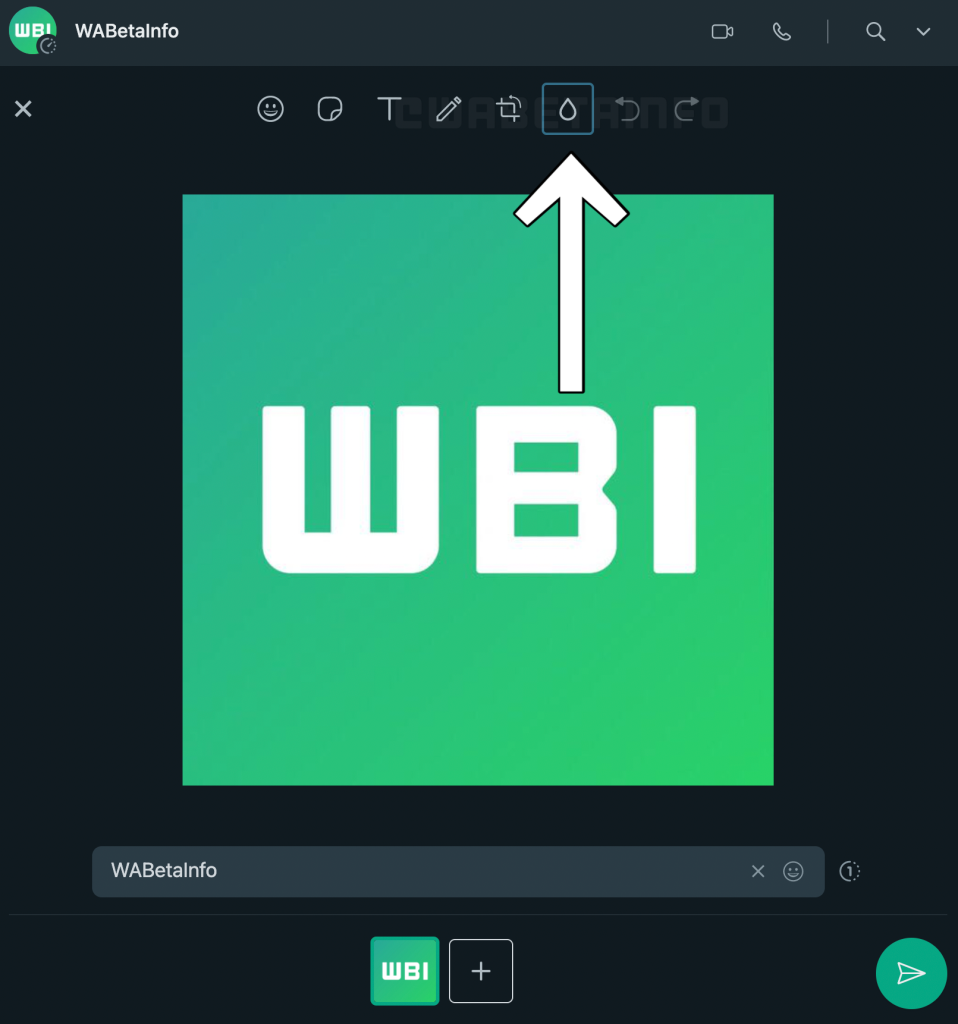 Unfortunately, a release date for features such as "Blur tool" and "Video call avatar" is unknown because they are still in development.