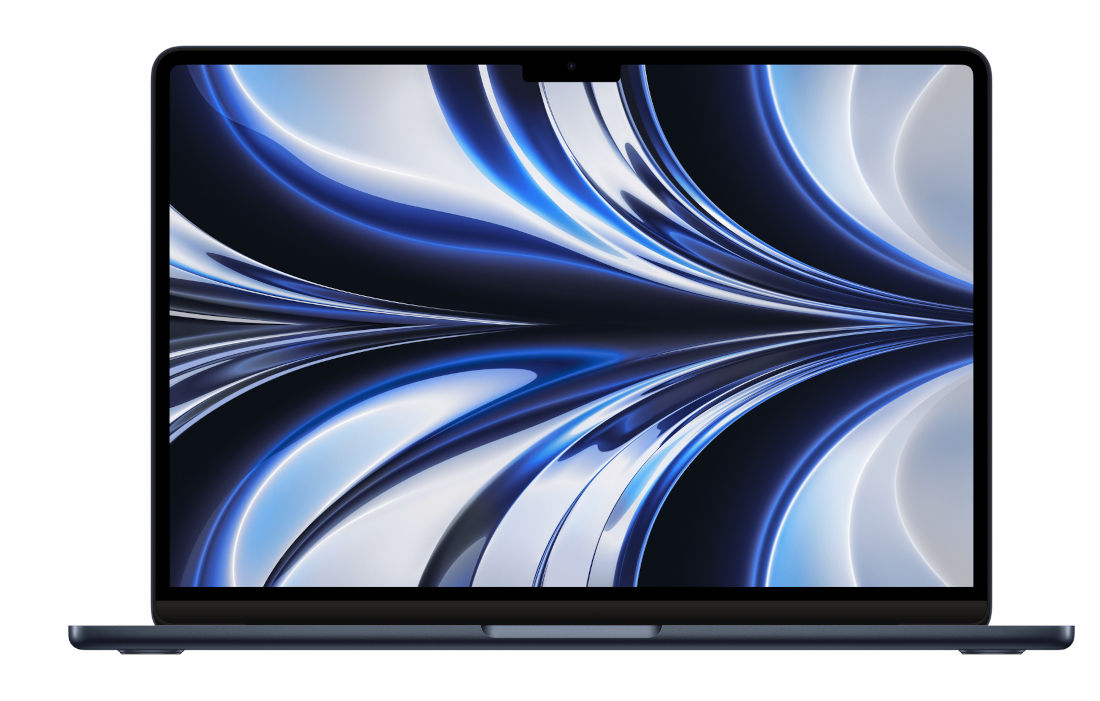 Mark Gurman articulated additional M2 MacBook's on Apple's product roadmap in the most recent edition of his Power On newsletter for Bloomberg, which included new Mac mini models with M2 and M2 Pro chips, new 14-inch as well as 16-inch MacBook Pro models with M2 Pro and M2 Max chips, and then a new Mac Pro tower with M2 Ultra and "M2 Extreme" chipsets.
According to Gurman, Apple is developing a new Apple TV with an A14 chip and an expanded 4GB of RAM, a new HomePod with the same S8 chip found in the Apple Watch Series 8, an AR/VR headset with an M2 chip and up to 16GB of RAM, new iPad Pro models with the M2 chip, a new low-end iPad with an A14 chip and even a USB-C port, new AirPods Pro, and much more. A few weeks earlier, we'd seen reports that Apple may launch a 15-inch MacBook with M2 and M2 Pro options.
Gurman also said that the first M3 series of MacBook's will include an improved 13-inch MacBook Air, a brand-new 15-inch MacBook Air, a new iMac, and maybe even a new 12-inch MacBook that is "still in early development."
Gurman claims that the S8 chip for the Apple Watch Series 8 and, indeed, the HomePod will have the same specifications as the S7 and S6 CPUs in prior iterations. According to him, the S8 chip could also be featured in the forthcoming Apple Watch SE. He also indicated that he anticipates Apple releasing a bigger iPad with a 14-inch to 15-inch display during the next two years.
Gurman indicated that the new HomePod will be slimmer than the original and will also have an improved display on the top of the speaker.
In the Bloomberg article, Mark Gurman states that,
The new Apple TV, code-named J255, is in development with an A14 chip and an additional gigabyte of RAM. That compares with the A12 chip announced as part of the 2021 Apple TV last year and could be useful for additional gaming capabilities rolling out in tvOS 16.

The HomePod, code-named B620, will run the same S8 chip coming to the watches and will be closer to the original HomePod in terms of size and audio performance rather than a new HomePod mini. The new HomePod will have an updated display on top and there's even been some talk of multi-touch functionality.