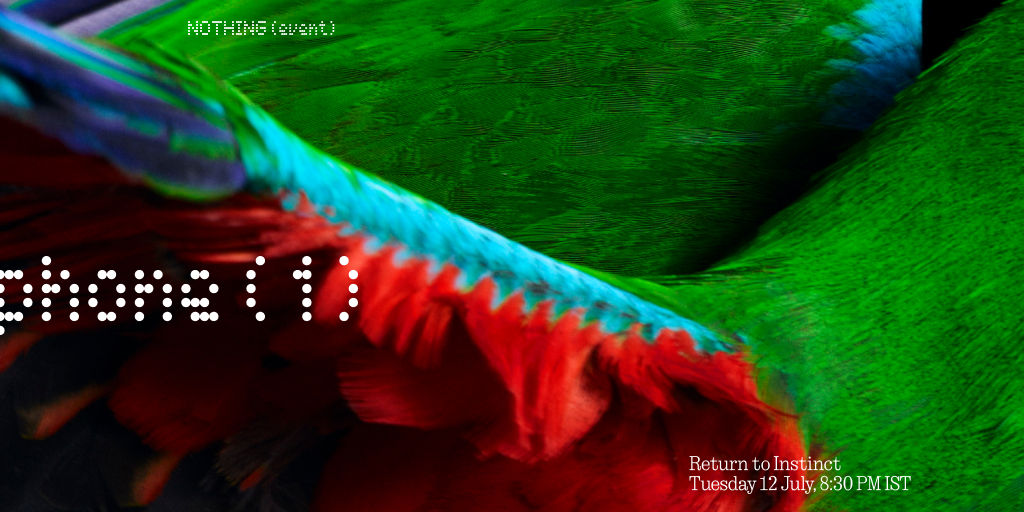 After teasers and rumours, Nothing has confirmed the launch of its most expected Nothing phone (1) smartphone globally and in India on July 12th 8:30 PM IST in a Nothing (event): Return to Instinct. This will be the company's second device after the launch of Nothing ear (1). Nothing is the startup founded by Carl Pei of OnePlus fame which has managed to win several high-profile investors and is headquartered in London where the launch event is taking place next month.

The invite also says
phone (1) is an invitation to undo. Unfollow. And unlearn what the industry has taught us.
Smartphone designs have become very monotonous and boring in recent times barring a few exceptions and we are really curious to see the Nothing Phone (1). If the Ear (1) was an indicator, the phone should surely look radically different and appeal to geeks.
Nothing Phone (1) Design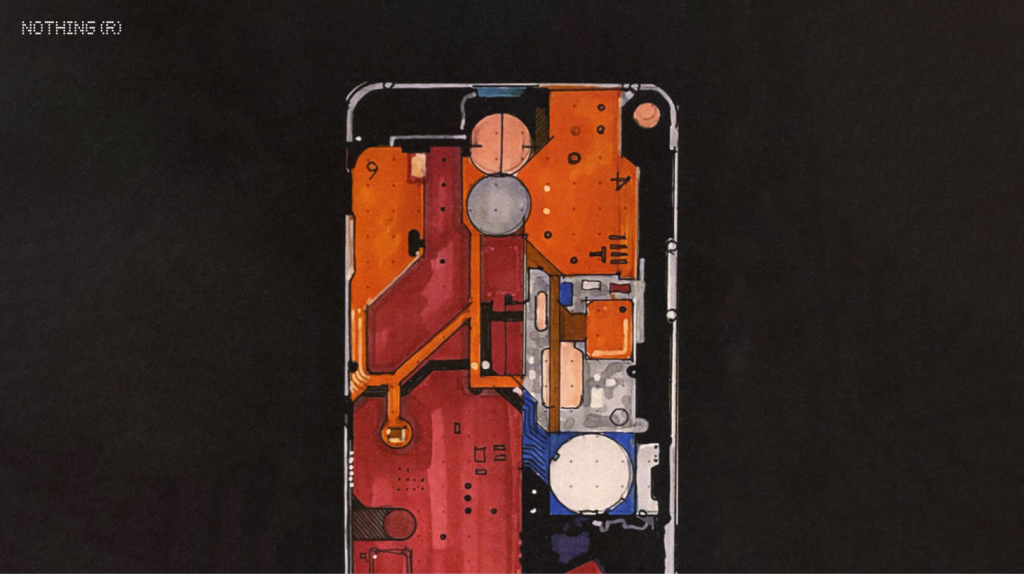 Last month, Nothing revealed some new details about the upcoming Nothing phone (1) including a teaser of its transparent back, support for wireless charging, and said that the frame will be made of recycled aluminum.
A recap of what's officially out there:
– Recycled aluminum mid-frame ♻️
– Transparent back 🪟
– Wireless charging 🔋
– @Qualcomm Snapdragon processor 🐉
– Bonus: no chin 📐
– Announcement date coming (very) soon⏱️

— Nothing (@nothing) May 30, 2022
It said that the design was based on a map of the New York subway made by Massimo Vignelli and Bob Noord in 1972.  The phone runs on Android with Nothing OS on top. The Nothing Launcher, which came out in April, lets you try out the interface.
Live stream and sales
The Nothing Phone (1) launch event on July 12th starts at 16:00 BST (8:30 PM IST). As usual, it will offer a live-stream on its social channels.  The company already announced that it has teamed up with the UK's O2, Germany's Telekom Deutschland, and Flipkart in India to sell the phone. In terms of price the Nothing Phone (1) is expected to go on sale for upwards of INR 40,000. Let us know in the comments if you would be interested in the Phone (1).