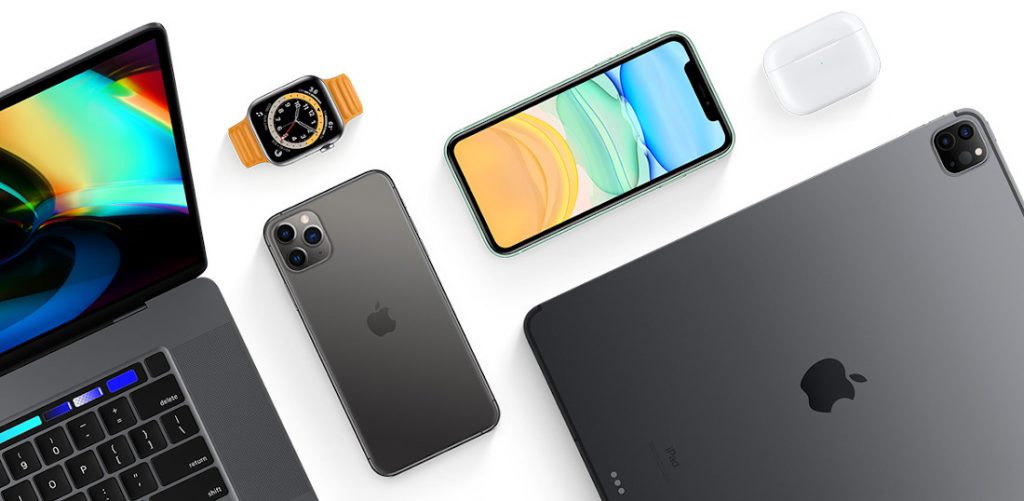 For a long time now, Apple has been increasingly dependent on Chinese facilities such as Foxconn, Pegatron, etc., for the manufacturing of its diverse product portfolio. But now, according to a Wall Street Journal report, it looks like the company is slowly looking to diversify its manufacturing plans by telling its suppliers and contract manufacturers to manufacture more in India and Southeast Asia.
According to reports, Apple has instructed its manufacturing partners to perform more NPI (New Product Introduction), a preliminary stage of mass production work in which contractors translate a brand's product blueprints and prototypes into a precise manufacturing plan outside of China.
Apple has been mulling geographic growth plans for some time, according to reports, but the epidemic put a stop to any urgent adjustments. The recent round of tight lockdowns in Shanghai, on the other hand, has emphasised the need to diversify. Other than this, the increasing political issues between China and the US and China's travel restrictions would also be a reason for this move.
India and Vietnam, which already account for a small portion of Apple's global manufacturing, are among the countries being considered as alternatives to China.
Apple's manufacturing partners, like Foxconn, have already set up facilities in India to help make iPhones for the Indian market. Apple is now talking to some of its existing suppliers about expanding in India, which could include making iPhones for export.
Industry executives of the supply chain predict that China will still be a prominent manufacturing hub considering various factors such as a well-trained workforce, low costs relative to the U.S., and a deep network of parts suppliers that are hard to recreate elsewhere without years of effort and will use an outside market for the manufacturing of new product categories such as AR headsets, etc., predominantly.
The shift to alternate production hubs will be slower and incremental, so we'll have to wait and see what the company will do in the following months.