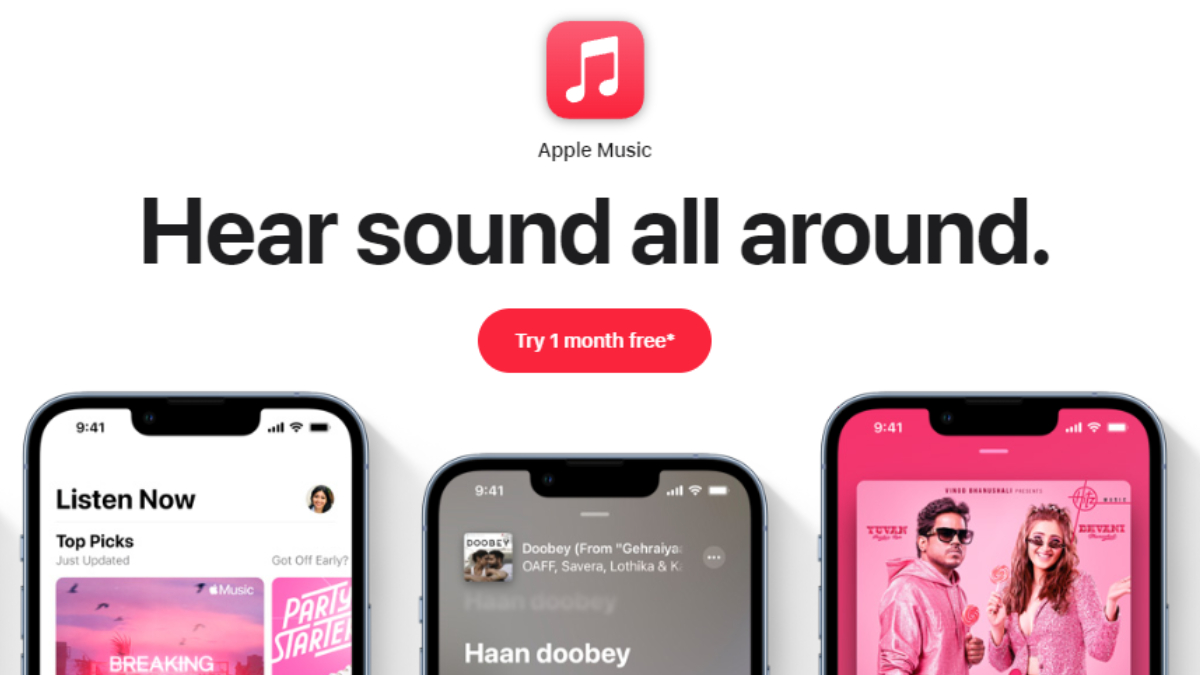 Apple Music subscriptions for college students in a few countries, including India, would be slightly more expensive to purchase. The new prices for the Apple Music subscription for students are now shown on the company's official website. It asserts that you can get the service for Rs. 59 per month. This seems to be an increase of more than 20% from the old monthly fee of Rs. 49.
Recently, Apple announced that it would livestream concerts, starting with Harry Styles. This might be one of the reasons for the hike in pricing as well. There will be an impact on Apple Music student subscribers in a small number of countries, including but not limited to those in the Asia-Pacific region, the Middle East, Africa, and the Middle East, including Saudi Arabia, New Zealand, India, South Africa, Indonesia, Israel, and Kenya, according to MacRumors.
Even though the plan has been upgraded, Apple is still giving the student plan a discount over the usual individualized plan, which in India costs Rs. 99 per month. There is also an Apple Music Family plan that lets up to six people use the service for Rs. 149 per month. Apple also has Apple Music Voice, which costs Rs. 49 per month.
Furthermore, the firm claims that an Apple Music student subscription provides students access to 90 million songs and more than 30,000 playlists that have been put together by experts. These features are the same as those in the regular Music Individual plan, which costs Rs. 99 per month.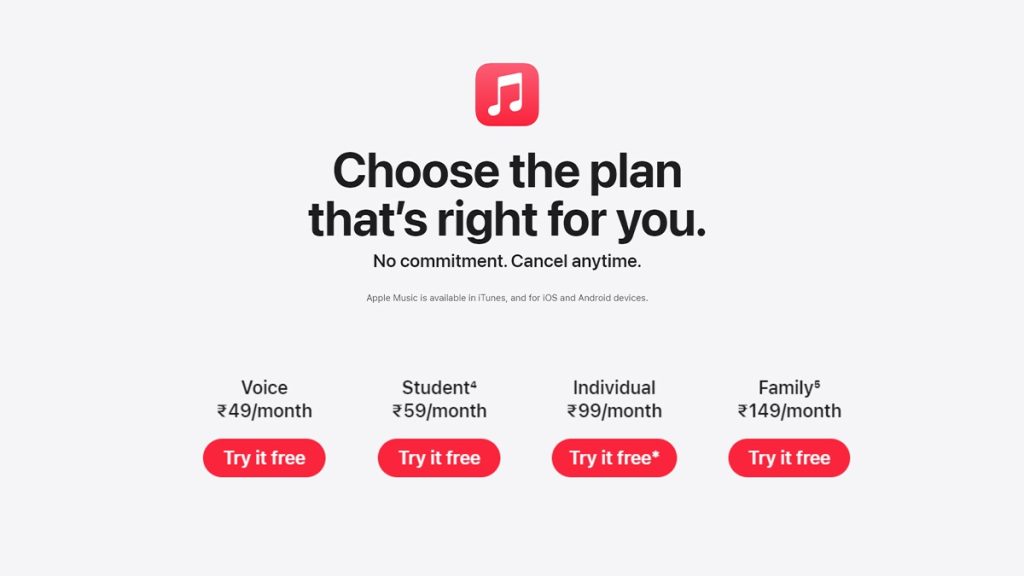 The student subscription is initiated just for college and university students. Users who want to use the service must use the discount site UniDays to prove that they are enrolled in college. A valid payment method must also be added to the Apple ID so that the subscription can be billed.